China will end mandatory quarantines for travelers from 8 January 2023.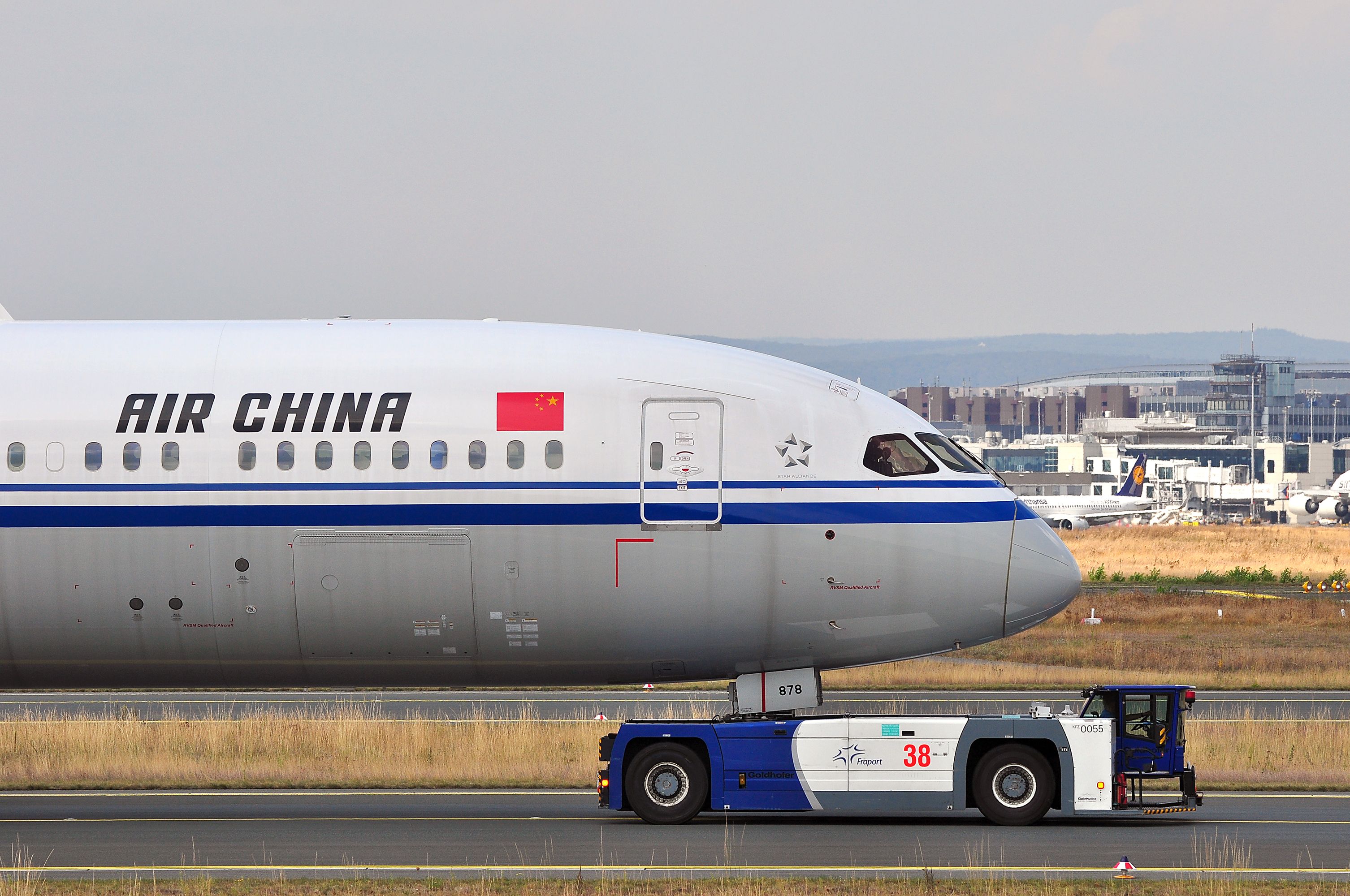 Days after China announced it would end mandatory quarantines for travelers and drop its zero-covid policy from January 8, making overseas trips easier, the Biden administration is said to be analyzing the the possibility of introducing some travel restrictions for people flying in from Asia. country
Will the US introduce travel restrictions for people flying from China?
As reported by Bloomberg and NBC News, the Biden administration is currently alarmed by the rise in cases of COVID-19 across China and would be considering new rules for travelers from China. Some restrictions may include testing on arrival and additional contact tracing measures. The US government is not currently considering a travel ban or banning people from traveling to and from China.
According to the reports, the US government is concerned that China is not reporting COVID data transparently. Since China began to dismantle its strict pandemic measures, new infections have increased, but the Chinese government has not published reliable figures. As many as 37 million people may have been infected with the virus in one day last week, according to a Bloomberg report.
On December 23, 2022, the US State Department issued a travel advisory urging people to reconsider travel to the People's Republic of China, including the Hong Kong Special Administrative Region (SAR) and Macau SAR.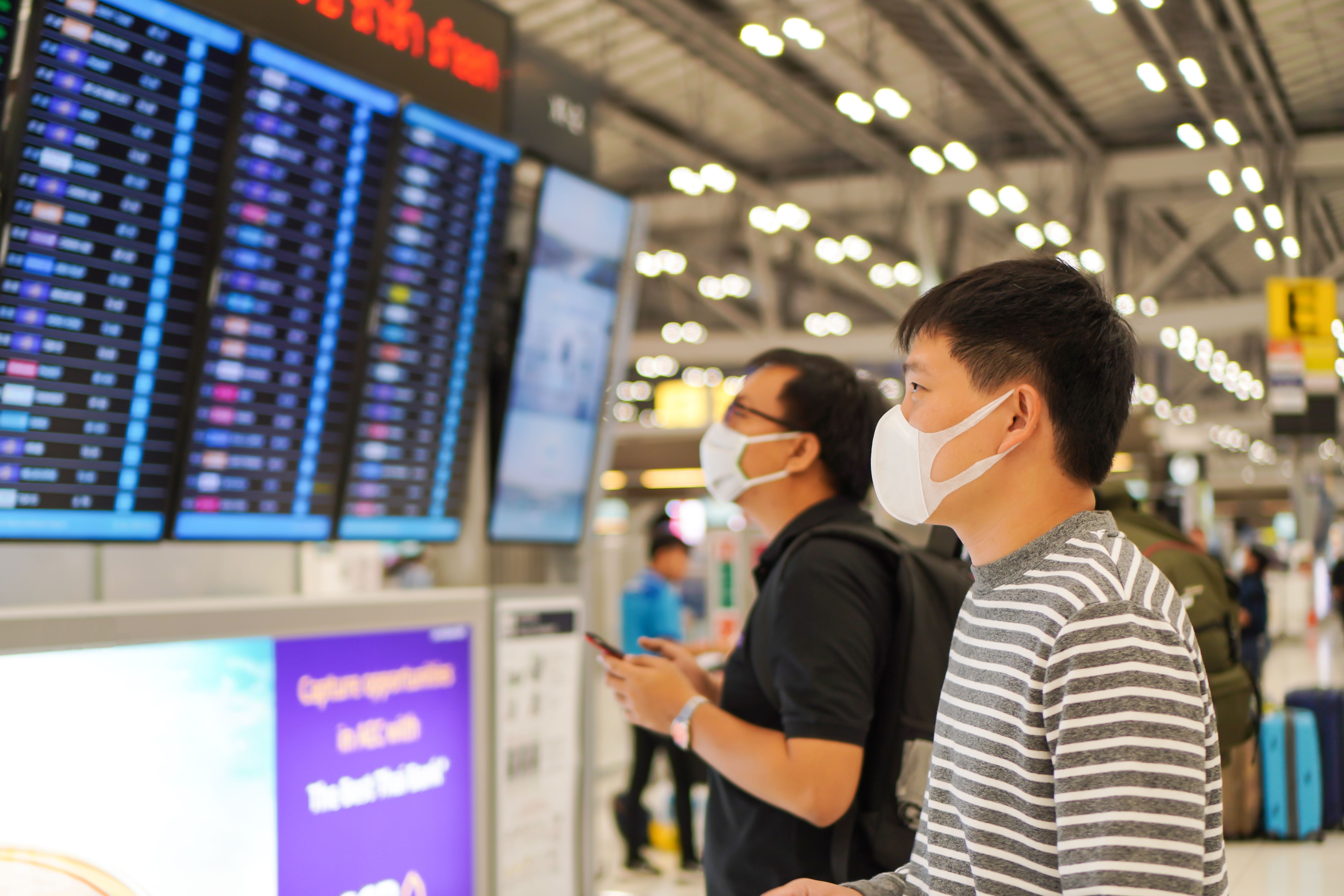 Photograph. Shutterstock.
What other countries have introduced travel restrictions in China?
It's not just the United States that is worried about the opaque COVID figures coming from China. Some other countries are concerned and have introduced new travel restrictions for people flying in from China. Japan said on Tuesday that all travelers from mainland China must be tested on arrival. Those who test positive will have to go into quarantine for a week. Japanese Prime Minister Fumio Kishida said yes "major discrepancies" in the information coming out of the country.
Similarly, Malaysia has implemented a new tracking and surveillance measure; India has begun randomly testing about 2% of passengers arriving from other countries, while Taiwan will begin testing those arriving from mainland China. The Philippines could also introduce new measures, according to the government "One should be very careful because if they have many cases of COVID, we should be careful about Chinese visitors coming," according to Philippine Transportation Secretary Jaime Bautista.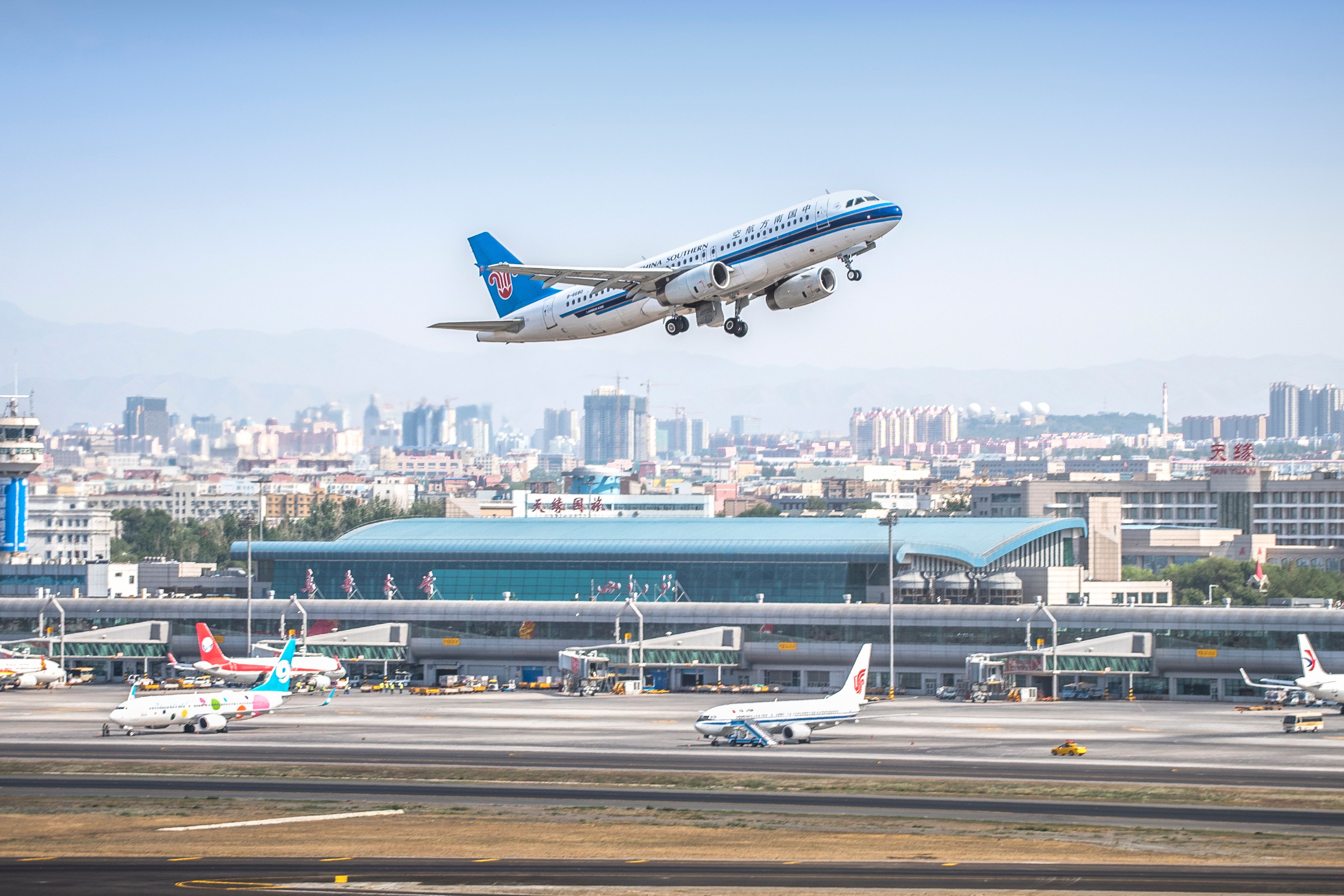 Photo: Shutterstock.
What airlines are currently flying to China?
Despite the rising cases of COVID-19 in China, many Chinese are eager to travel. Holiday bookings for outbound flights increased by 254% this week. The top five destinations were Singapore, South Korea, Hong Kong, Japan and Thailand, Fortune reported.
Shortly after China's announcement, several airlines announced their intention to increase connectivity with this country. From February 2023, Etihad Airways will double its schedule to Shanghai Pudong International Airport (PVG), increasing to two weekly services.
Other airlines that have recently launched flights to China are Vietnam Airlines (Ho Chi Minh City-Guangzhou and Hanoi-Hong Kong SAR), Asiana Airlines, Air Canada (flying to Hong Kong SAR, Shanghai, and destinations others), and Air China, flying from Shenzhen and Beijing to Los Angeles.
Do you think the Biden administration should introduce travel restrictions for travelers flying from China? Let us know in the comments below.
Source: NBC News, Bloomberg, Fortune.