Turkish Airlines is another European airline rising in terms of its profit. It is also an airline that was one of the first to use sustainable aviation fuel in line with the industry's efforts to combat climate change. As we know, Sustainable Aviation Fuel, also abbreviated as SAF, results in an 80 percent reduction in polluting substances, including carbon dioxide, a key greenhouse gas. The fuel uses a blend of renewable, plant-based materials such as ethanol and waste oils.
Turkish Airlines has gone from strength to strength and has already surpassed its pre-pandemic performance in terms of both passenger numbers and seat occupancy.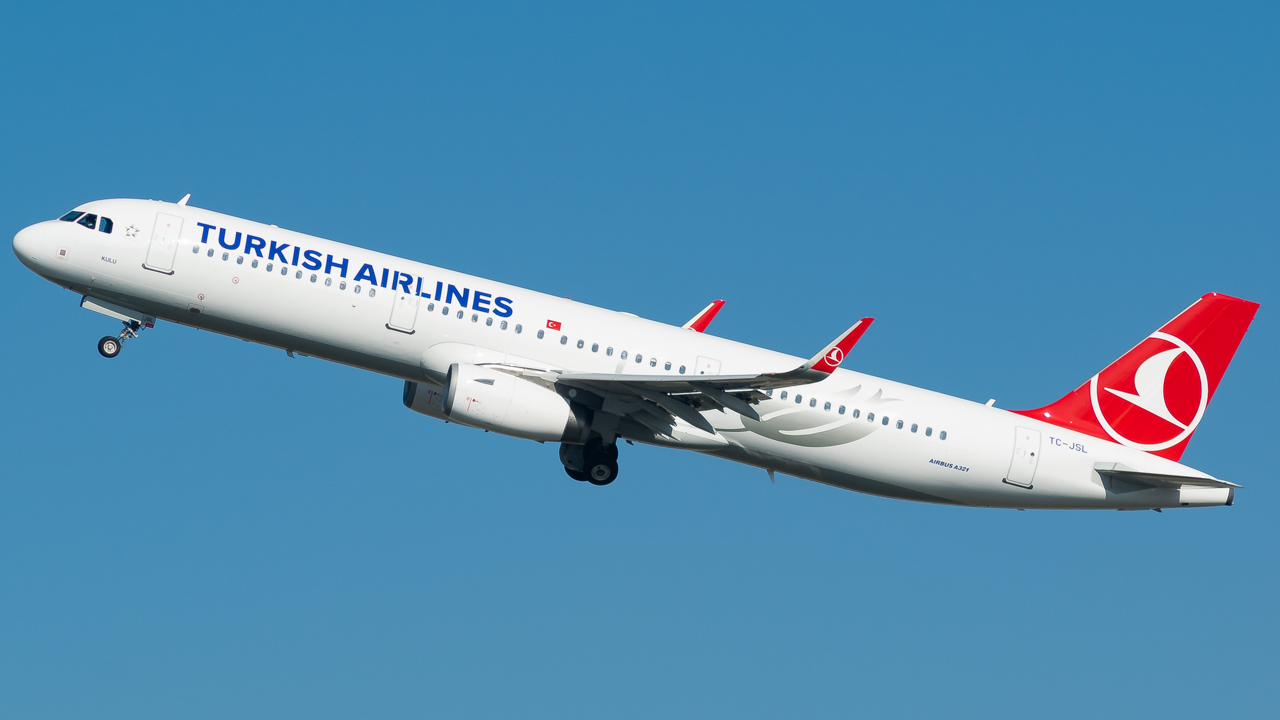 Financial performance of the Turkish airline
How has Turkish Airlines fared financially? According to the released statements, the airline most recently reported a profit of $576 million for the three months ended June 30th 2022. This compares directly to $161 million in the three months ended March 31stSt 2022. This shows that Turkish Airlines has now turned a profit for two consecutive quarters, showing that the company's performance improvement is leading to better financial results. The results also show a significant improvement from last year, when Turkish Airlines made a loss of $62 million at the same time. This suggests that the company is now recovering strongly from the pandemic, confirming early findings that the company has exceeded pre-pandemic performance.
In terms of revenue (total revenue), Turkish Airlines improved to $4.535 billion for the three months ended June 30th this year, which is more than double the revenue generated in the three months ended June 30thth 2021 ($1.796 billion). This shows that the post-pandemic surge in passenger numbers has resulted in a significant increase in funds received. The revenues received are also significantly higher than in the previous quarter, which ended on March 31stSt 2022 with around 3.051 billion US dollars at the time. As you can see in this case, revenue is up 48.6% this quarter compared to the previous one.
Turkish Airline expenses
In terms of spending, fuel appears to be the largest expense item for Turkish Airlines, with a total cost of $1.822 billion for the three-month period ended June 30th. That's more than triple the price of fuel in the three months ended June 30thth 2021, when the total cost was $563 million. Fuel costs have more than tripled while revenue has only doubled over the same period. This suggests that fuel costs have increased disproportionately. As we know, this is a general event in all airlines as a world event, and the war in Ukraine in particular affects the prices of all fuels around the world. This would even affect SAF. As we know, SAF is also more expensive than traditional one, which further increases fuel costs. However, it appears that Turkish Airlines, like Singapore Airlines and Southwest Airlines, are hedging to reduce the impact of fuel price increases.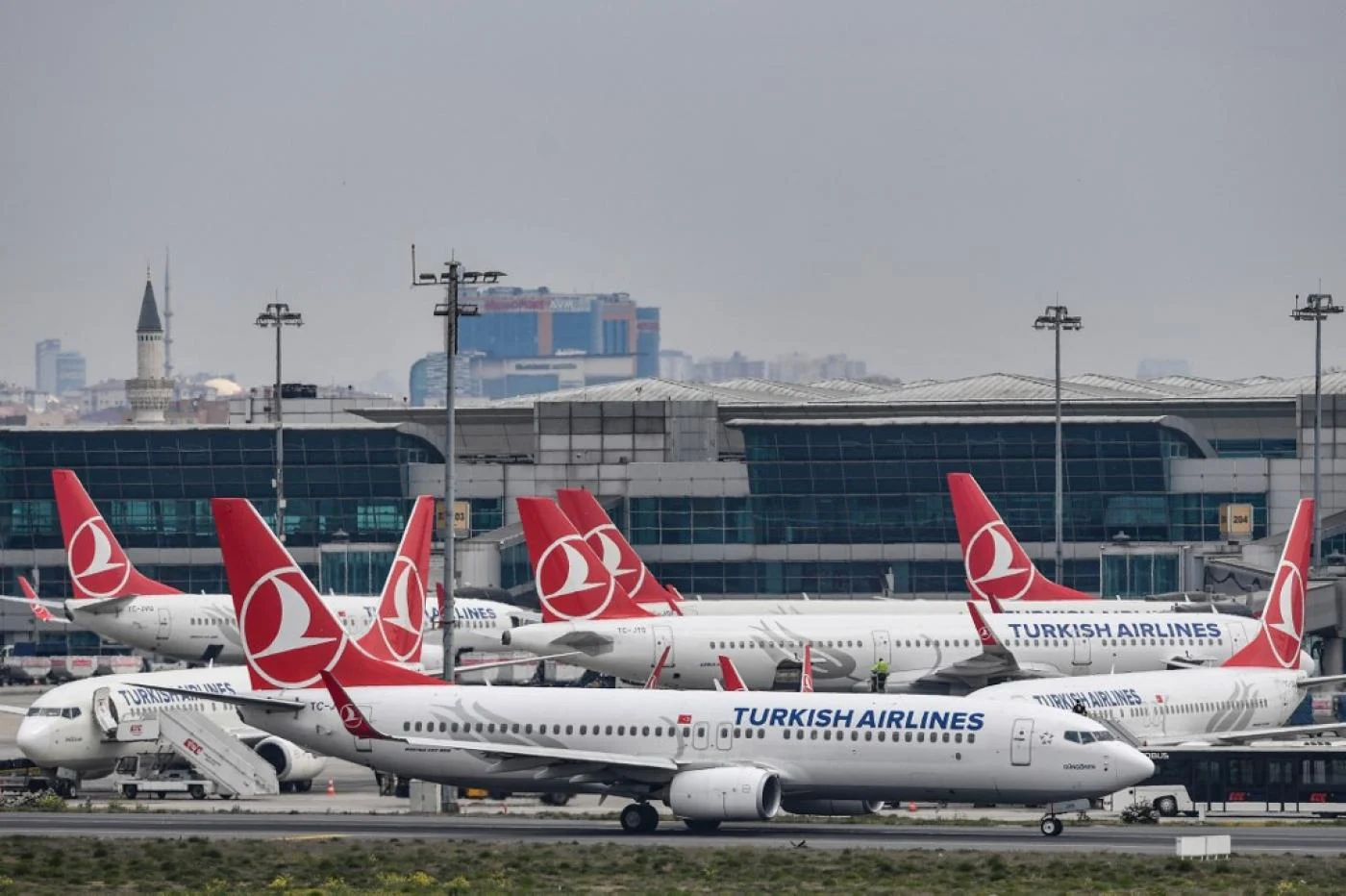 As can be seen, Turkish Airlines sees the positive post-pandemic performance translate into better financial results. However, like many other airlines, Turkish Airlines has to deal with increased kerosene fees, especially since it now uses SAF. However, like many others, the airline appears to be heading in the right direction. We'll have to wait and see how that develops.