A TrueNoord acquisition has taken place, with the international lessor of regional aircraft acquiring six new E195-E2 aircraft from Brazilian manufacturer Embraer. These aircraft are scheduled for delivery in 2023 and will be leased to Canadian Porter Airlines under a long-term lease agreement between the two companies.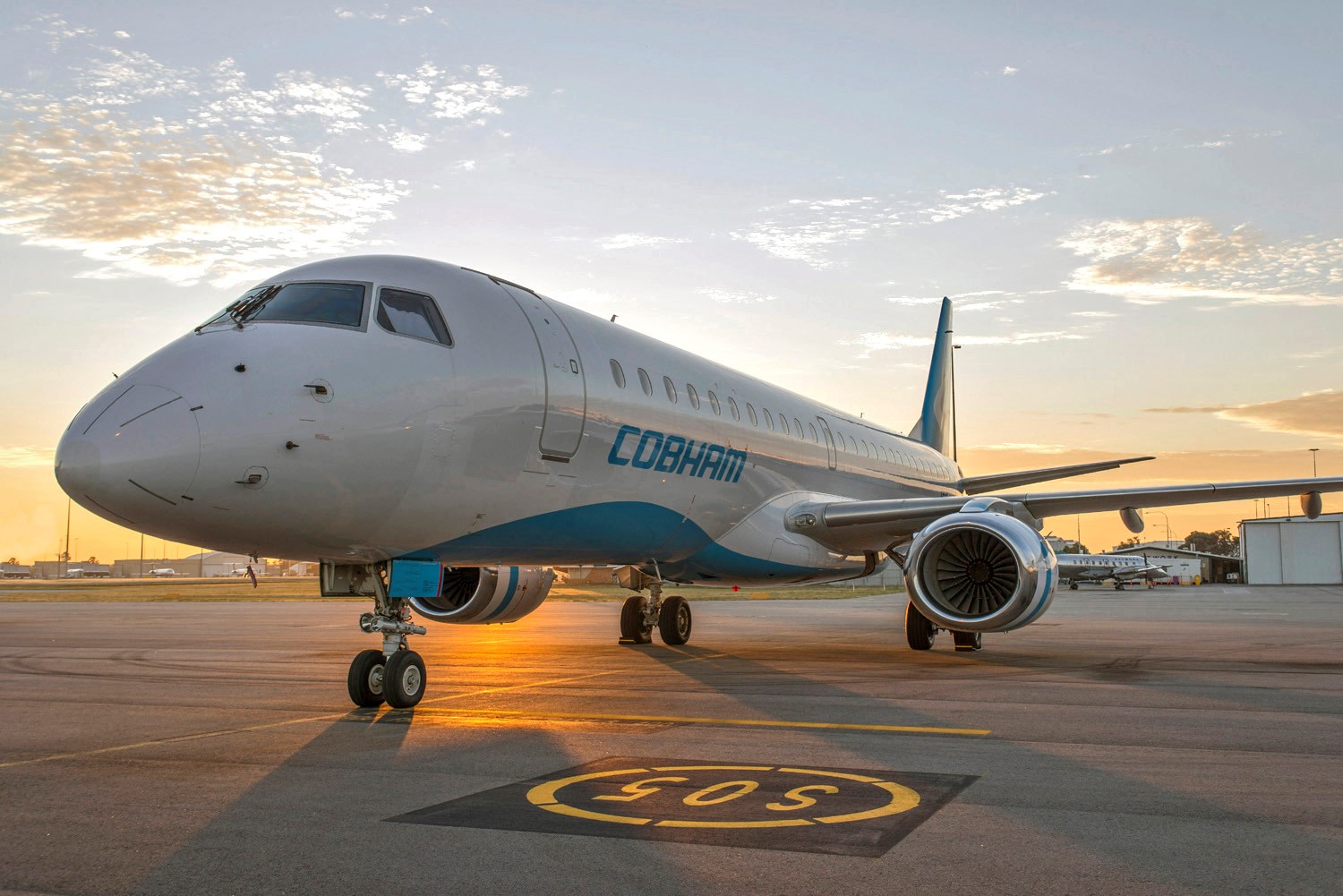 A new TrueNoord acquisition
Regional aircraft leasing specialist TrueNoord has announced a purchase agreement for six new E195-E2 regional aircraft from Brazilian manufacturer Embraer. TrueNoord will lease these next-generation aircraft to its Canadian customer Porter Airlines on a long-term operating lease as part of Porter's order for 30 E195-E2 aircraft announced in 2021. The aircraft are scheduled for delivery in 2023.
Porter is TrueNoord's first customer in North America and the first to operate the E195-E2 on the continent. TrueNoord Sales Director Garry Topp is inspired by this collaboration with the Canadian airline.
"TrueNoord has become a significant player in the Embraer leasing market," says Topp.

"We have great relationships with our colleagues at Embraer around the world and appreciate their continued support as we expand our aircraft portfolio. They are an important partner to our business and we enjoy working with their professional team."
According to TrueNood CEO Anne-Bart Tieleman, building relationships with airlines like Porter Airlines now will only lead to greater opportunities in the future.
"This transaction demonstrates our desire to grow the business in a measured manner and build long-term relationships with world-class operators like Porter Airlines. We are excited about the consistent and steady growth we are seeing across America, it is a diverse and dynamic part of the global aviation market and offers significant opportunity. TrueNoord is well positioned to continue expanding in this important region."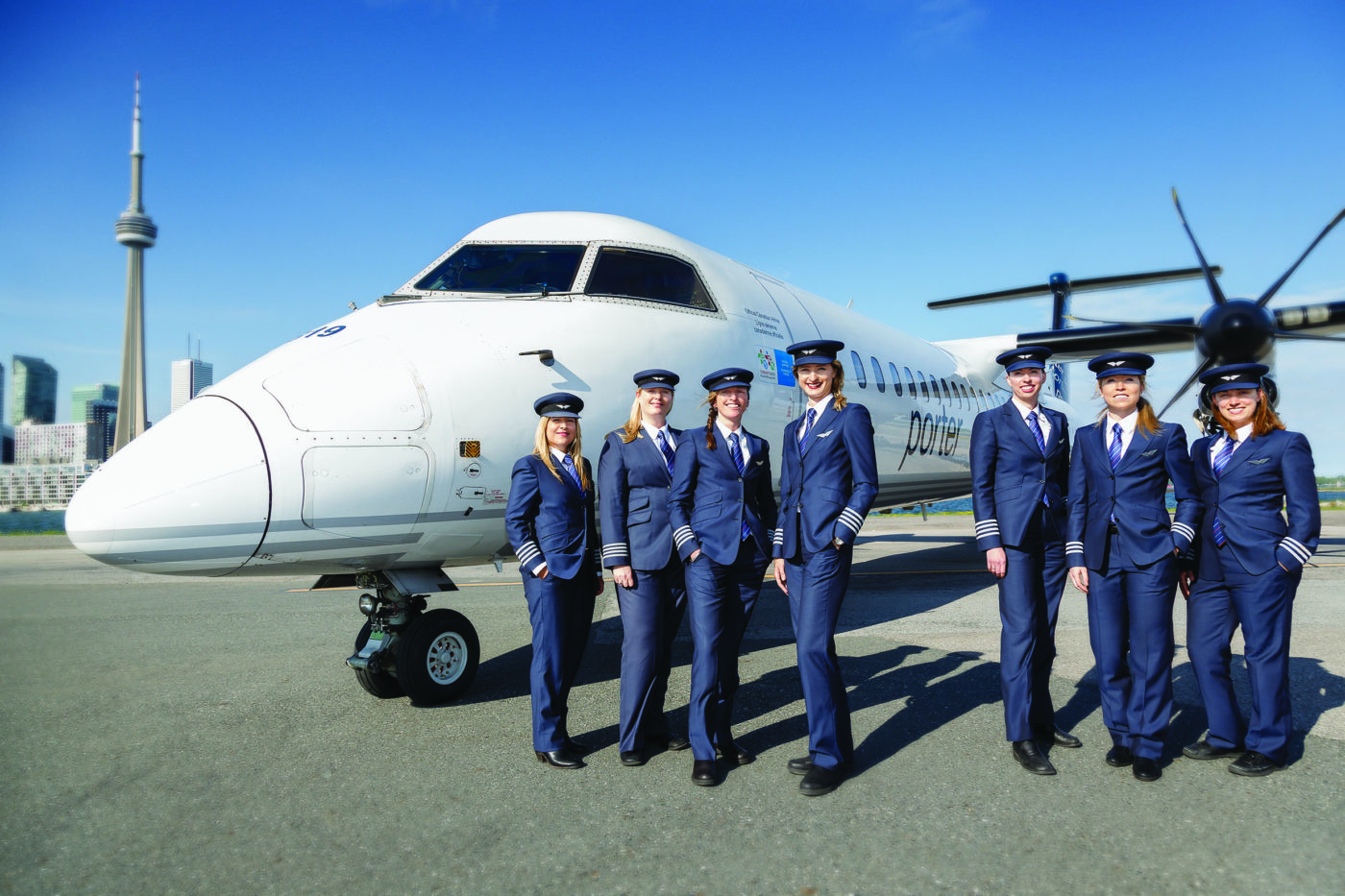 Porter Airlines expands in North America
Porter Airlines operates primarily at Toronto Pearson International Airport and will use the E195-E2 to connect major destinations in Canada and the United States. The E195-E2 is a next-generation regional aircraft that offers superior fuel efficiency and long-range capabilities while being easy to operate. Porter Airlines plans to use it to expand across the continent and offer new travel options for passengers.
Porter Airlines Executive Vice President and CFO Jeffrey Brown understands the importance of this partnership to further expand the airline's market share.
"Porter's growth plans require the support of dedicated partners. TrueNoord fits into this pattern, not only from a financial perspective, but also by understanding our vision and how we intend to use the E195-E2 to help introduce a new level of service across North America."

"Porter is very experienced and knows his market well having been in the business successfully for more than 15 years. They combine this experience with great enthusiasm, innovation and creativity to build a successful business around the new E195-E2. This aircraft has the potential to disrupt the market and Porter understands the opportunities that arise," says Topp.
Do you think leasing the aircraft will increase Porter Airlines' market share? Let us know in the comments below!