Share the article
Last updated
The often-forgotten tax is still mandatory, and there are more ways to pay it than before
We recently reported that travelers from the United States can now enter Mexico through Cancun International Airport and enjoy a six-month stay with no strings attached. While travelers make use of it and feel they have no further obligations, many are unaware of the area's mandatory tourist tax.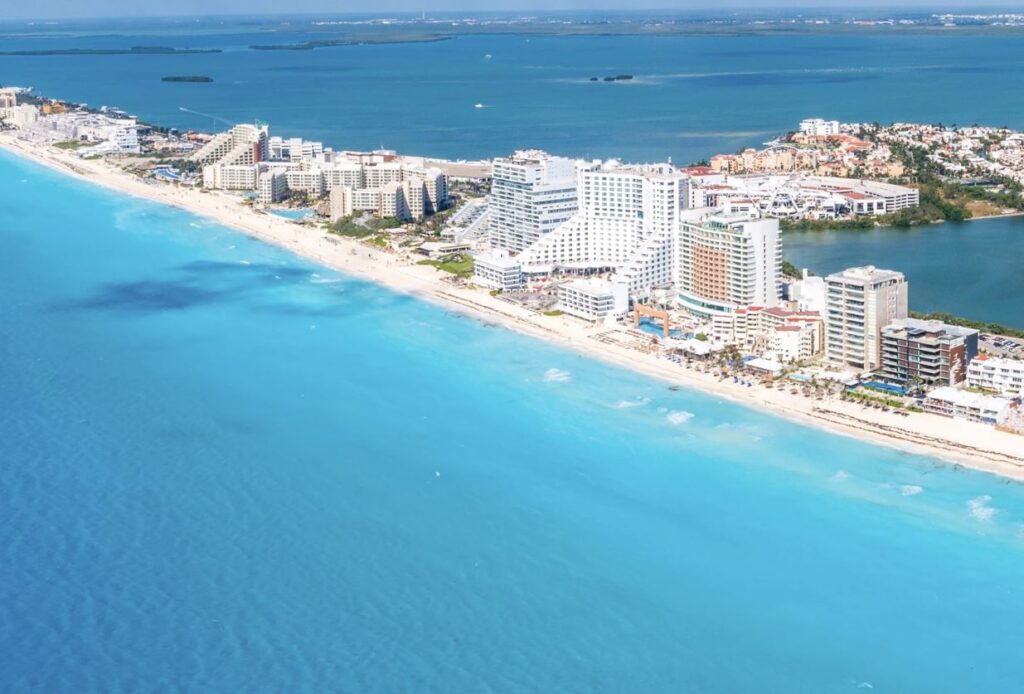 It's a relatively new addition to the tourist system in Quintana Roo. It was originally introduced in April 2021 and required all tourists over the age of four entering the state to pay a tax of 241 pesos (US$12) before they could enjoy their vacation.
As with most tourist taxes around the world, the fee is intended to help provide much-needed funding for tourism infrastructure and other important aspects of the state's operating costs. Unfortunately, the launch hasn't been well publicized, and its implementation hasn't made it the easiest thing to do. For this reason, many visitors are not aware of their obligation to pay or even actively decide against it.
How can you pay for it?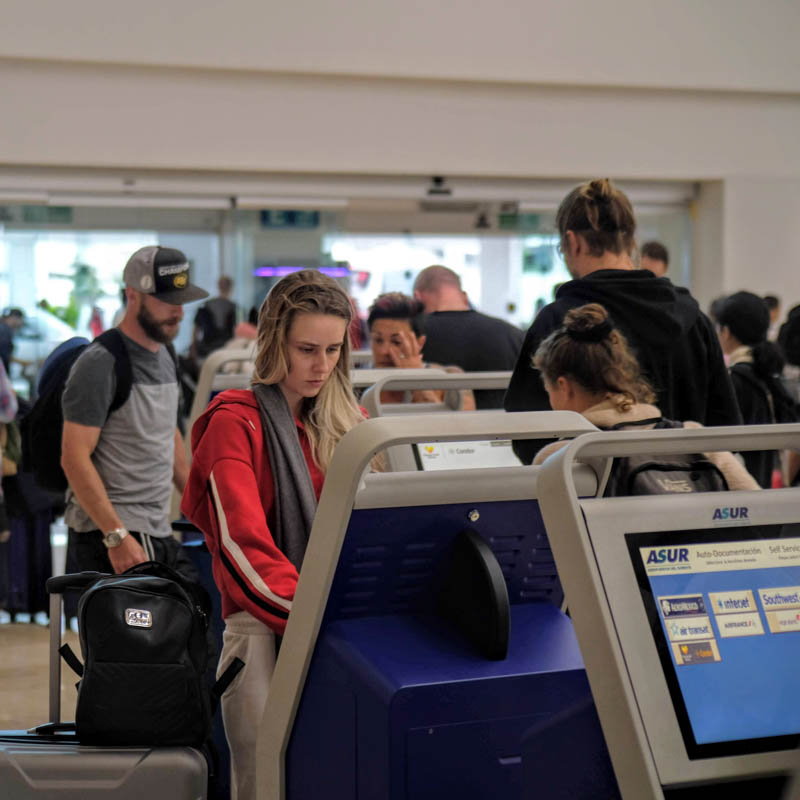 Until recently, paying the tax was only possible through the online portal. Ideally, before leaving their home country, a tourist would use the official website and make the payment. A receipt would be issued to confirm payment, which the visitor would present to all immigration officers upon entry.
The website itself is called VistaX and the URL string is https://www.visitax.gob.mx. It's important to check the URL yourself when paying the tax. There are several other websites that pretend to be the official portal or put up the image of an agency that pays the fee for you.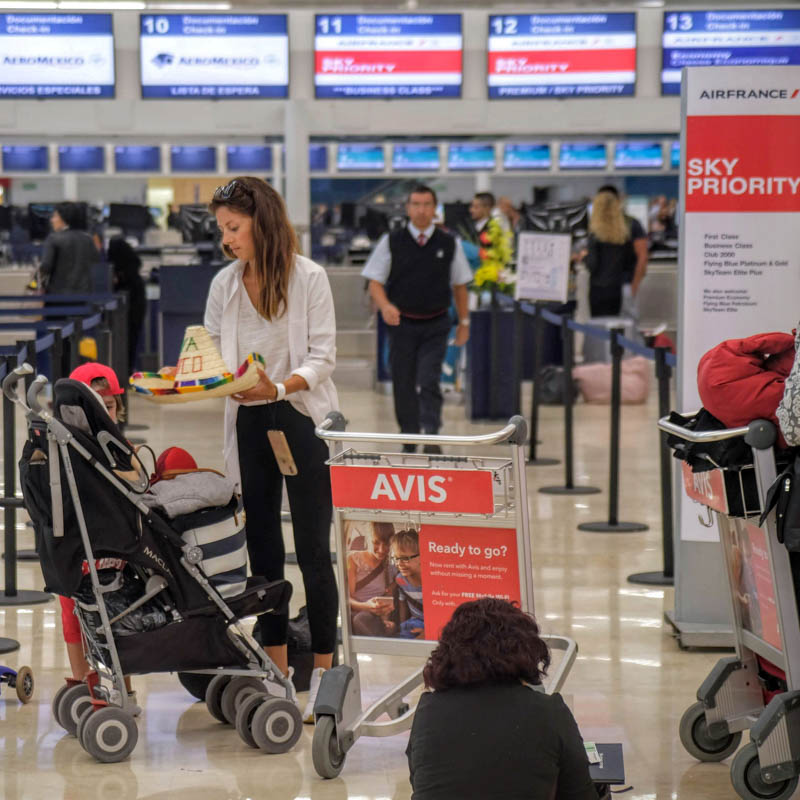 If they are legit, they will likely charge a fee. This is unnecessary as payment is easy and they benefit from it. If they aren't legitimate, you're just paying money to a stranger and not the Mexican government. If the URL looks different than above, don't use it.
However, now it is no longer necessary to pay online. While it may be easier and quicker to get it out of the way before travelling, Cancun Airport now has VistaX Pay Stations. Tourists can use it to pay upon arrival in Cancun, safe in the knowledge that their money will go where it's supposed to.
The terminals currently offering this service at Cancun International Airport are Terminals 2 and 4.
More of these stations are likely to be built in the near future. There is no information on how full these machines get or how much they can slow down the immigration process.
Do you really have to pay for that?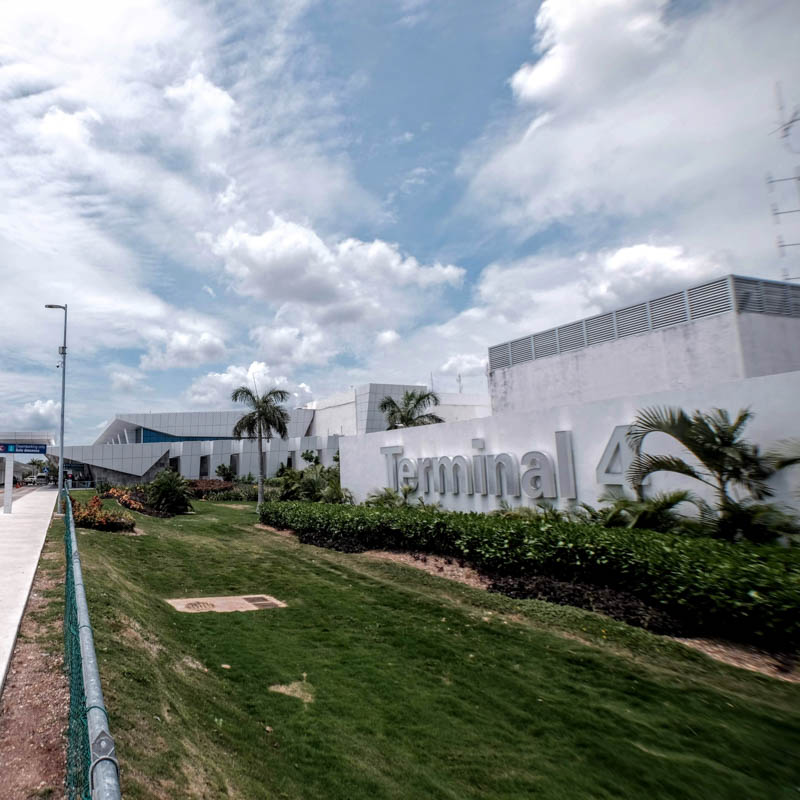 The short answer is yes, you should pay for it. Although the implementation of the program hasn't been very effective, it doesn't change the simple fact that tourists have to contribute.
There are no reports of tourists being fined for evading the tax, and many tourists claim they were never questioned as to whether or not they did so. But with the new methods being rolled out in the coming months, it's possible (and likely) that airport officials will become more stringent in their enforcement.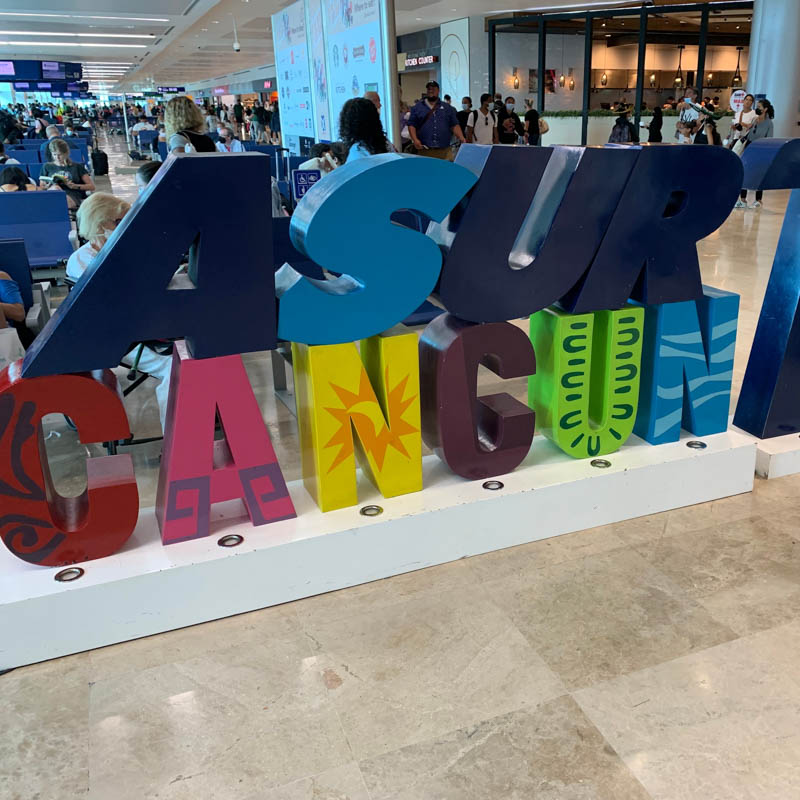 It's a comparatively small amount of money to spend on a vacation, even with a larger family, and it's helping the local tourism industry improve and transform into an even better destination for visitors.
What do you need for payment?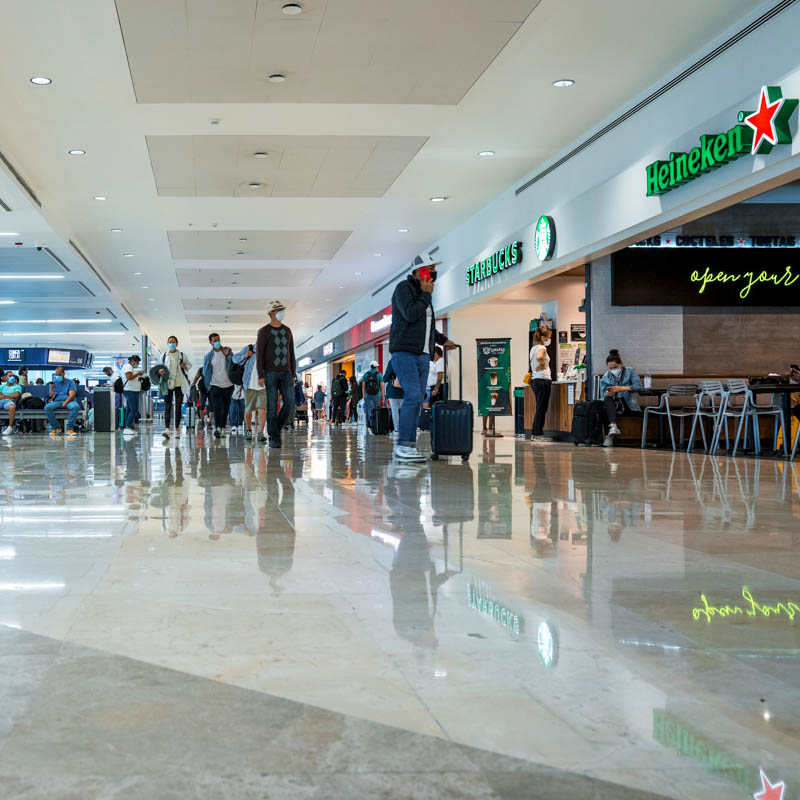 The information required is extremely simple and should only take a few moments. Groups, especially those with families, can include everyone in a payment process to make it even smoother.
The responsible body requires the following information:
The full names of everyone in the group
The number of people in the group
The date of birth of all members of the group
The passport number of everyone in the group
Date of entry and departure of the group
The process and information required should be the same whether this is done online or upon arrival.
Planning your next Cancun vacation:
Choose from thousands of Cancun and Riviera Maya hotels, resorts and hostels with free cancellation for most accommodations
A book Travel insurance that covers Covid-19
Book cheap Direct flights to Cancun International Airport
---
↓ Join the community ↓
That Cancun Sun Community FB Group has the latest travel news, talks and tourism questions and answers for the Mexican Caribbean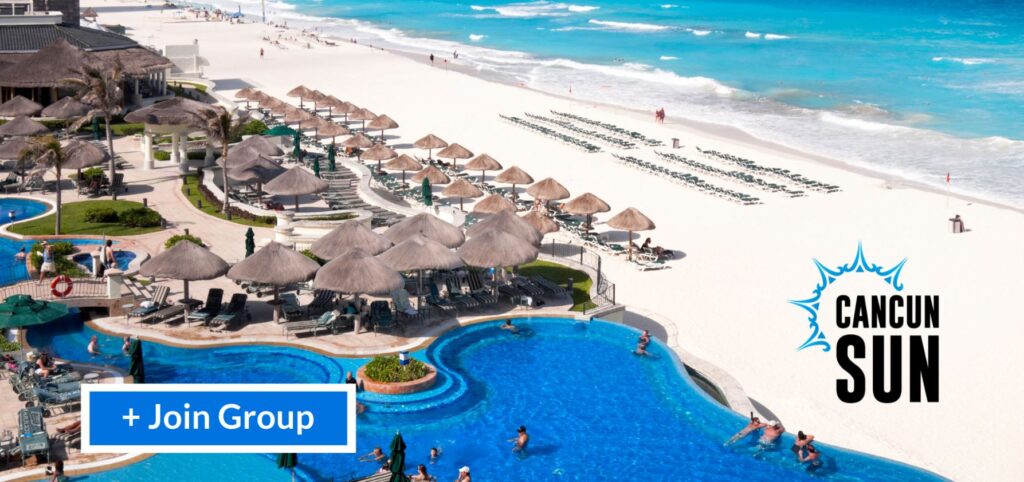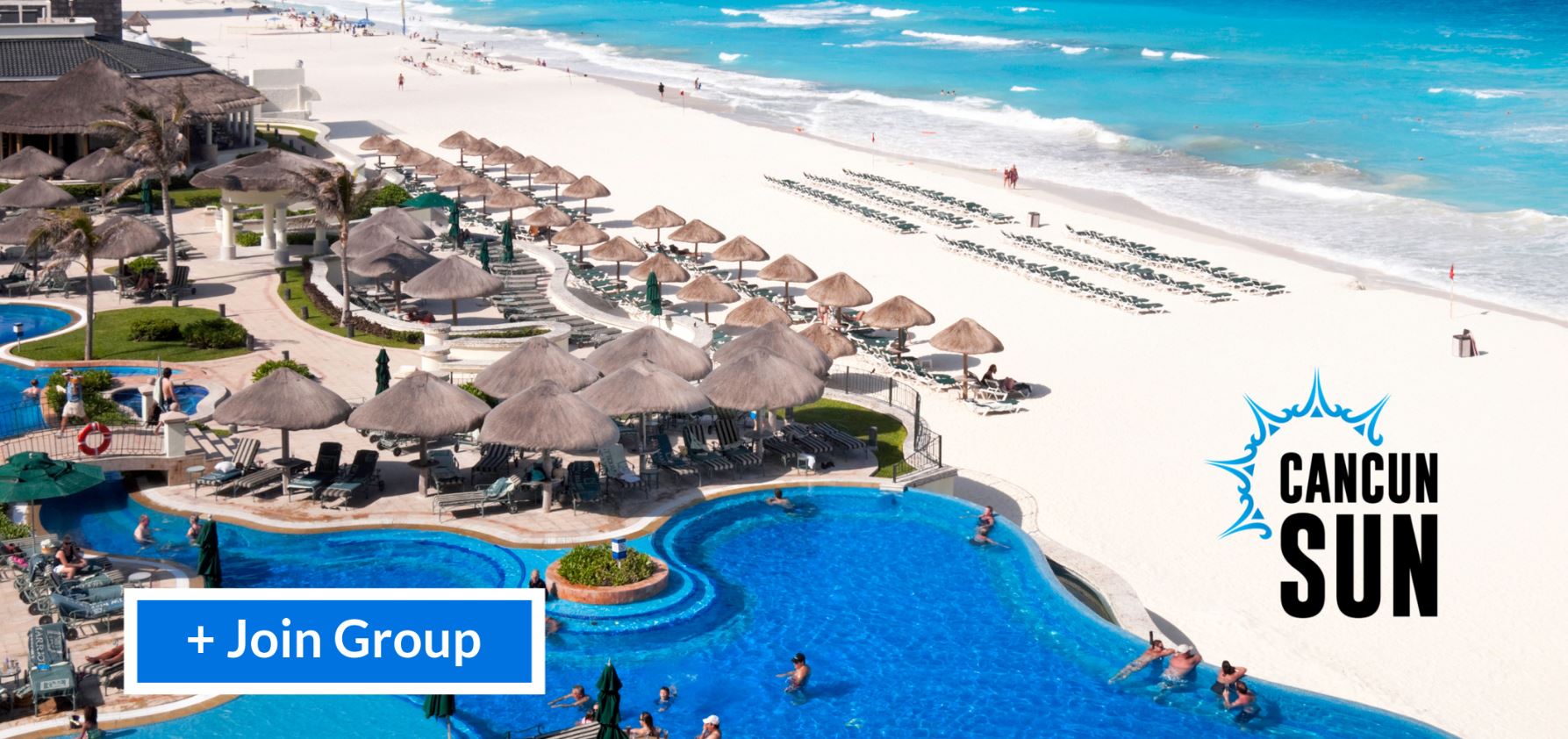 Subscribe to our latest posts
Enter your email address to subscribe to the latest traveler news from The Cancun Sun, delivered straight to your inbox.
---