Today we will look at a survey conducted by the UK price comparison website comparethemarket.com about which airlines are the least reliable in the UK and the US.
If you were lucky enough to be able to fly on vacation last summer, you probably had to endure long lines, delays and in some cases even canceled flights.
During the COVID-19 pandemic, many airlines and airports have reduced their workforce to better cope with the financial cost of the dramatic drop in the number of people traveling. While this may have seemed like a good thing to do at the time, once the world recovered and started flying again, airlines and airports were understaffed.
With that in mind, travel insurance experts at Compare the Market looked at which airlines are making good money and which are letting their customers down. The considerations that determined the results were compiled using the following factors:
Flight cancellations
Flight delays
Lost cargo
The number of complaints received by airlines from passengers
The reason for the complaints
Some of the complaints have been corrected
The worst airlines in the United States
One thing that was very clear from the results was that the United States failed miserably with the worst seven results. The worst performer when it came to customer satisfaction was the world's largest airline by fleet size, American Airlines. The Fort Worth, Texas-based airline recorded 2,183 flight problems along with 157 cases of oversold flights. American Airlines also had 1,476 refund issues.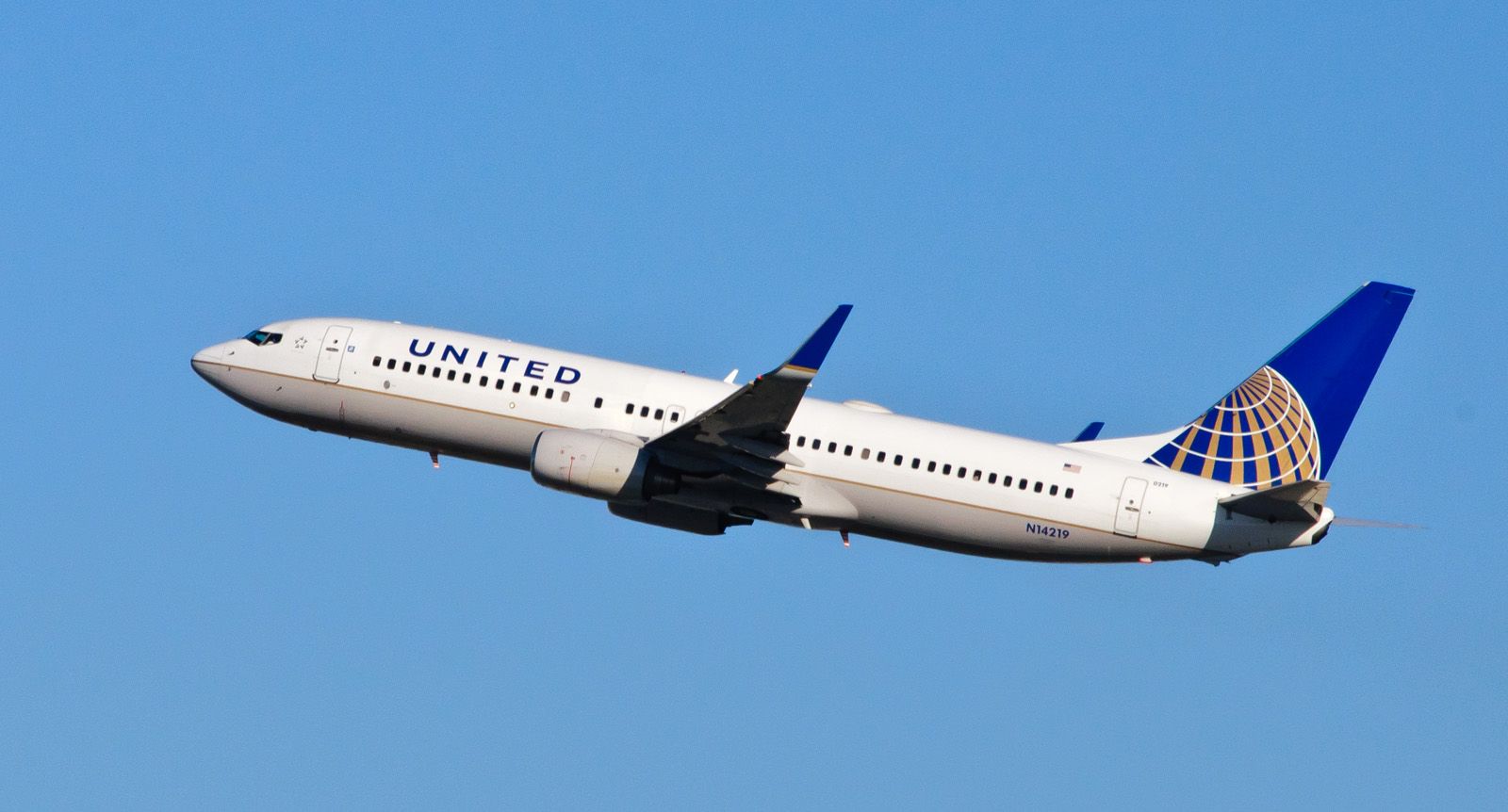 Chicago, Illinois-based United Airlines didn't fare much better either, with 763 cases of lost or denied baggage. United also had 470 cases of fare misinformation and 22 cases of discrimination. American low-cost airlines JetBlue, Spirit and Frontier received poor results in many of the areas.
Looking at the data for non-US airlines flying to the US, Lufthansa was the worst, with 566 cases of lost or delayed baggage. Lufthansa also had 466 issues with issuing refunds. Air India and Air Canada did not fare much better, with Air India complained about getting a refund and Air Canada's problem with lost or delayed luggage.
UK's most unreliable airlines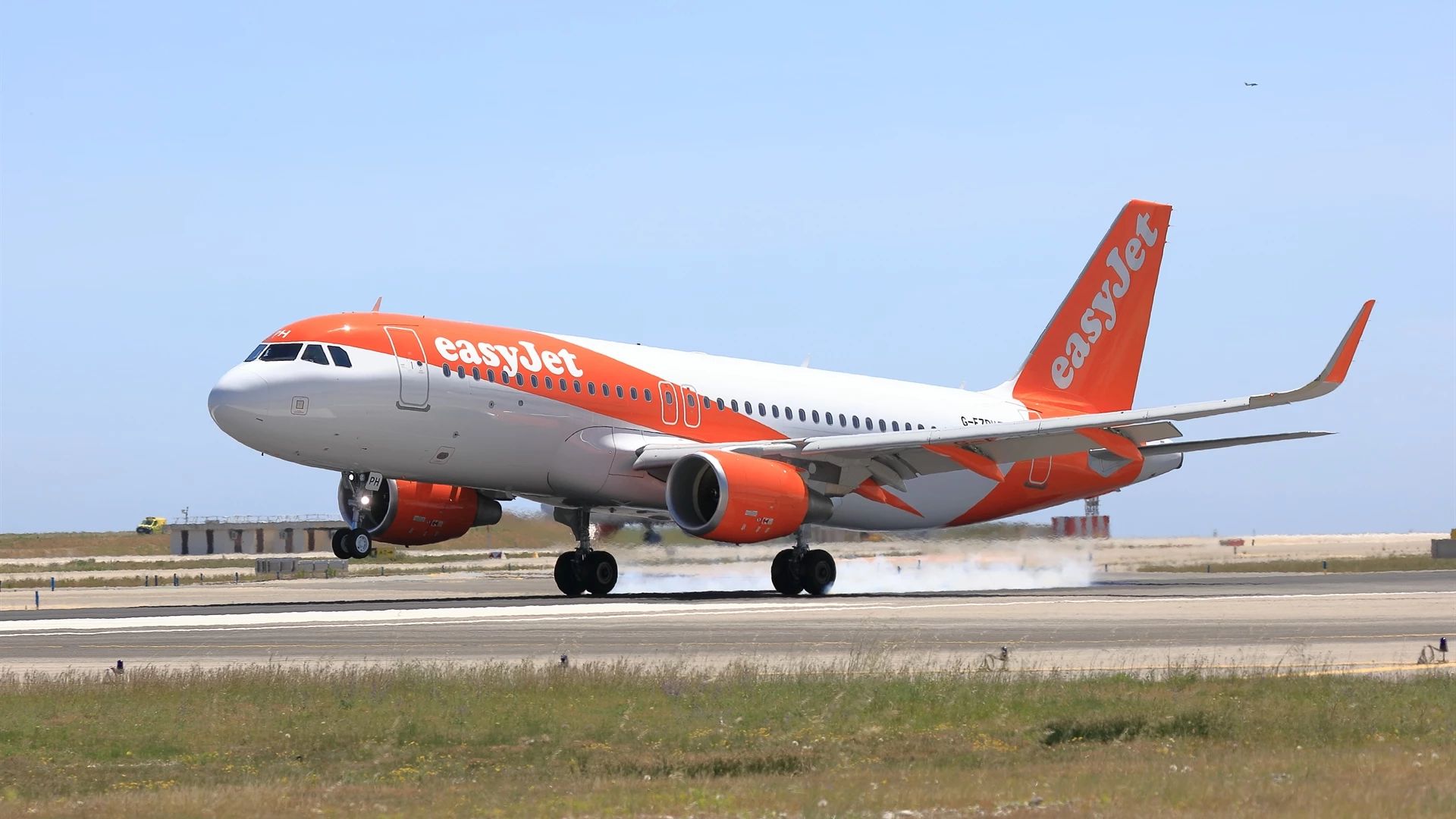 Photo: easyjet
It probably won't come as much of a surprise to learn that of all the UK airlines, easyJet based at Luton Airport (LTN) was the worst. EasyJet received 10,494 complaints over a 12-month period and managed to resolve only 54% of them.
The second most unreliable airline was another company headquartered at Luton Airport: TUI, the British subsidiary of the German TUI Group. However, they did slightly better than easyJet, managing to resolve 64% of complaints. No-frills Irish budget airline Ryanair came third, followed by British Airways and Thomas Cook. British Airways and Ryanair were the worst when considering only the number of complaints.
Hopefully summer 2023 will be better than 2022
If you are planning to fly there this summer, I hope this can give you an idea of ​​which airlines to avoid. The airline industry and airports have now had plenty of time to restore their staffing levels, but to be on the safe side, you might want to take out travel insurance as it could be the difference between a great holiday and a nightmare.
Source: Compare the Market