Anyone from outside the EU, including UK citizens, needs a permit to work legally in Spain
Spain attracts millions of visitors from all over the world each year, drawn by its seemingly perpetual sunshine, pristine sandy beaches and laid-back pace of life. Of course, quite a number of expats now also call Spain home, and a job will be necessary for many looking to make the move more permanent.
Who needs a Spanish work visa?
Any citizen of a non-EU country including but not limited to the United Kingdom, United States, Canada, Australia and New Zealand.
How do I get a visa
There are many visa options and the process varies slightly with each one. In general, however, the first point of contact for applicants is the Spanish embassy or consulate in their home country. In certain cases, the potential employer in Spain must apply for the visa on behalf of the employee.
5 main types of Spanish work visas
1. Visa for highly qualified employees
If your profession is on the shortage list, you can qualify for a work visa as a highly qualified worker, as this means that there is a shortage of suitable candidates for your job within the EU.
This is one of the situations where the employer has to complete the first phase of the application process, which he will do at the Spanish Ministry of Labour.
2. Seasonal jobs
Again, prospective employers must apply to the Ministry for a seasonal work visa on behalf of the individual.
The residence permit is issued for the duration of the employment contract, applicants must be able to prove that they have accommodation, have enough money to cover their travel expenses and intend to return home after the end of the season.
3. Self-employed and freelancers
This is where the process gets a little trickier. In order to be self-employed in Spain, you must apply for a work visa, which is only valid for a maximum of one year.
To qualify, you must meet several conditions, including:
Proof of sufficient financial means for your own livelihood

Evidence of relevant skills and experience

A business plan (in certain cases)

All ongoing contracts from companies you work for

Any licenses or registrations required in your area
Once the visa has been granted, it can be extended for another year provided you still meet the above requirements at the end of the first period.
4. EU Blue Card
Anyone who has a university degree (acquired over at least 3 years) or a specialist with 5 years of professional experience at a high level can apply for the EU Blue Card.
When the prospective employer requests this authorization, they must provide an employment contract that offers a salary that is at least 50% higher than the Spanish average, or 20% if there is a shortage of skilled workers in that particular profession.
After the Blue Card is issued, the employee must apply for a free work visa.
Like the visa for self-employed persons, Blue Cards are initially valid for one year, but can be extended.
5. Au Pair Visa
The visa for au pairs must be applied for in the worker's home country and is also valid for one year, which can be extended if the requirements are met.
To qualify, applicants must:
be between 17 and 30 years old

Have a written employment contract with the host family that includes salary and working conditions

Demonstrate the financial means to support yourself while living in Spain

have health insurance
Image: archive
address
Monteclaro 1, La Manga Club, Murcia 30389
Cell phone, mobile phone: 0034 602 622 059
Loading
The company WorkinSpain from Murcia and Alicante brings employers and candidates together
WorkinSpain was set up as a platform to make it easy for employers and job seekers to connect and find the right solution for them, whether they are looking for a new job or looking for the perfect candidate to work in their company.
Founded by Heniam & Associates, WorkinSpain recognized that there was a definite need to support employers in finding the perfect employee.
Although WorkinSpain is newly established, they have been amazed by the number of requests that have been received from both employers and employees. Many employers simply don't have the time to look for the perfect employee and people looking for a job are often overwhelmed by the job market… this is where WorkinSpain can help.
for employer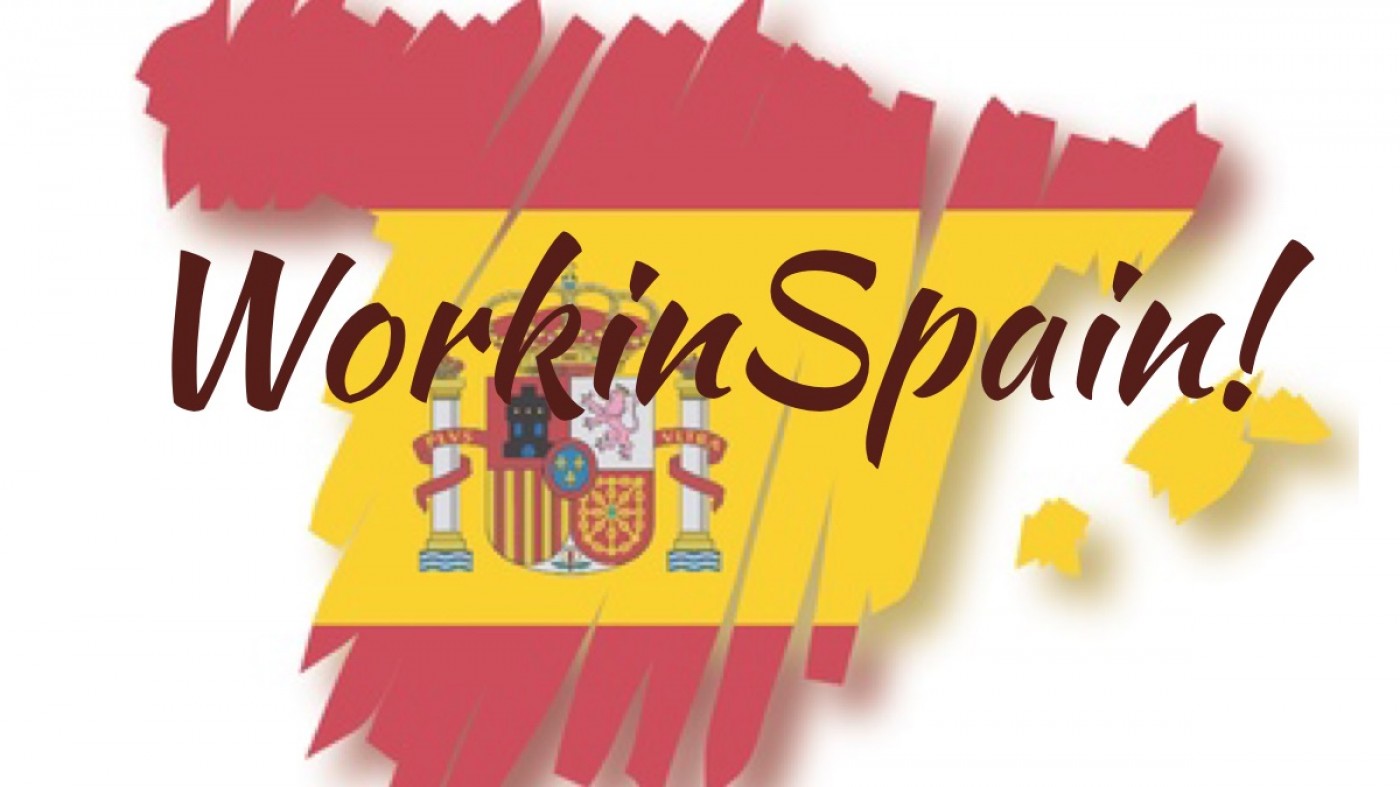 With a wide range of candidates for all roles, they can help you find the perfect fit for your business. Depending on the needs of your company, WorkinSpain can either present you with possible candidates or, if required, also include interviews, reference checks, police checks, work contracts and work visas through business partner Heniam & Associates.
By finding the best people for the position you need to fill and taking all the stress out of finding the right candidate, WorkinSpain allows you to focus on what you do best – running your business.
WorkinSpain listens to all your needs and makes sure they find exactly what you need for your team. With its extensive database of dedicated professionals looking for work, WorkinSpain prides itself on taking the time to match the right candidates with the right jobs.
For candidates
Every day more and more people turn to WorkinSpain to help them find their dream job. WorkinSpain works hard every day to find jobs that match the candidates that come through their door.
What sets WorkinSpain apart is that if they don't have a suitable position for you right away, they actively seek jobs that match the skills and needs of the candidates who approach them. You can be assured that once we have your CV we will continually search for a position that suits you.
Contact
We are always happy to get to know our candidates and our clients. Come by and visit us at our office at La Manga Club to discuss more things.