With the relaxation of travel restrictions in April, last year saw a significant recovery for Singapore's Changi International Airport. The airport has seen passenger and flight movements steadily through the months, and even welcomed eight new airlines and became the hub for four new routes. Let's dive into the revival of Changi Air Hub for 2022.
Flooding with planes and passengers
Although only Terminals 1 and 3 were opened at the beginning of last year, in the first 10 months of 2022, Changi Airport handled 23.6 million passenger movements, representing approximately 42% of pre-pandemic levels. Aircraft movements, which include landings and takeoffs, totaled about 170,000, an estimated 53% of pre-pandemic levels.
To cope with the increase in demand and evening capacity, the air hub eventually reopened Terminal 4 in September and the southern wing of the newly renovated Terminal 2 the following month. And the recovery statistics continued to improve as in October 2022, Changi Airport handled 3.69 million passenger movements, representing about 65% of that handled in October 2019.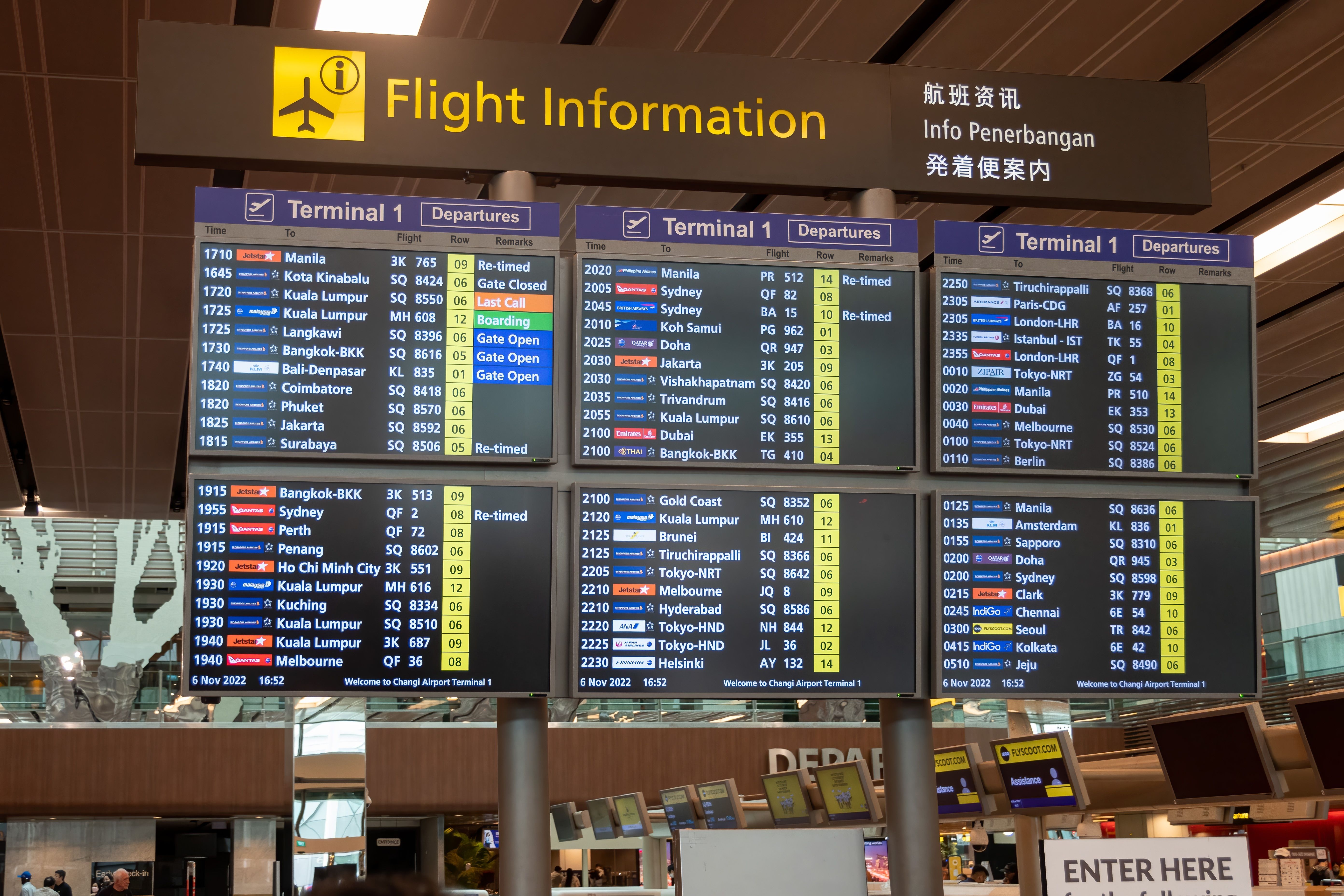 Photo: HasanZaidi | Shutterstock
About 21,800 aircraft movements were registered in the same month, about 68% of that recorded in October 2019. in 48 countries and territories worldwide. This was 82% of the pre-pandemic capacity of the air hub.
Increasing connectivity of Singapore
While passenger numbers climbed along a steady recovery rate, Changi Airport became a hub for some eight new airlines that it welcomed in 2022. , Bamboo Airways, Cambodia Airways, Citilink, HK Express, Thai VietJet, and T'way Air.
With new airlines come new routes, as the Air Hub has also added four new destinations to its extensive network. These include Noumea in New Caledonia, Jeju Island in South Korea, Pune in India, and Sibu in Malaysia. Network recovery was as fundamental to Changi Airport as network expansions, and for the first 10 months of 2022 the airport's top five country markets were Australia, India, Indonesia, Malaysia, and Thailand.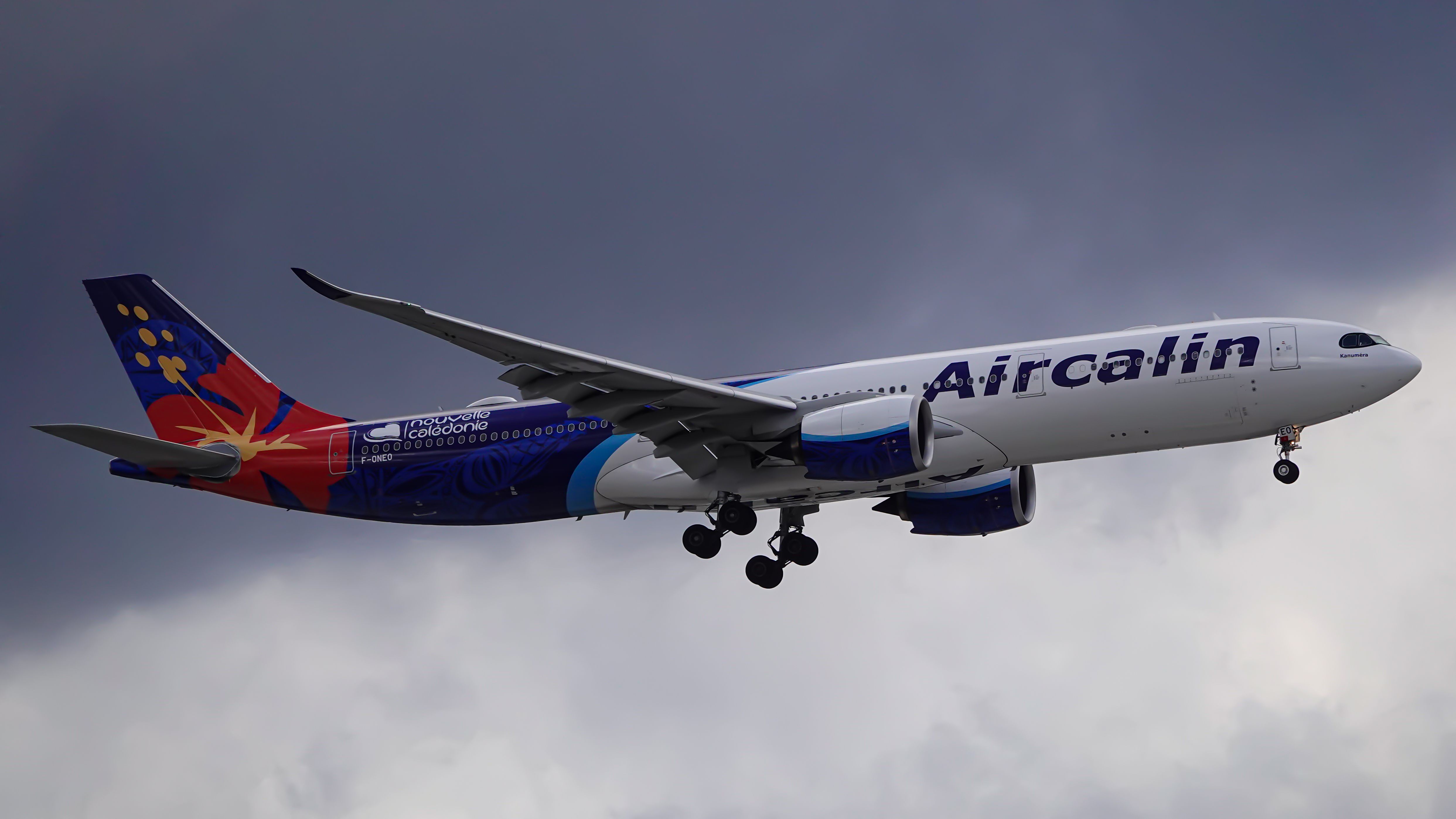 Photo: Ryken Martin | Shutterstock
However, the most robust network recovery came from the regions of North America, where traffic levels returned strongly to exceed pre-pandemic levels. In the South Asia market, all pre-pandemic city connections have been re-established, and for Europe the air hub has almost returned to the pre-pandemic level of flight frequencies.
Better facilitation of global trade
And even though the global air cargo economy took quite a downturn last year, Changi Airport still registered more than 1.5 million tons of air cargo average from January to October. The Air Hub also welcomed the partnership between DHL Express and Singapore Airlines to operate five Boeing 777 freighters on routes between the US and Singapore via points in North Asia and Australia.
The airport's top five cargo markets were Australia, China, Hong Kong, Japan and the United States. Despite ongoing global challenges such as inflationary pressures, air cargo still appears to be a bright spot for Changi Airport as it continues to facilitate global trade and support the flow of essential goods into Singapore and beyond.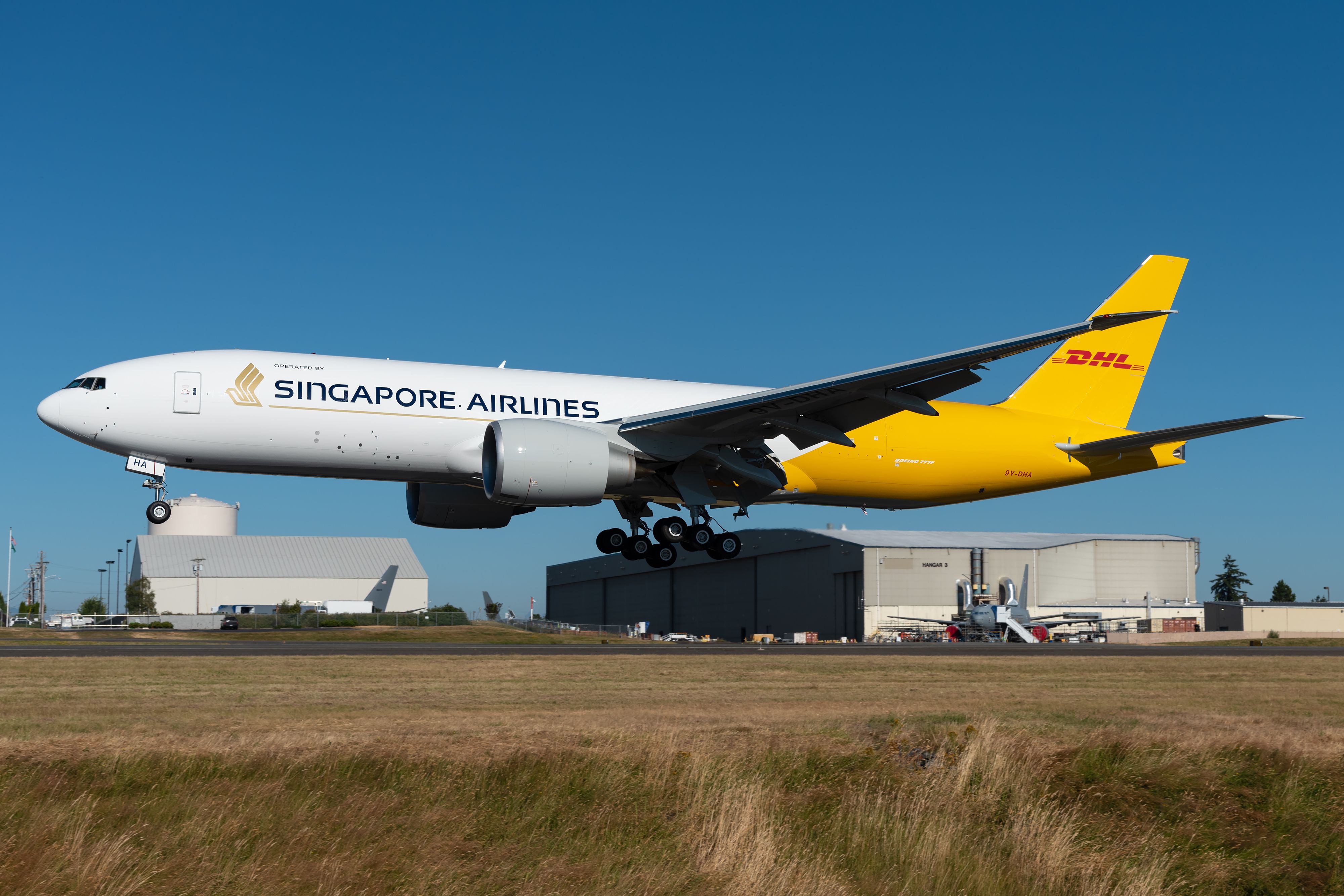 Photo: Preston Fiedler
Bottom line
Last year was certainly fulfilling for Changi Airport, and there is no doubt that 2023 will be even more fruitful for the air hub. China's reopening will see increased passenger and aircraft traffic as Chinese airlines return to Changi Airport, and frequencies will also be increased to cater for the pent-up demand. The first quarter of this year will also see notable returns to the airport, such as Ethiopian Airlines with a four-weekly flight service from March 25.
Singapore Changi Airport

IATA/ICAO code:

SIN/WSSS

Country:

Singapore

CEO:

Lee Seow Hiang

Passenger Number:

3,053,000 (2021)

runways:

02L/20R – 4,000m (13,123ft) | 02C/20C – 4,000m (13,123ft) |02R/20L – 4,000m (13,123ft)

terminals:

Terminal 1 |Terminal 2 |Terminal 3 |Terminal 4 |JetQuay CIP Terminal