Qantas has more than 170,000 international seats on sale, so could this be the first glimpse of lower airfares as capacity catches up with demand?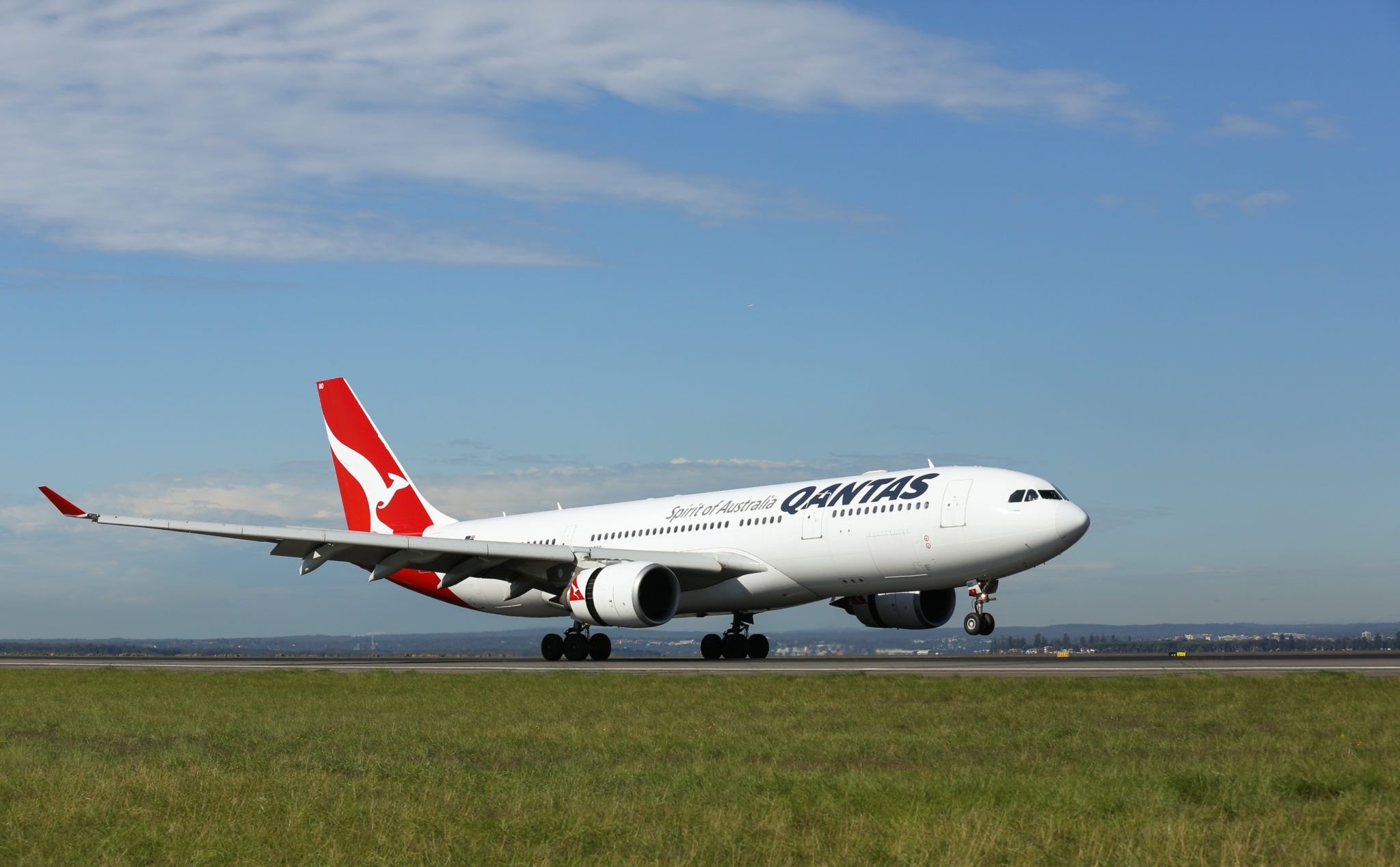 This morning, Australian flag carrier Qantas announced it would add a new route to Indonesia from Melbourne, while also launching sale fares to 26 international destinations.
The new route operates between Melbourne International (MEL) and Indonesia's capital Jakarta, operating to and from Jakarta Soekarno-Hatta International Airport (CGK). It is the third new international route from Melbourne launched by Qantas since the borders reopened in 2022.
Add more capacity to Jakarta from Australia
Qantas already serves Jakarta from Sydney Airport (SYD), and the Melbourne flights will add more than 6,600 seats per month between Australia and Indonesia. The airline will use its widebody Airbus A330 on the route, calling on the 28 A330s in its fleet. Fleet data from ch-aviation.com shows Qantas has 18 A330-200s and 10 A330-300s, with its widebody needs supported by 11 Boeing 787-9s and 11 Airbus A380s. Its narrowbody fleet has 75 Boeing 737-800s.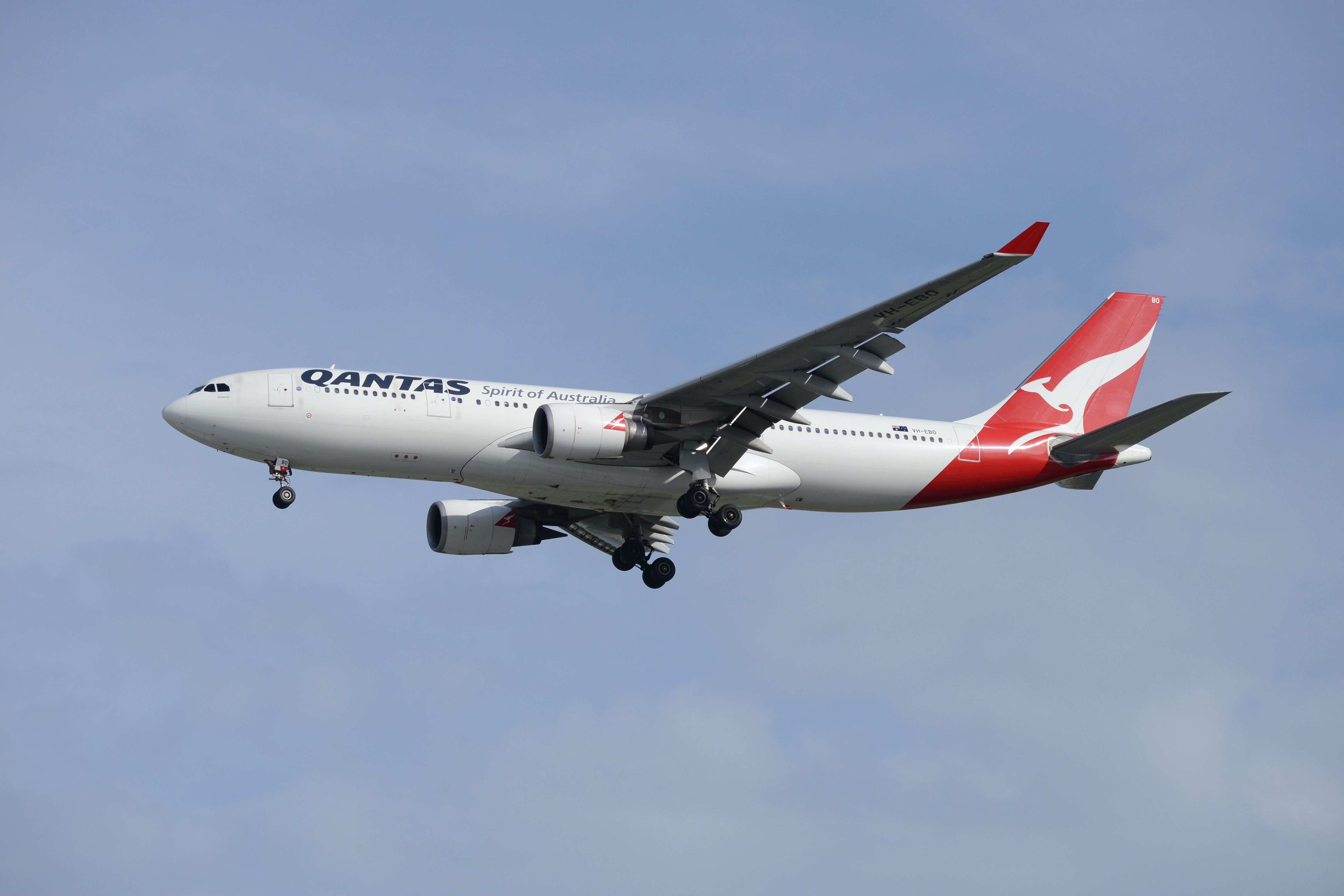 Photo: Airbus
The Sydney service is normally operated by an Airbus A330-200, with yesterday's rotation flown by aircraft VH-EBC, a 19-year veteran from Airbus with the manufacturer's serial number 0506. According to Flightradar24.com, it departed Sydney. at 14:09 and, after a 7:05 hour flight, landed at CGK at 17:15. After a layover of nearly two hours it returned to Sydney overnight, arriving at 06:03.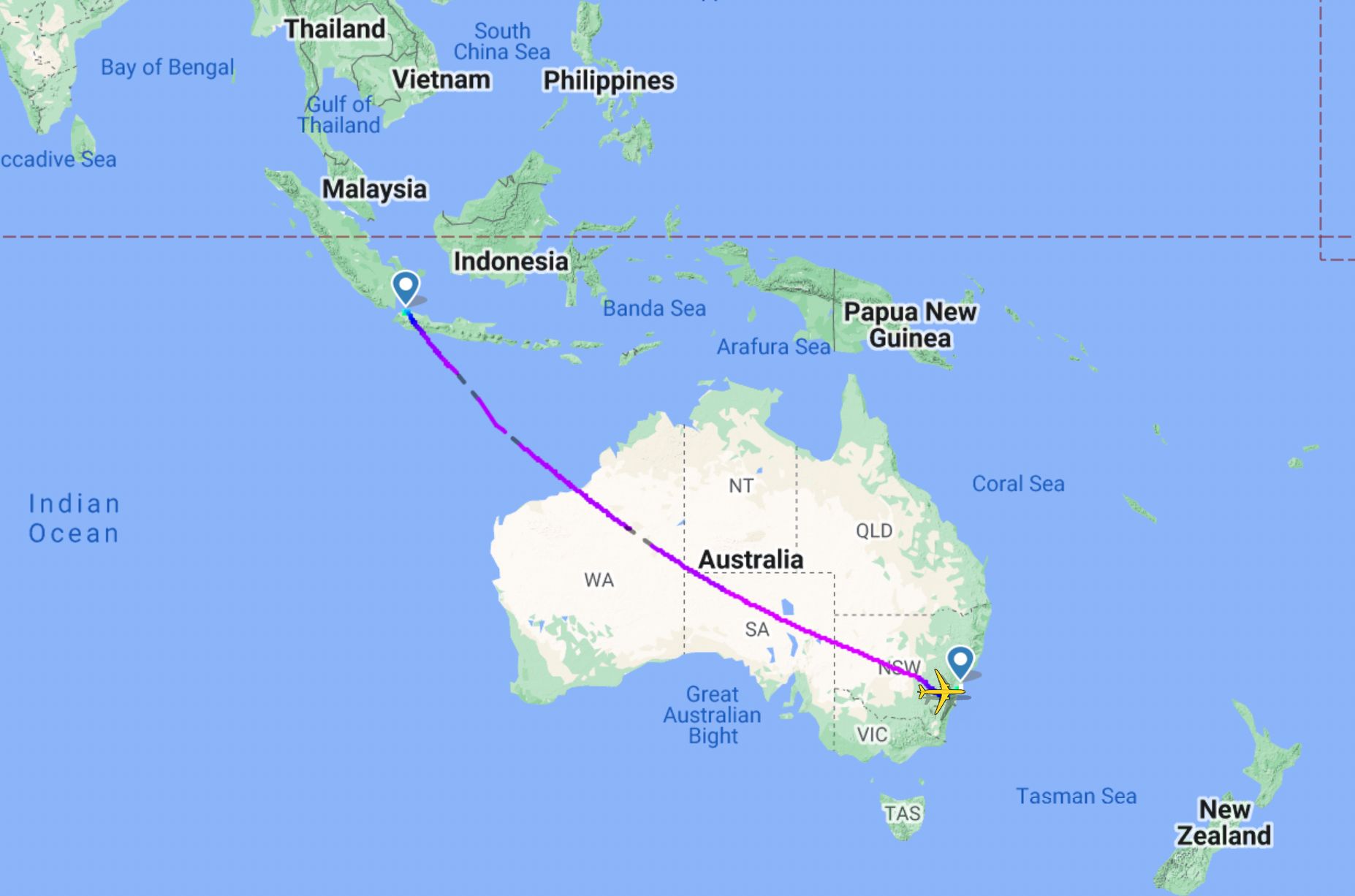 Traffic between Australia and Indonesia is a healthy mix of visiting friends and relations, tourism and business travel, and Qantas believes that services from Melbourne will boost each of these demographics. The airline is expanding its international network from Melbourne, and Qantas Domestic and International CEO Andrew David said this is in response to strong demand to and from Australia's second gateway. He added:
"We expect these flights to be popular with Victoria's large Indonesian ex-pat community who want to visit family and friends back home as well as providing a new gateway for travelers to the region. These new flights will also help the growing trade- and to support investment links between our two countries."
To kick off the new route in style, Qantas is offering a special fare from AU$899 ($638) return, available until February 7, unless sold out before then. All the usual Ts & Cs apply, including blackout periods and select availability.
Are rates finally coming down?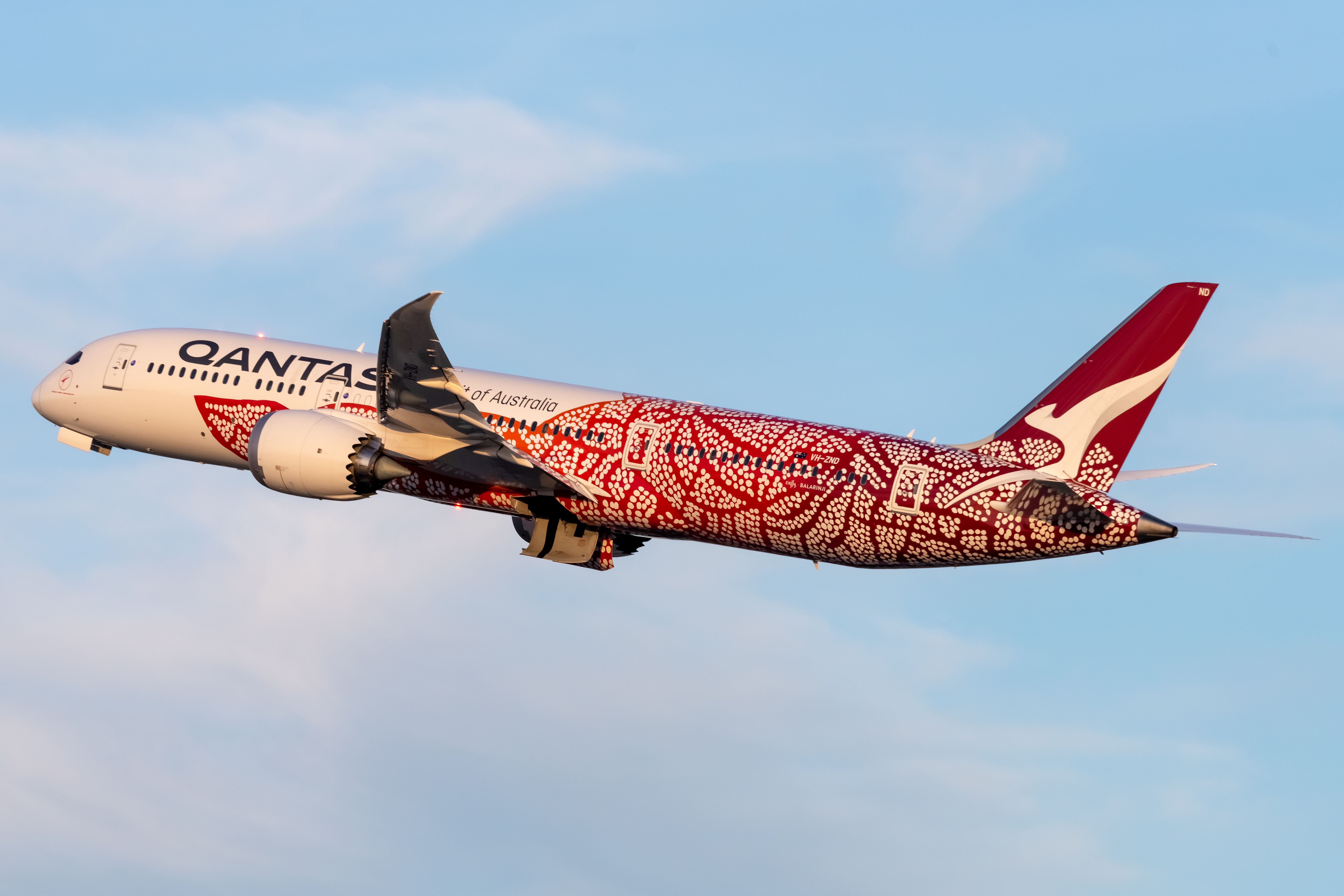 Photo: Vincenzo Pace i Simple Flying
Just like the rest of the world, Australians have suffered from near-record high air fares. With demand going off scale and capacity limited, planes are flying full, and seats are scarce, although now the peak season is disappearing, things may change.
Qantas also announced this morning that it is putting more than 170,000 international seats on sale, giving passengers a choice of 26 destinations across the global network. The airline said it is offering "sale fares up to 35% below normal lead-in fares", although discounts vary from route to route and apply on selected travel dates and days.
For those considering a cheaper break abroad, these are a taster of what's available before sales close on February 7 or sooner if they all sell out.
Melbourne – London from AU$1,699 ($1206) return
Melbourne – Singapore from AU$759 ($539) return
Sydney – Los Angeles from AU$1,299 ($922) return
Sydney – Seoul from AU$949 ($674) return
Perth – Singapore from AU$599 (425) return
Would these fares prompt you to book a flight with Qantas? Let us know in the comments.