The parents of four children under the age of 12 – three of whom have been diagnosed with a rare genetic disorder that could leave them blind in the future – have embarked on a year-long trip around the world to fill their children's minds with rich visual memories.
Montreal-based couple Edith Lemay and Sebastien Pelletier noted that their eldest daughter Mia was showing signs of vision problems as early as the age of three. A few years later, she was diagnosed with retinitis pigmentosa, a condition that causes vision loss over time and for which there is no cure. In 2019, Mia's two youngest brothers, Colin and Laurent, were diagnosed with the same rare genetic disorder.
Mia's specialist suggested parents focus on creating visual memories.
"I thought, I'm not going to show her an elephant in a book, I'm taking her to see a real elephant and I'm going to fill her visual memory with the best and most beautiful images I can," Edith said in an interview with CNN.
Sebastien added: "With the diagnosis we have an urgency. There are great things to do at home, but there is nothing better than travelling… Not just the scenery, but also the different cultures and people."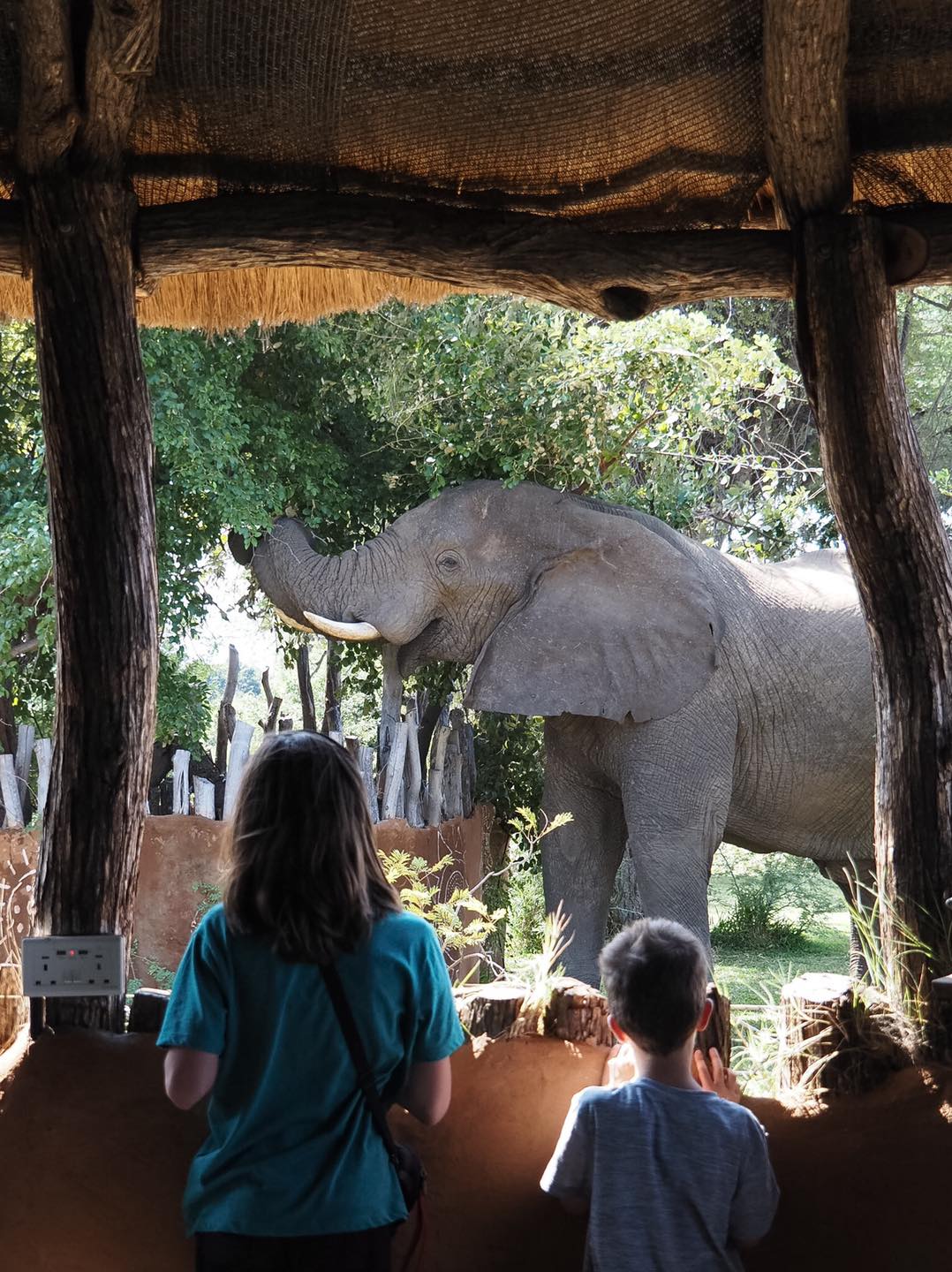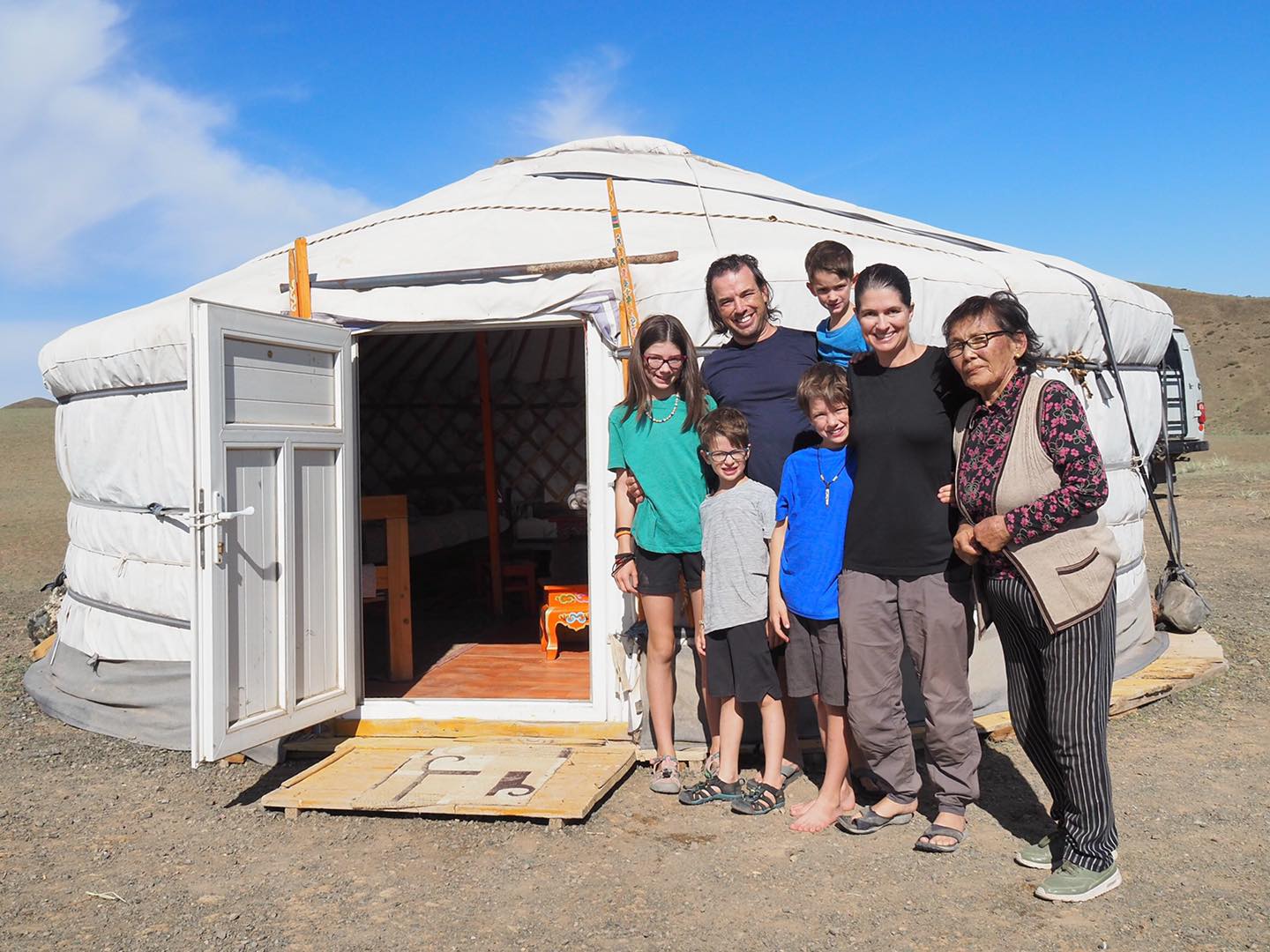 The couple received a boost to their travel fund when the financial company Sebastien worked for and had an interest in was sold. Stuck by the pandemic, they abandoned their carefully crafted itinerary and finally left home in March 2022, armed only with a bucket list including "horseback riding" for Mia and "drinking juice on a camel" for Laurent.
They plan to return to Quebec in March 2023.
As well as sightseeing, Edith and Sebastien, who have been married for 12 years, want their children to soak up the amazing flora and fauna of the countries they visit. So far they have seen Namibia, Zambia, Tanzania, Turkey and Mongolia. At the time of writing, the family of six has reached Indonesia.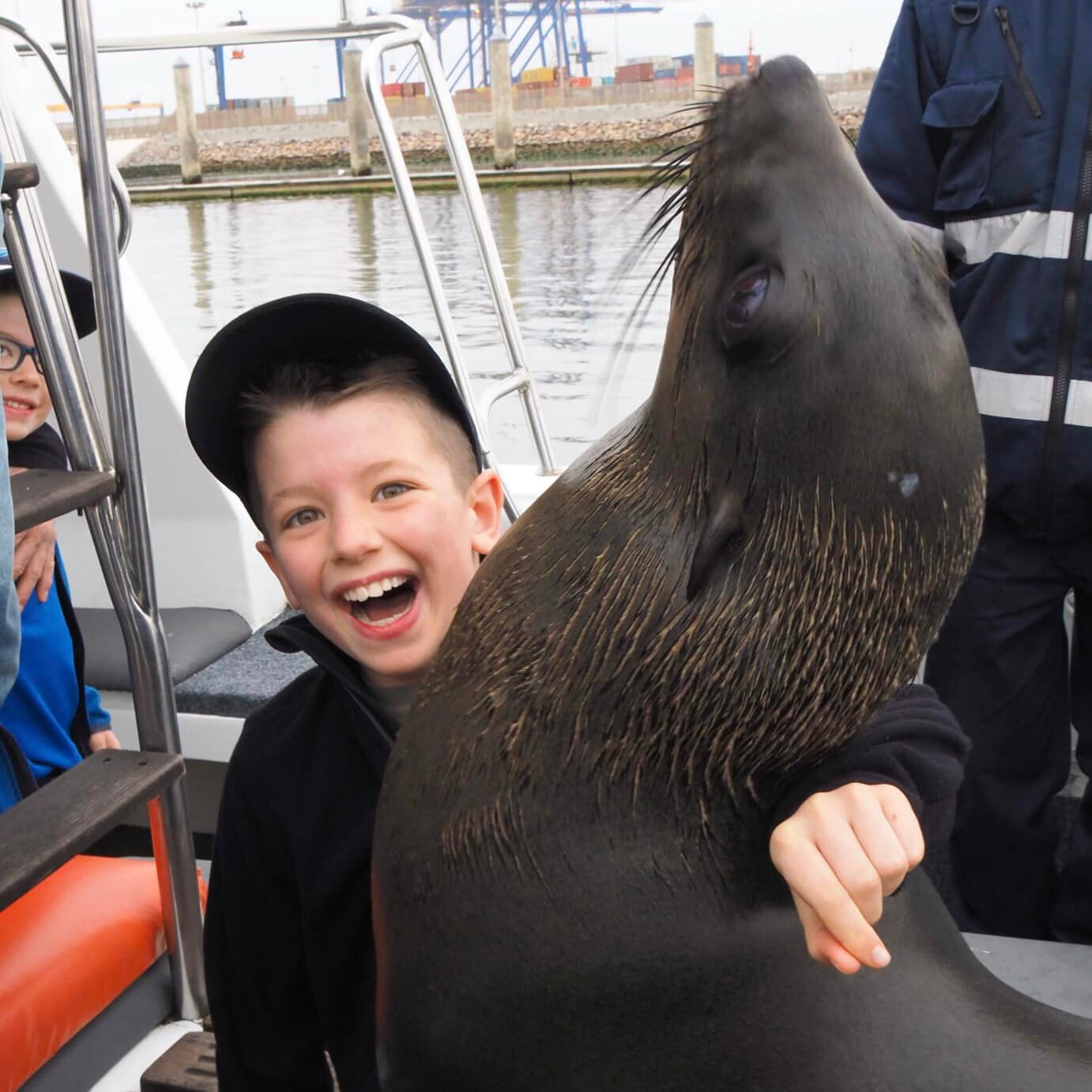 Edith and Sebastien predict that by middle age, Mia, 12, Colin, 7, and Laurent, 5, will be totally blind. The siblings' brother Leo, 9, does not have the same condition.
According to Edith, Mia knew about her condition when she was just 7 years old, but her siblings only recently found out about her condition and started asking some tough questions.
"My little one asked me, 'Mom, what does it mean to be blind? Do I drive?'" Edith said. "He's starting to understand what's going on. It was normal conversation for him. But for me it was heartbreaking."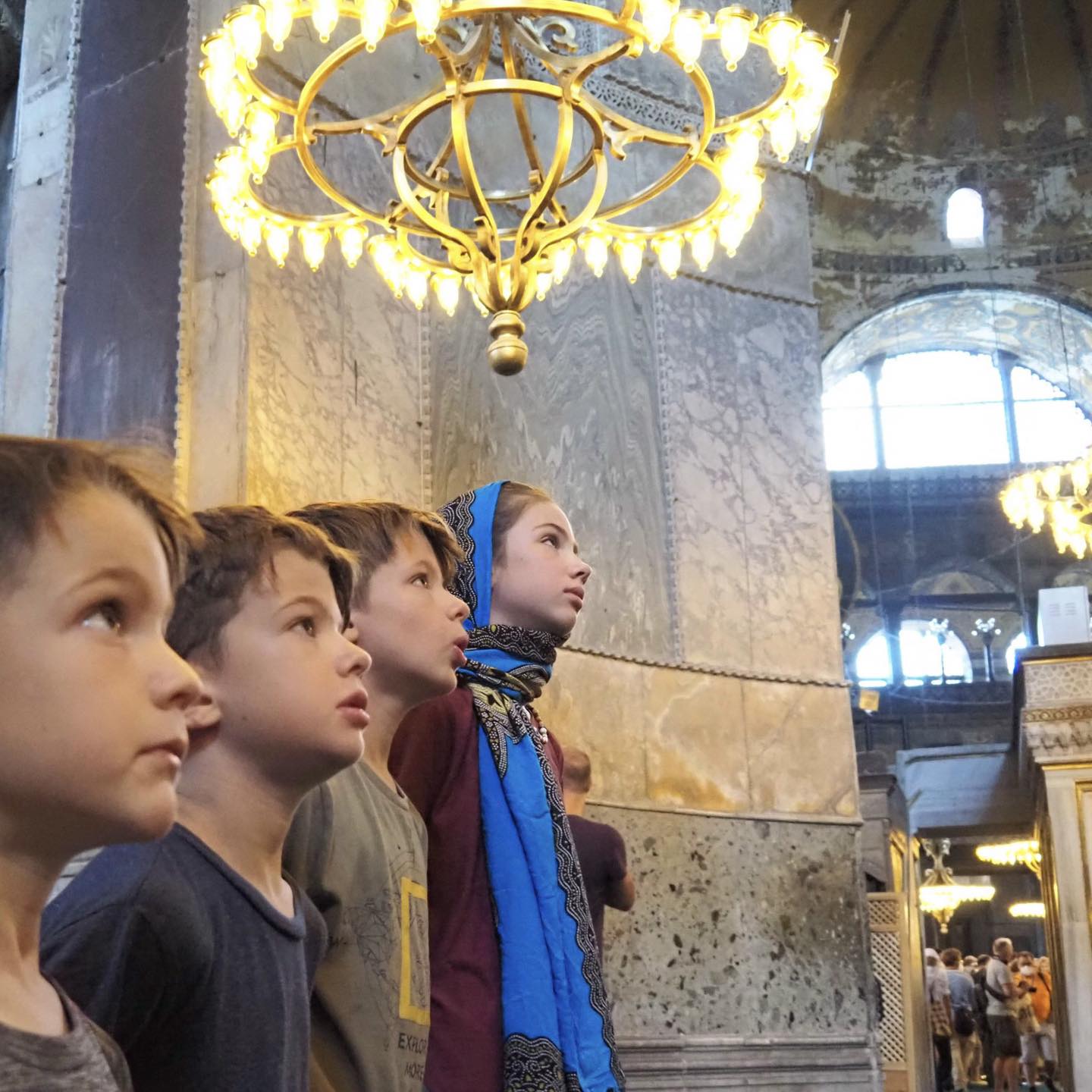 Despite the uncertainty of their future, the family makes the most of their epic adventure and life on the road. Sebastien and Edith, who work in healthcare logistics, homeschool their children on the go and find that proximity brings their children together.
Sebastien said: "I think it helps cement that bond between them and hopefully it will continue to do so in the future so they can support each other."
"We never know what will impress her," Edith said. "We'll tell each other [they will think] something is wonderful and then they see puppies on the street and it's the best thing in their life.
They are super curious…they adapt easily to new countries and new foods. I am very impressed with them."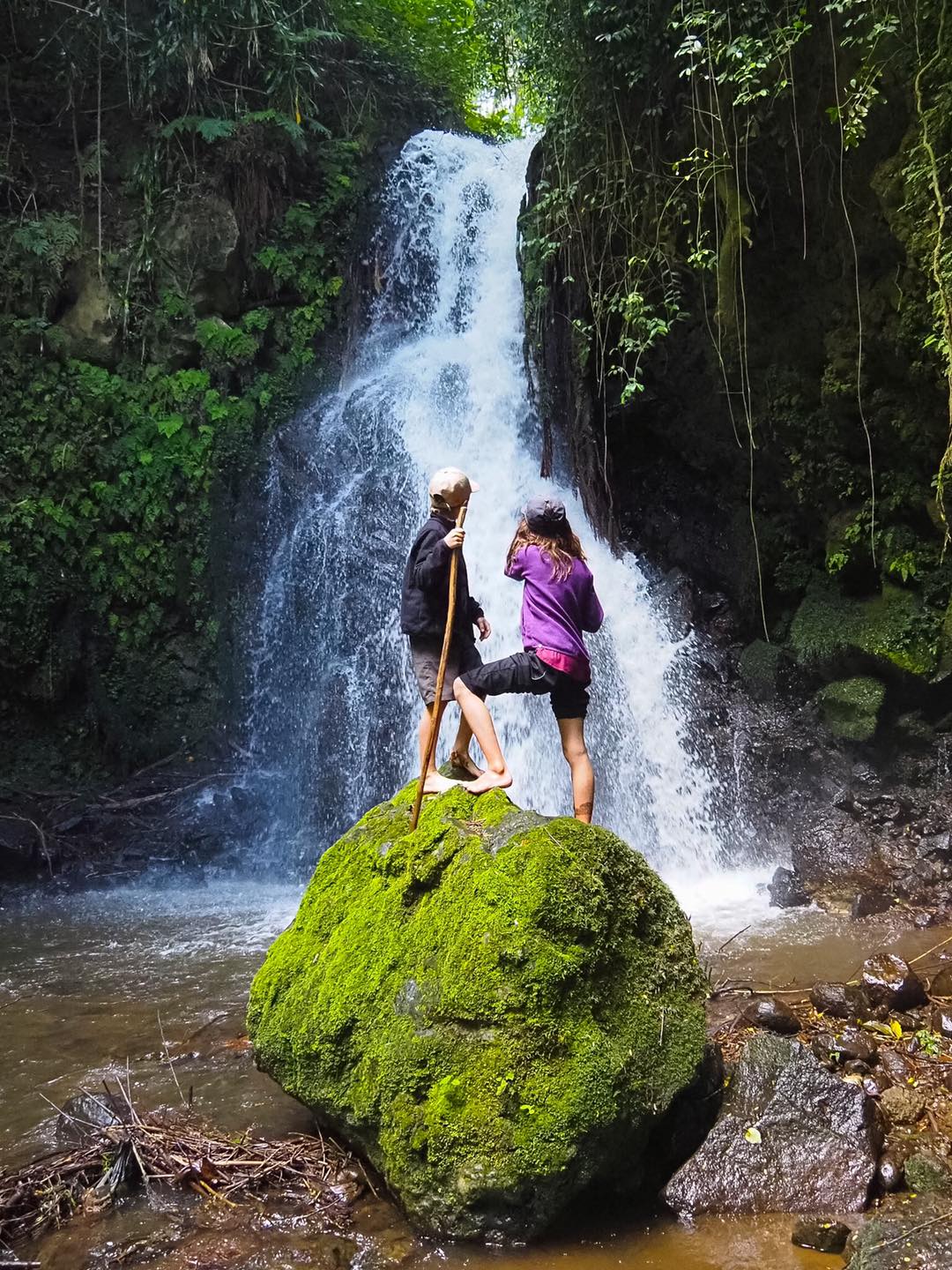 Along with new experiences and unforgettable visuals, Edith and Sebastien hope the journey will help children learn important coping skills. They also hope that spending time in different countries and between different cultures will teach them to be thankful for what they have.
Edith said: "No matter how hard their life will be, I wanted to show them that they can be happy to only have running water in their house and to be able to go to school every day with beautiful colorful books."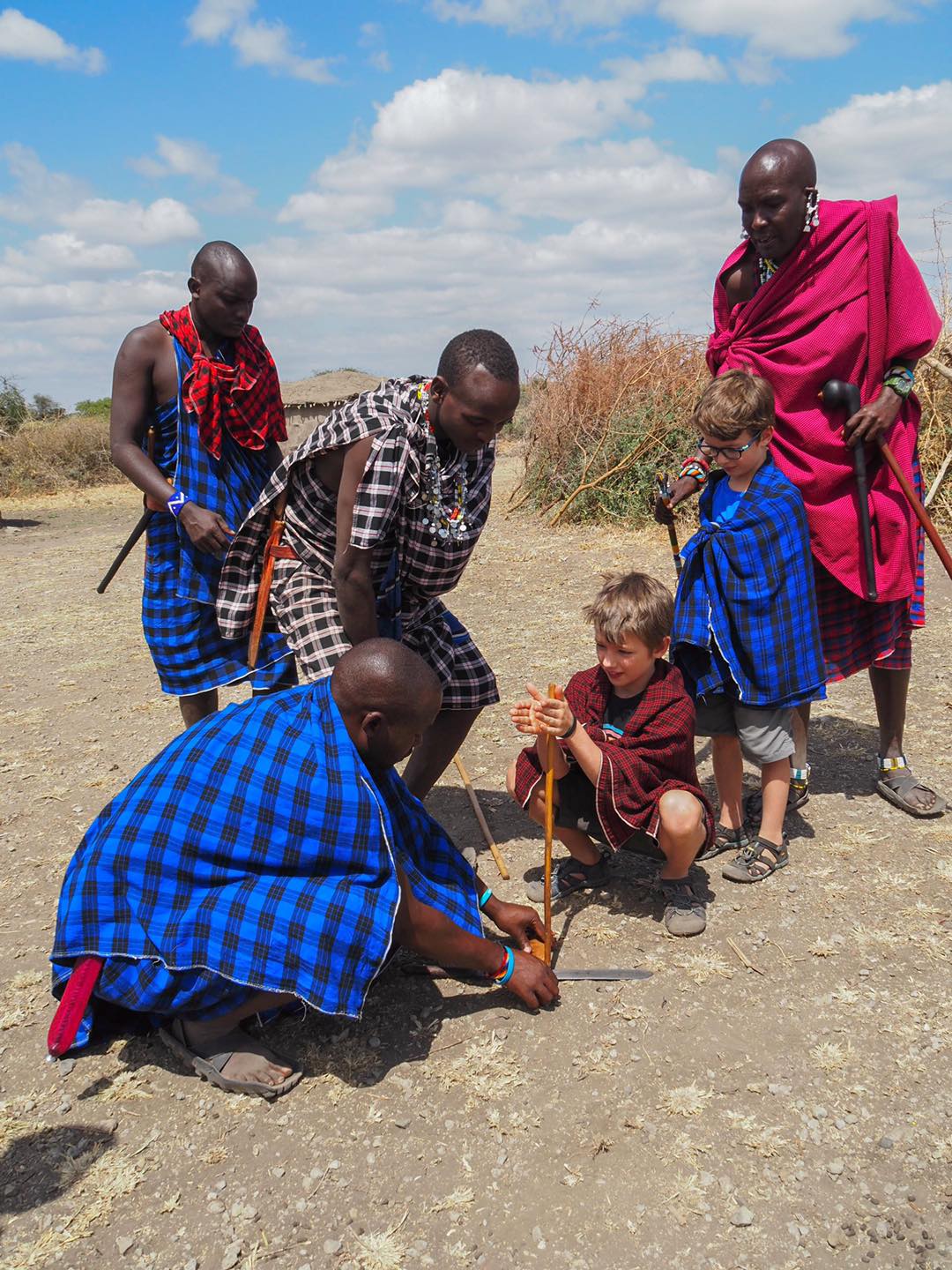 The family have shared updates about their trip on their Facebook and Instagram pages. In doing so, they have made contact with other families who are also dealing with diagnoses of retinitis pigmentosa.
Edith was particularly impressed by a teacher at a school for visually impaired children in Quebec.
"She opens the Facebook page every week and describes all the pictures or reads what I write," she explains. "Somehow they are part of the journey with us. Being able to share this with other people is a really nice gift, [one] for which I am really grateful."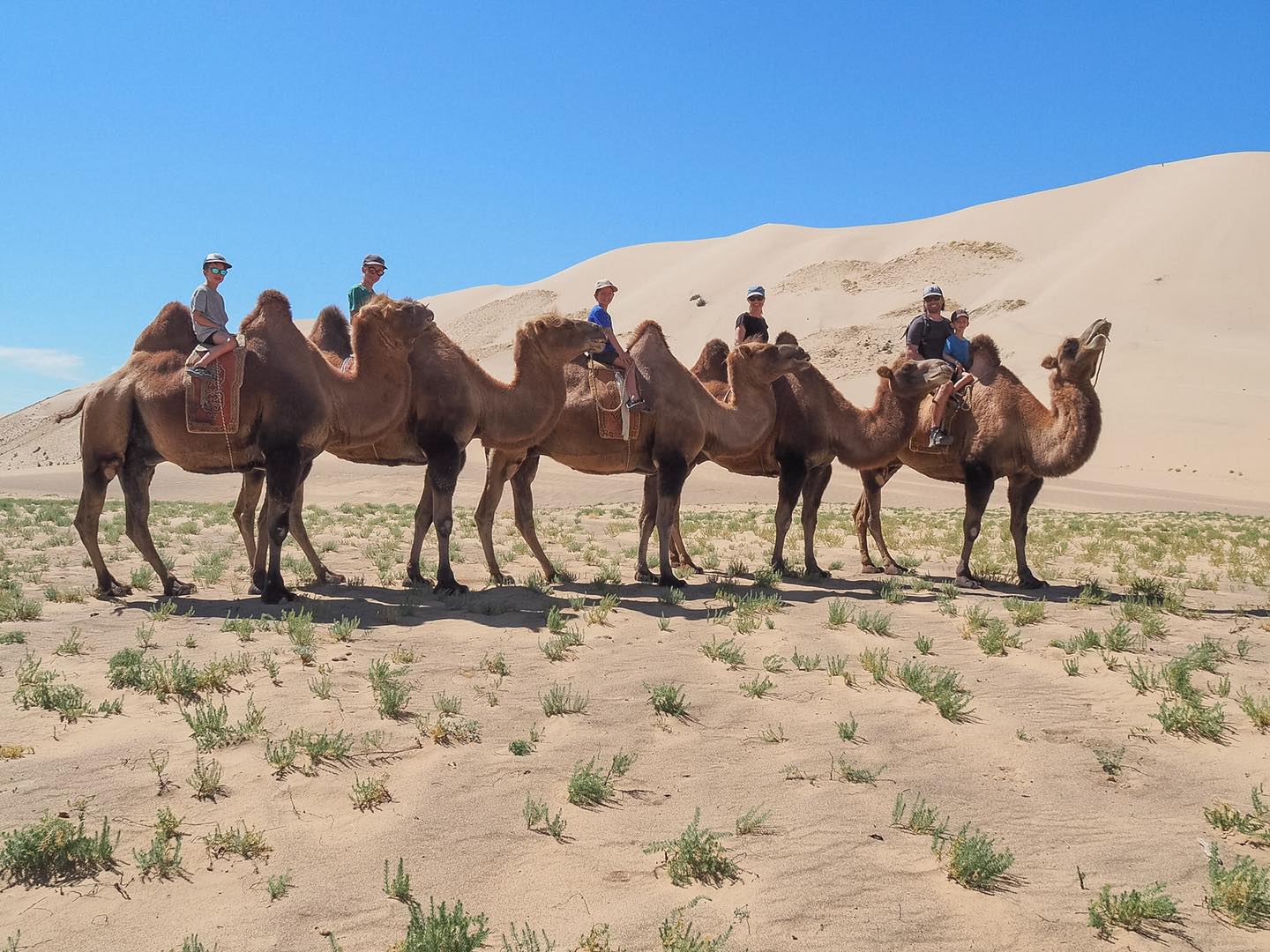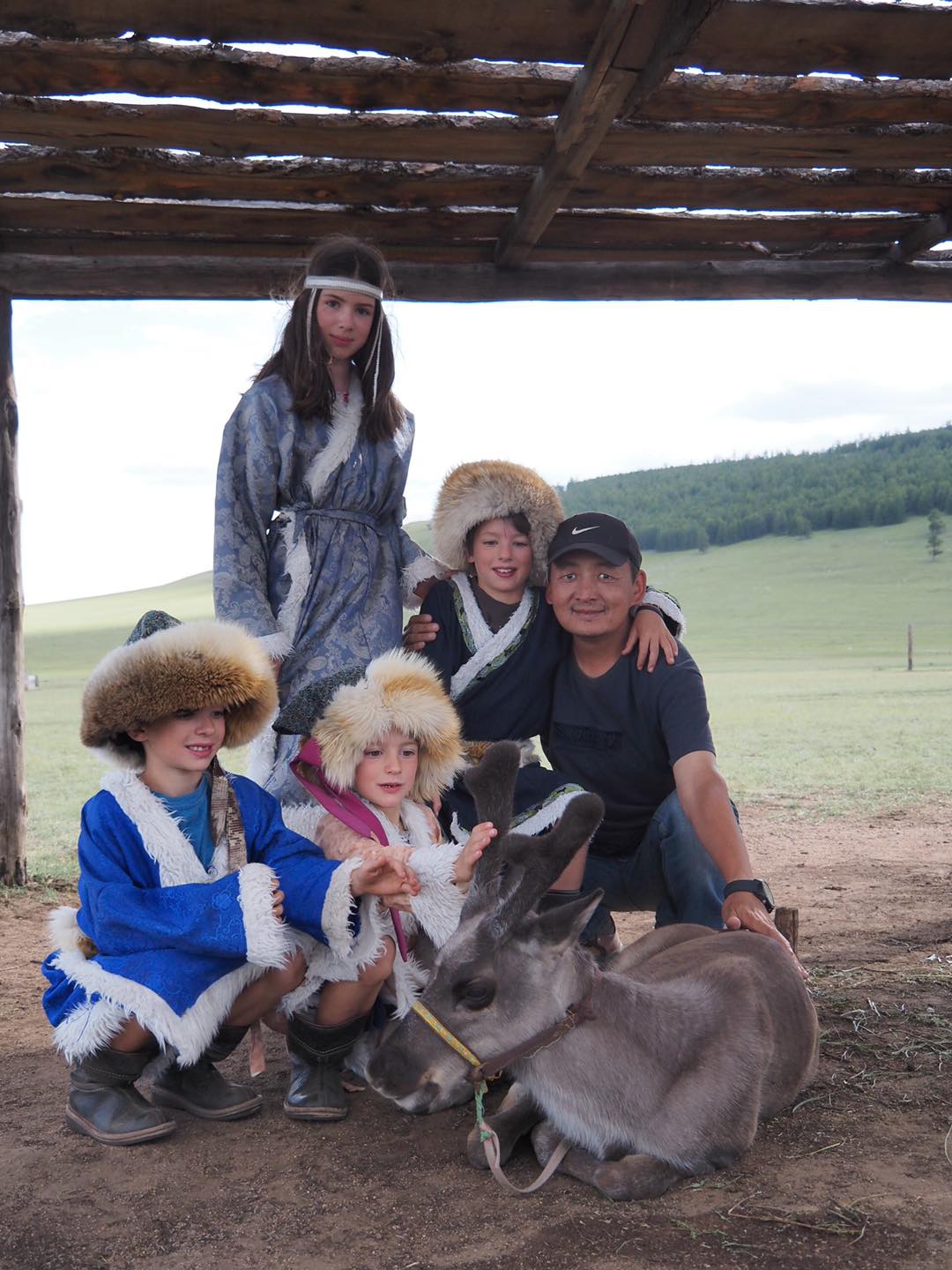 Edith and Sebastien keep hoping that science will find a solution before retinitis pigmentosa takes Mia, Colin and Laurent out of sight. In the meantime, they want to make sure their kids enjoy the little things and are strong enough to face whatever life throws their way.
Sebastien said: "This trip has opened our eyes to a lot of other things and we really want to enjoy what we have and the people around us. If that can continue in our daily routine when we return, that's a really good achievement."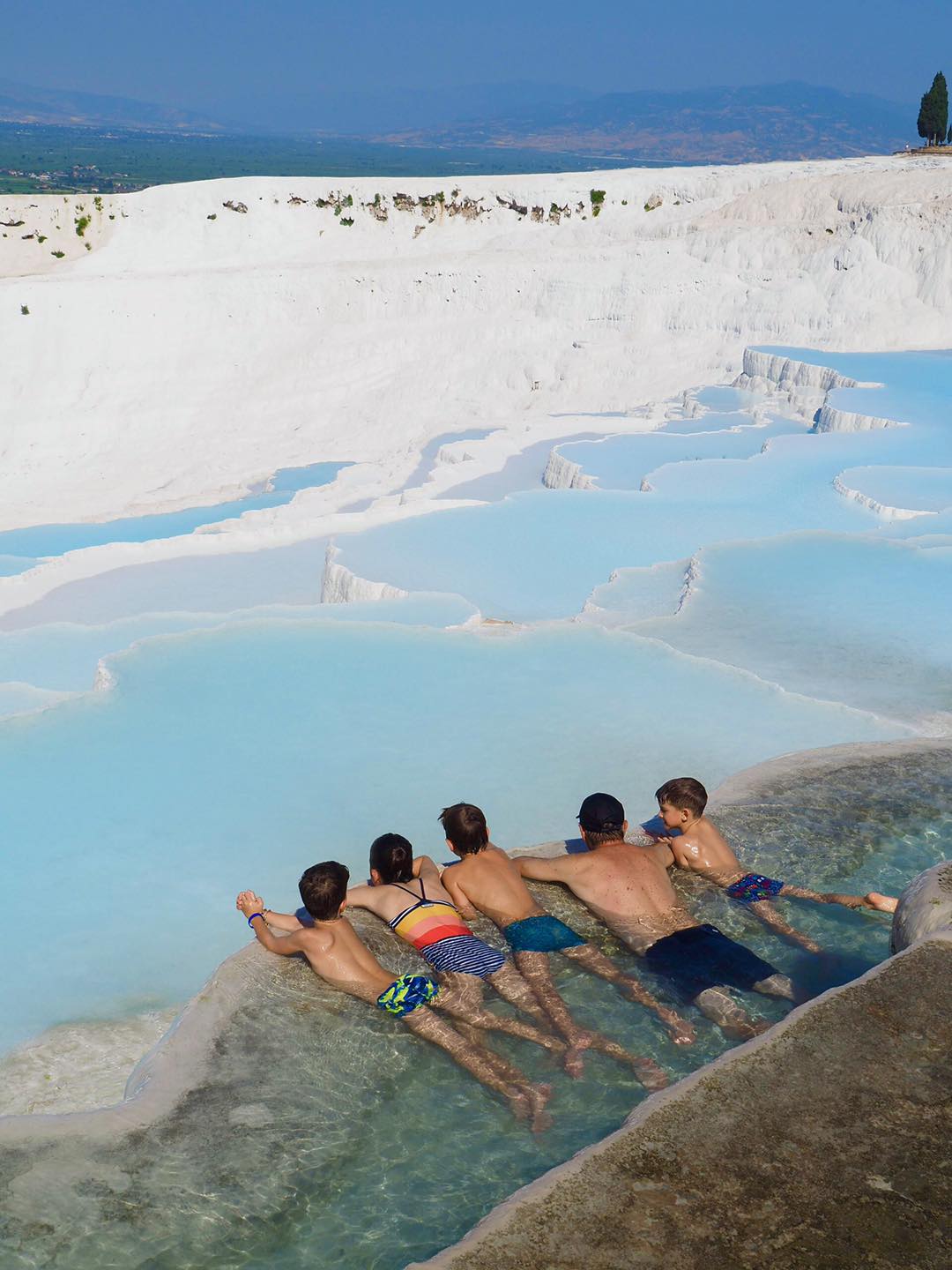 Share your stories with us at [email protected] and continue to get your daily dose of inspiration by subscribing to the Inspired newsletter at TheEpochTimes.com/newsletter