(03/10/22)
Marriott has signed an agreement with Bain Capital Credit and Omnam Group to bring its Edition Hotels brand to Lake Como, Italy.
Owned by Bain Capital and Omnam Group, The Lake Como Edition is being developed through a fund managed by Kryalos SGR and is scheduled to open in 2025 with 145 guest rooms – including two penthouse suites, a lobby bar, a floating pool and a variety of restaurants and bars overlooking Lake Como with views of the Bellagio Mountains.
The property occupies a 19th-century building on the west shore of Lake Como, just a short drive from central Milan.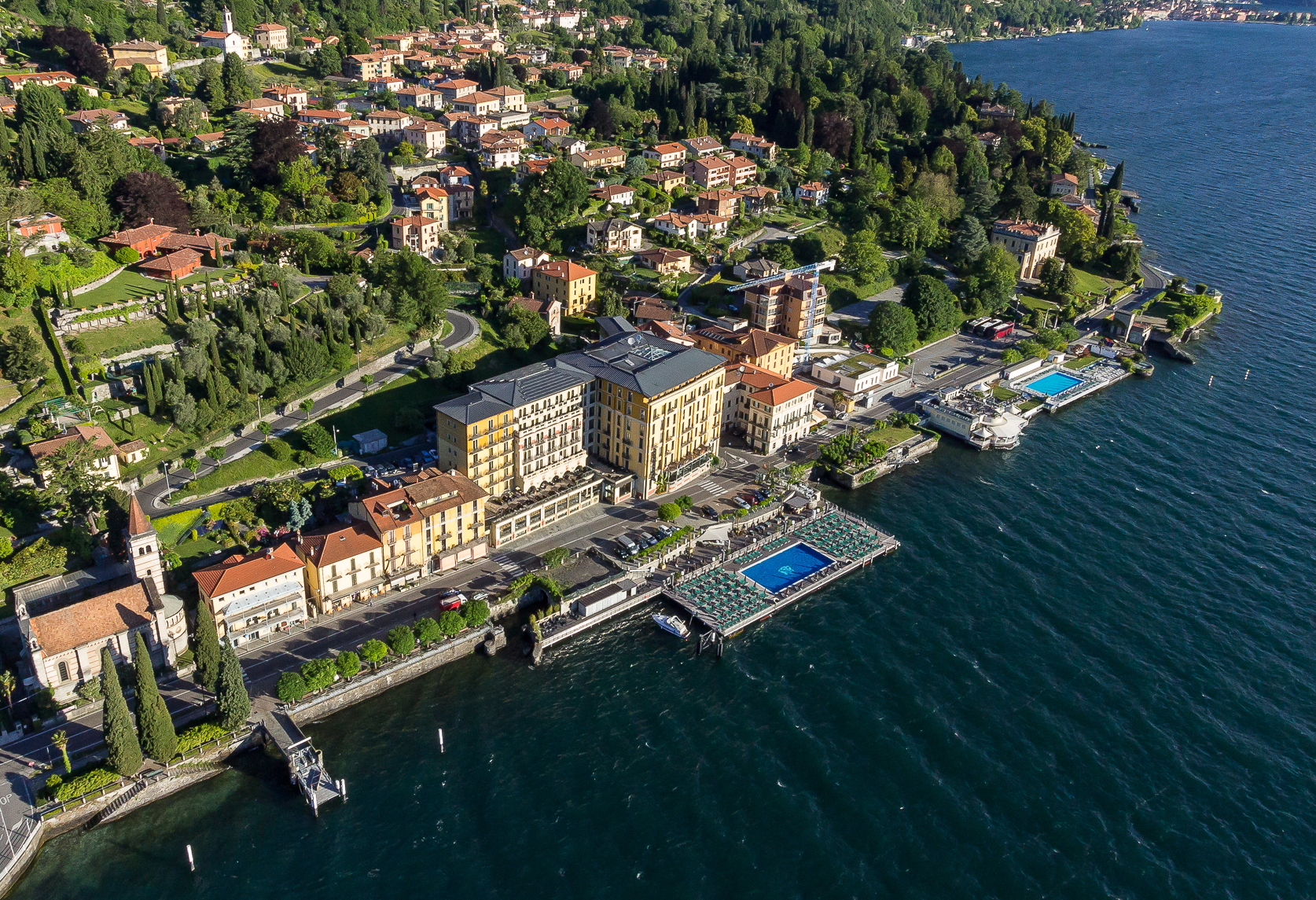 The Lake Como Edition is expected to open in 2025
The building will be transformed into a luxury hotel, bringing new life to Lake Como while honoring the property's intimate history and rich heritage.
"We look forward to bringing the Omnam flavor to this unique location and celebrating the natural beauty of Lake Como," said David Zisser, CEO of Omnam. "This is Omnam's fourth development in Italy and, as always, our team strives to create new experiences while staying true to the distinctive heritage of our local area. Our goal is to create sophisticated luxury that invites everyone to experience and enjoy. Along with Bain Capital Credit, we are excited to once again partner with Marriott International and bring this vision to life."
There are currently 15 Edition Hotels worldwide in New York, West Hollywood, London, Reykjavik, Madrid, Tokyo and Shanghai.
The Lake Como Edition will further expand Marriott's presence across Europe, where the Company currently has a portfolio of over 719 hotels with more than 137,500 rooms across 25 brands.