Global modern card issuance platform Marqeta has released a study showing that half of the consumers surveyed have problems with credit card payments.
After inflation and the rising cost of living, the State of Credit Report 2022 (compiled by Propeller Research on behalf of Marqeta) shows that 57% of the 4,000 consumers surveyed (2,000 from the United States, 1,000 from Australia and 1,000) are from the United UK) rely on credit to cope, with 37% saying they struggle to make minimum monthly credit card payments.
The age group most reliant on credit is Generation Z, with 68% of consumers aged 18-25 saying they rely on the use of credit cards to make ends meet.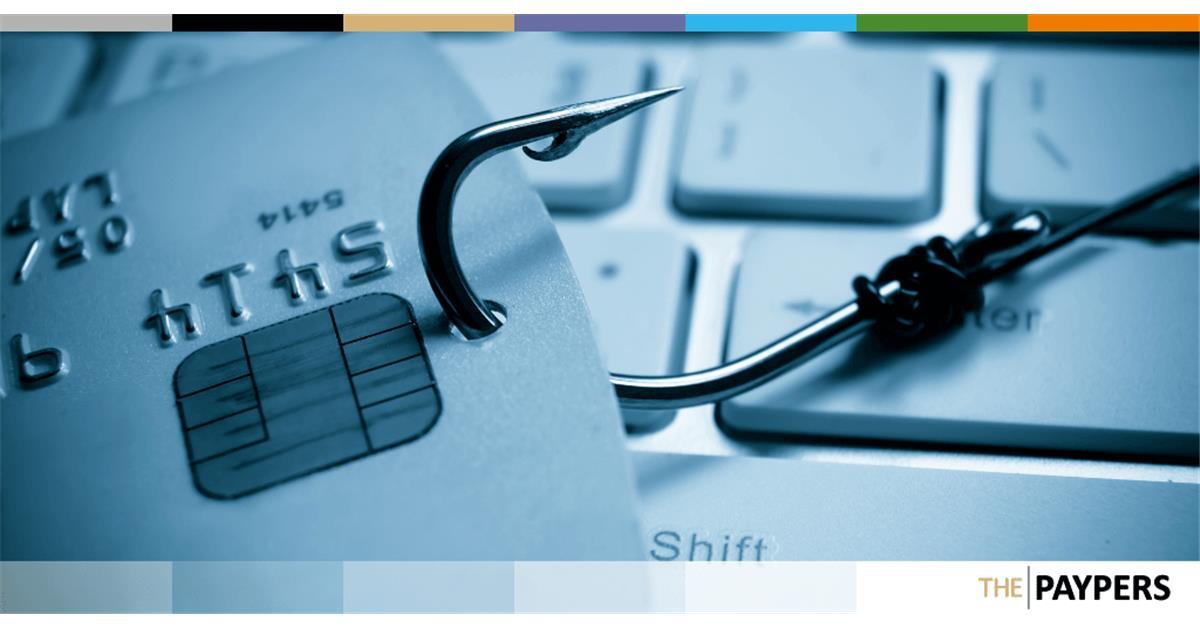 study results
The post-pandemic shift in the cost of living has meant consumers have become more financially conscious. 64% of those surveyed stated that they budgeted and saved more consciously in the past year.
Concerns about inflation and the cost of living are influencing consumers' purchasing decisions, with 73% of respondents planning to reduce spending and 54% saying they are delaying major credit purchases. Despite this, consumers still rely on credit, research shows that usage is driven by the benefits of credit cards, among which the following were most frequently cited by the surveyed population: refund protection on purchases (42%), fraud protection (39%) ) and the ability to shop without immediate funds (37%).
However, as consumers have become more financially conscious, the demands placed on credit card providers have also increased. A majority of respondents are looking for more personalized offers and unconventional card rewards. Some of the offers consumers are asking for are extra points/cashback for the categories in which they spend the most (68%), offers from retailers they have previously bought from (43%), lottery rewards (36%), part of stocks (28%) and cryptocurrency (24%). Gen Z consumers are focused on borrowing options to help navigate the cost-of-living crisis, with 63% of 18-25 year olds surveyed wanting insights into spending that would help them manage their budget.
Look to BNPL to weather the recession
Marqeta officials said in their press release that banks should address these financial concerns, which are expected to worsen, and begin offering lending options that offer more flexibility, smart budgeting tools, and insights into spending to to help consumers deal with rising prices.
The study also provides insights into how consumer interest has shifted towards more flexible payment options, many of which have resorted to BNPL (Buy Now, Pay Later). Around 56% of consumers surveyed have increased their BNPL usage over the past year, with the number rising to 63% among Gen Z. Acceptance of BNPL among surveyed consumers is due to multiple reasons, with some of the cited consumer benefits being budgeting aid (42%), zero interest rate (42%), convenience (37%) and payment flexibility (35%). .
Part of the customers who took part in the survey are looking for BNPL innovations. The survey shows they would like to see the offer expand to include larger purchases such as cars (28%), home renovations (27%) and dental care (26%). and travel bookings (22%).