The airport recorded its busiest Christmas Day of 2022, with 12,000 departing London Luton Airport on 25 December.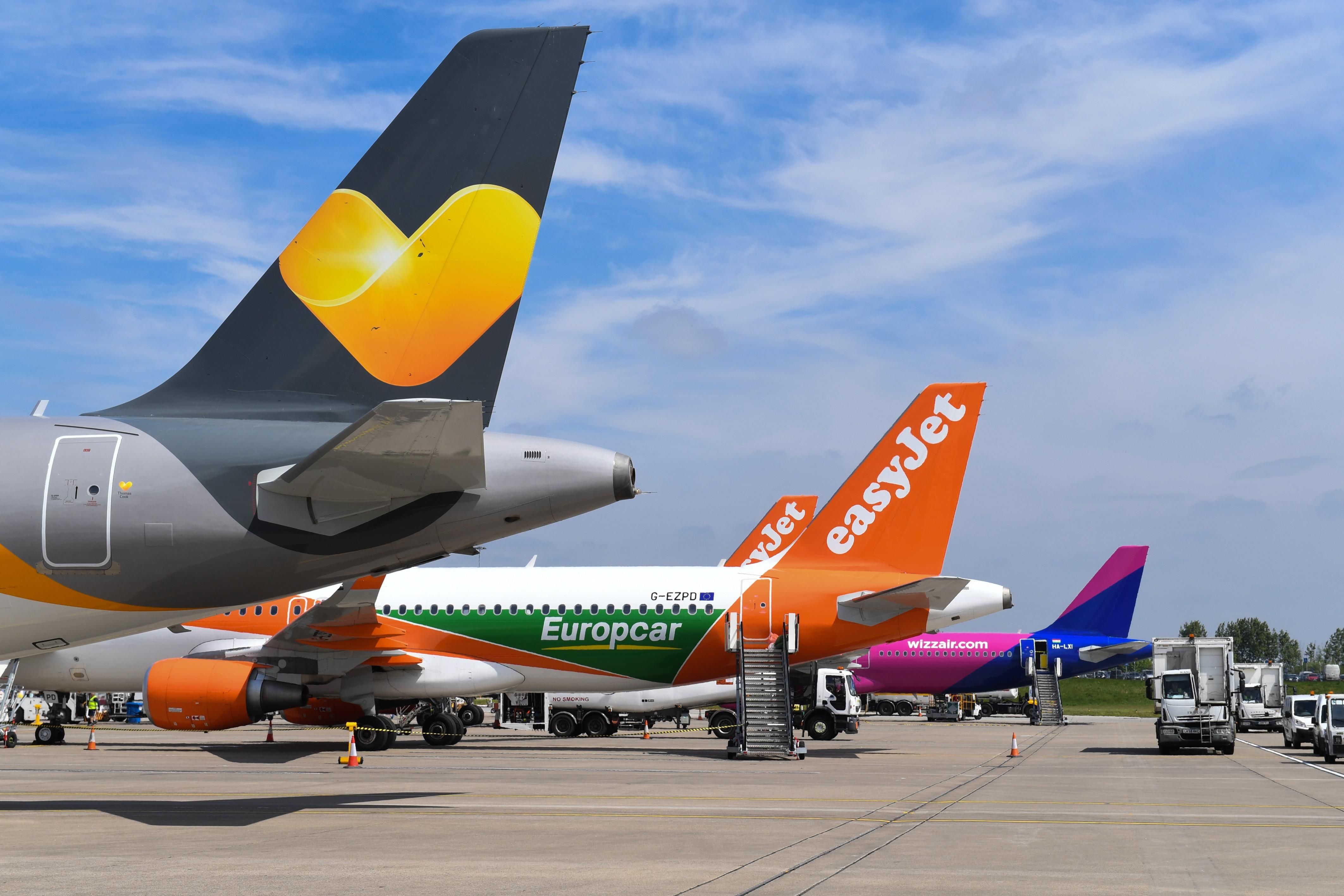 With the aviation industry's post-pandemic recovery underway, airports across the UK are feeling the benefits. By 2022, London Luton (LLA) will welcome 13.1 million passengers, with more than 1.1 million traveling through the airport alone in December.
above
While 2022 got off to a slow start for aviation in Europe and the UK, the summer holiday season quickly turned things around, with momentum continuing into autumn and winter.
Despite recording 5 million passengers less than pre-pandemic levels, Luton recorded its busiest ever Christmas Day. More than 12,000 passengers departed the airport on December 25, bringing its annual number of trips to 13.1 million – close to figures seen in 2015 and 2016.
Apparently, Luton managed to find the right balance between increasing its activity and keeping its passengers. In October, Condé Nast readers rated the airport as the second best airport in the UK for its fast security wait times and consistent operational performance. Over 80% of passengers at the airport during the summer rated their experience as very good or excellent. Another 18% rated the experience as good.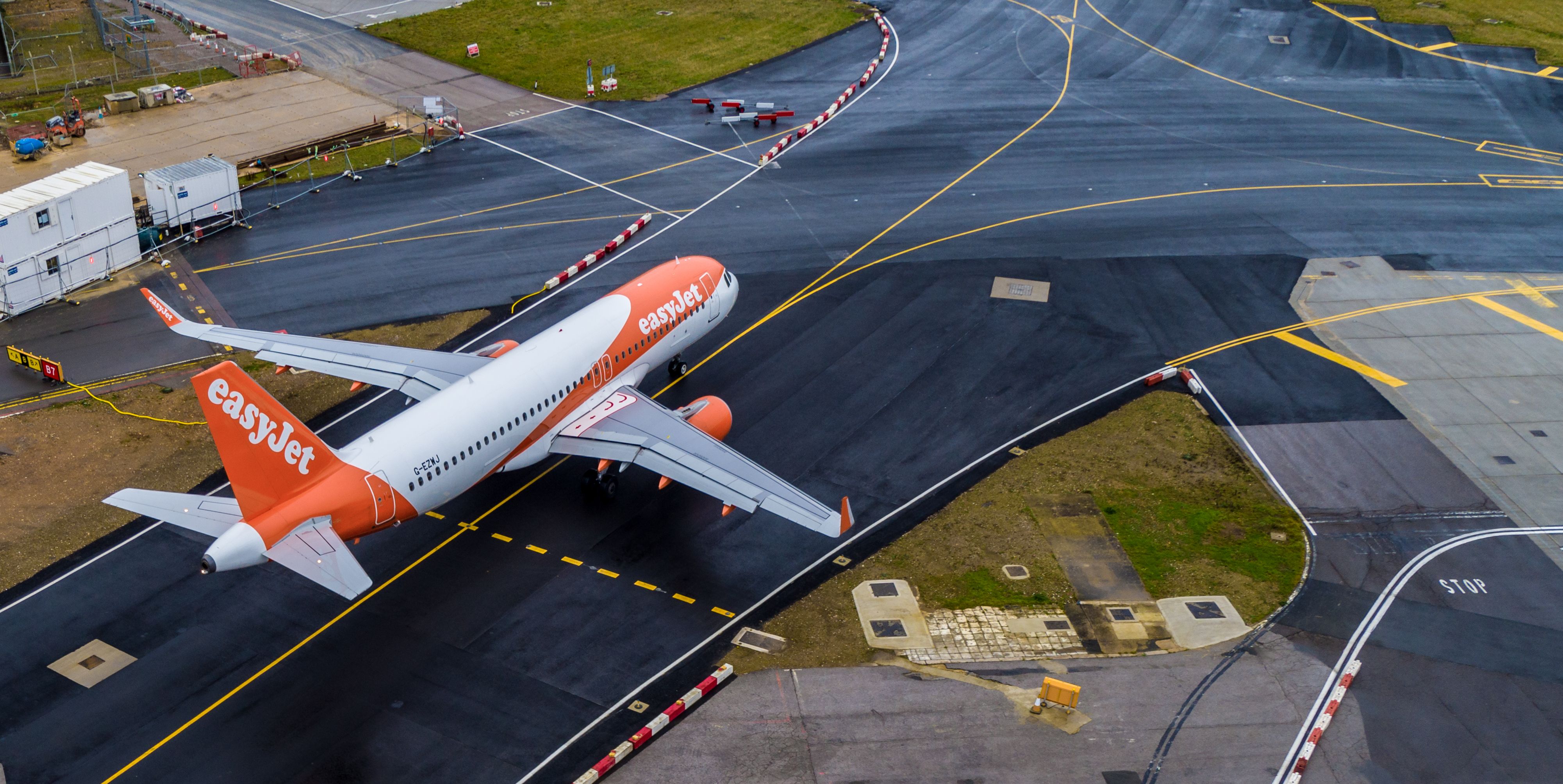 Photo: Captain_Kangaroo / Shutterstock
This year is set to be an equally busy year for the Bedfordshire-based airport. In the coming months, Luton is expected to open the Direct Rail Air Transit (DART) line, which will connect the airport with the Luton Airport Parkway train station in less than four minutes and strengthen the connectivity to the train lines in London and the South East of England.
In December, Charles III was given a pre-opening ride on the line after unveiling a plaque at DART's new Central Terminal station ahead of its public unveiling. An official opening date should be announced in early 2023.
"It has been a particularly exciting 12 months for London Luton Airport. Our teams have worked extremely hard to deliver a consistently smooth and friendly passenger experience, and this is reflected in the extremely positive customer satisfaction results achieved during 2022." Luton Airport CEO Alberto Martin explained.
"Our focus now is to maintain our strong operational performance this year, and look forward to celebrating LLA's 85th birthday and the opening of the groundbreaking DART, which reaffirms our ongoing commitment to growing responsibly and sustainably."
going green
As passenger numbers steadily increased, Lawton turned her sights on sustainability. In February 2022, the airport became an early signatory to the International Airport Council of Europe's Toulouse Declaration, pledging to support the European aviation industry's goal of net zero carbon emissions by 2050. Luton later joined forces with Cranfield University to directly research airborne carbon capture. , assistance in the development of technologies to reduce emissions around airports through the fixation or production of carbon neutral fuels.
In December, the airport drafted a new Green Future grant to fund local community groups and charities that support biodiversity and sustainability. Organizations within a five-mile radius of the airport are eligible for grants of up to £10,000 ($12,000) to support their work and the local community.
Have you traveled through Luton Airport in 2022? What was your experience? Tell us in the comments.