In October 2021, following the demise of Alitalia (Italy's former flag carrier), a new airline, ITA, took over Italy as the country's flag carrier. ITA Airways has just announced plans to launch flights from Rome Fiumicino Airport (FCO) to Washington Dulles International Airport (IAD) and San Francisco International Airport (SFO) in July 2023.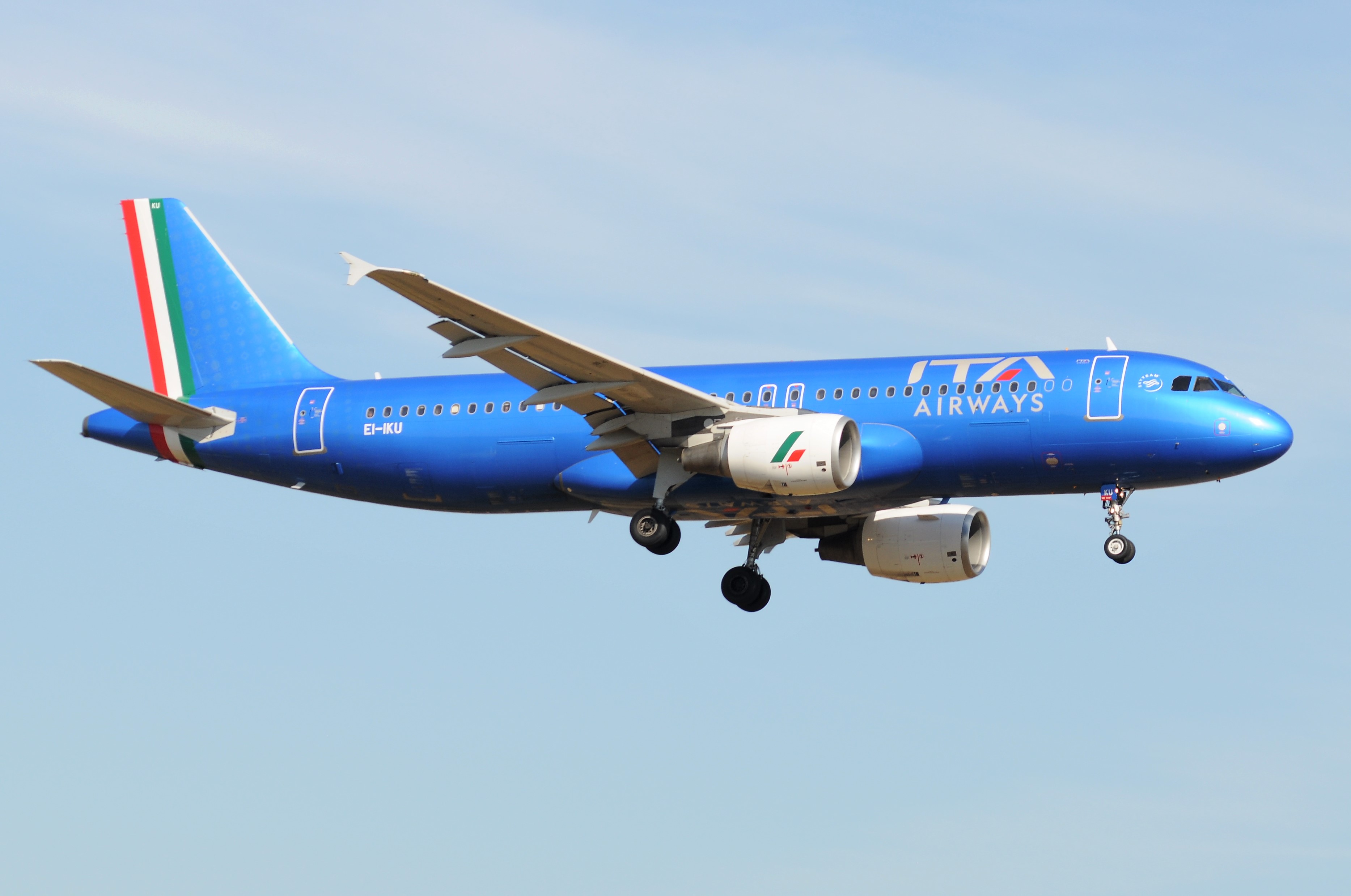 "Dulles International Airport welcomes ITA Airways to the Washington, D.C. region," said Chrissa Westerlund, executive vice president and chief revenue officer, Airport Authority. "With direct connections between the capital cities of the United States and Italy, travelers on both sides of the Atlantic will be able to take advantage of vibrant and thriving business opportunities in addition to family vacations."
---
AD
---
The Dulles service will begin on June 2, 2023 and will operate five times a week before switching to daily routes on August 1, 2023. The flight will be operated by an Airbus A330 aircraft and will connect the two capitals directly. The flight from Rome will depart at 10:20 AM and arrive at IAD at 2:20 PM local time. The return flight departs at 4:20 PM and arrives tomorrow at 7:05 AM.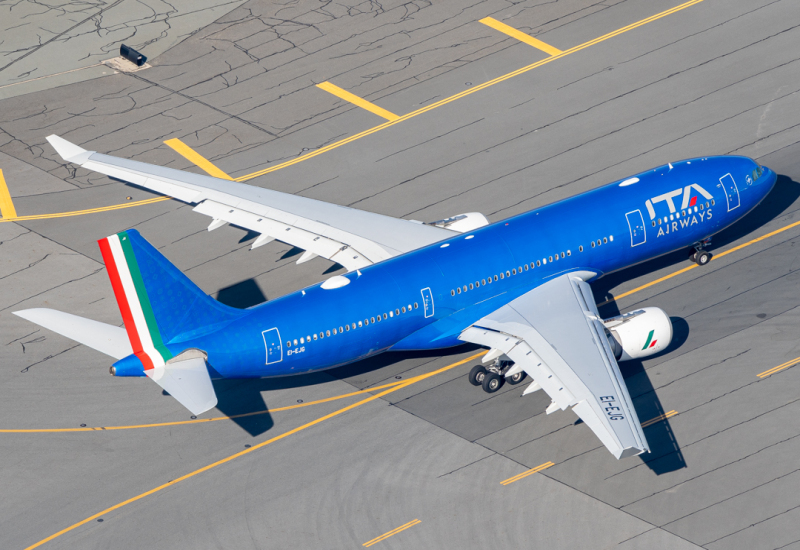 Flights to San Francisco will operate three times a week from July 1 through August 1, increasing service to five times a week. The route is scheduled to be operated by an Airbus A350, departing Rome at 9:35am and arriving at SFO at 1:15pm. The return flight departs at 15:15 and arrives in Rome the next day at 12:15 local time.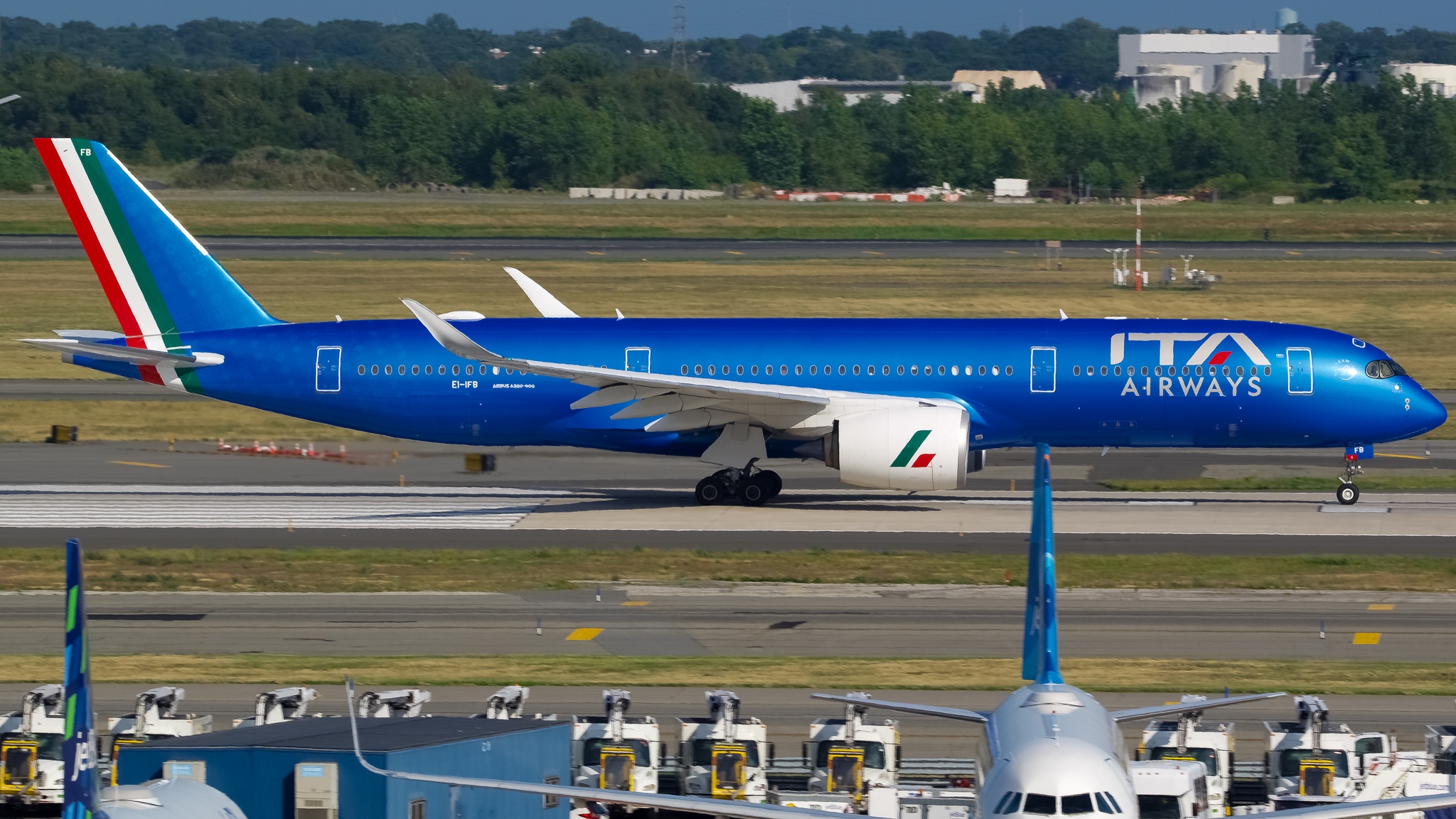 "The new connections to Washington and San Francisco further enrich ITA Airways' intercontinental network, one of the company's key assets," said Emiliana Limosani, Chief Commercial Officer of ITA Airways and CEO of Volare. "With the opening of new routes, we are integrating the company's expansion into the US market, the first international market of ITA Airways. The multiple offers from the Rome Fiumicino hub will allow us to be the flagship carrier from the US to Italy. Europe via Rome, Towards the Mediterranean for the Italian community and the main communities of the Mediterranean countries".
---
AD
---
With ITA serving two Star Alliance dominated airports as a member of Skyteam, it will be fascinating to see what the future holds for these new destinations. Connecting the nation's capitals will undoubtedly benefit many commuters, but the ramifications of such a move will keep critics on their toes.