Being the capital city of the country, London functions as an air gateway to the UK. It is served by six airports, with varying degrees of proximity to the city itself: City, Gatwick, Heathrow, Luton, Southend and Stansted. Each has good public transport links to central London, which we will now explore further.
London City
London City Airport (LCY) is something of an exception compared to the other five airports of the British capital. Indeed, rather than having its own central railway station, it is served, at a more local level, by the Docklands Light Rail.
The journey to City Airport from DLR's Bank station in central London takes 21 minutes, with trains every 8-15 minutes. It costs £3.60 ($4.43) during peak weekdays and £2.90 ($3.57) off-peak for Oyster card users or those paying with contactless bank cards. Cash fares go up to £6.30 ($7.76) at any time.
London Gatwick
Located in the south of the city, London Gatwick Airport (LGW) has a dedicated train station on site overlooking direct services from London Victoria. Operated by Gatwick Express (non-stop) and Southern (via Clapham Junction and East Croydon), these take 31 and 33 minutes respectively. Singles at any time cost £20.70 ($25.49) on Gatwick Express, and £18.30 ($22.53) on Southern.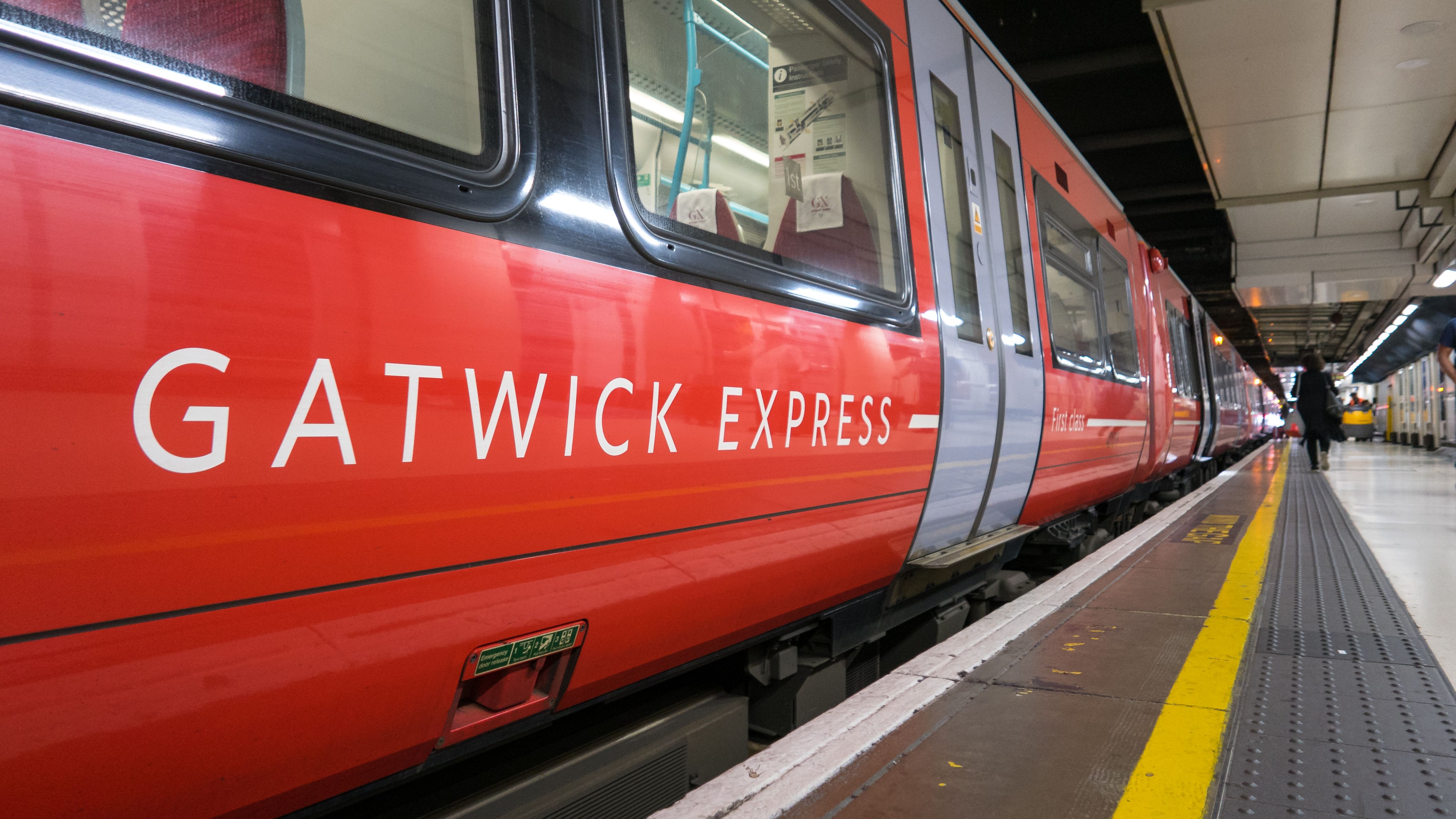 Photo: pio3/Shutterstock
London Heathrow
London Heathrow Airport (LHR) also has two major train operators offering direct journeys into central London. Heathrow Express connects Terminals 2 and 3 with London Paddington in just 15 minutes, with no stops in between. However, it commands fairly high prices at any time of £25 ($30.77) per journey.
Meanwhile, the Elizabeth line offers a slower but cheaper means of getting to central London. Stopping several times en route, it takes 30 minutes to reach Paddington, but costs just £11.50 ($14.16) when paying via Oyster or contactless. Furthermore, these trains continue beyond Paddington to other destinations in central London as well as further east, making it convenient Quite overall.
London Luton
Passengers traveling to London Luton Airport (LTN) can do so from London St Pancras, which has the most evocative architecture of any London terminal.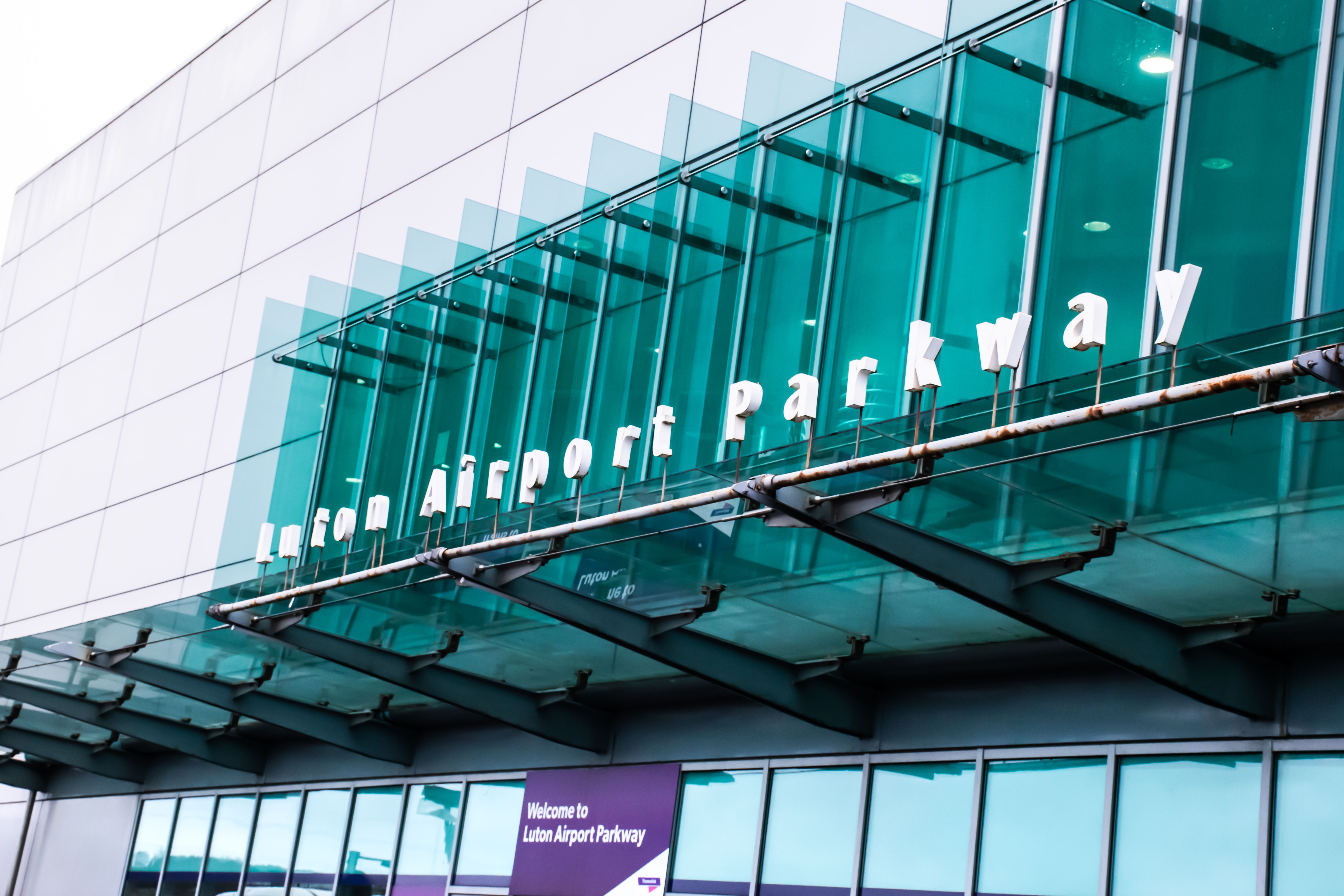 Photo: Amverly/Shutterstock
Costing £16.50 ($20.31) for singles at any time, journeys take just 22 minutes on East Midlands Rail, although slower Thameslink trains are more frequent. These trains serve Luton Airport Parkway, which is linked to the airport by a shuttle bus. However , later this year, a 'DART' people carrier will open to facilitate air-to-rail connections, King Charles hitched a ride on it ahead of its opening last year.
London Southend
While London Southend Airport (SEN) has fallen by the wayside in recent years, easyJet is looking to increase its presence there once again, having recently announced the launch of flights to Amsterdam Schiphol (AMS). The facility is served by direct Greater Anglia trains from London Liverpool Street. These last between 52 and 54 minutes, and get single anytime fares of £19 ($23.39).
London Stansted
Liverpool Street is also the starting point for rail travel to London Stansted Airport (STN). Again operated by Greater Anglia, albeit under its Stansted Express sub-brand, trains usually depart every 30 minutes. The journey from Liverpool Street takes between 48 and 54 minutes, and costs £20.70 ($25.48).
Source: Transport For London