Hong Kong Airlines announced that its debt restructuring plan was approved during a creditors' meeting held on December 1, according to its official press release. This means that Hong Kong Airlines is expected to avoid liquidation.
The reorganization plan will be subject to the subsequent approval and sanction of the Hong Kong court and the English court, respectively. The Hong Kong court's sanctions hearing was resumed on 14 December, and the English court's sanctions hearing was recorded on 9 December.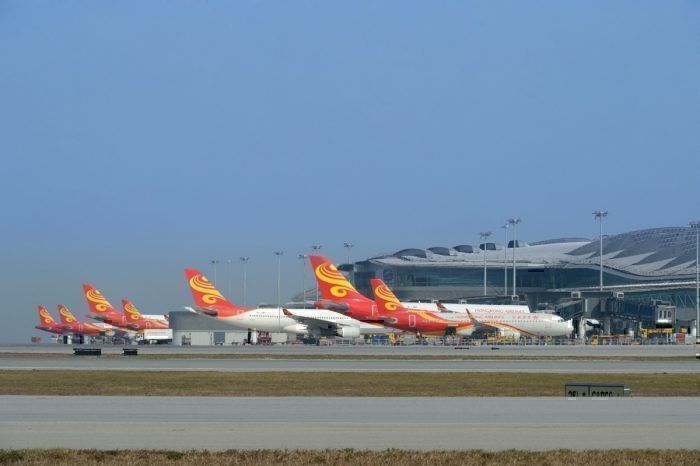 Photo: Hong Kong Airlines
The plan was on the edge of a cliff
Hong Kong Airlines published its reorganization plan under Part 26A of the UK Companies Act 2006 on its official website on September 27.
Under the plan, Hong Kong Airlines, which is owned by Hainan Airlines Group, is seeking to restructure its HK$49 billion (US$6.24 billion) debts through UK and Hong Kong courts to avoid liquidation.
Of Hong Kong Airlines' total debt of HK$49 billion, aircraft lessors owe HK$22.5 billion ($2.87 billion), banks and financial institutions owe HK$5.7 billion ($730 million), and related parties HK$6.8 billion ( 870 million dollars). The plan includes a significant reduction of debts.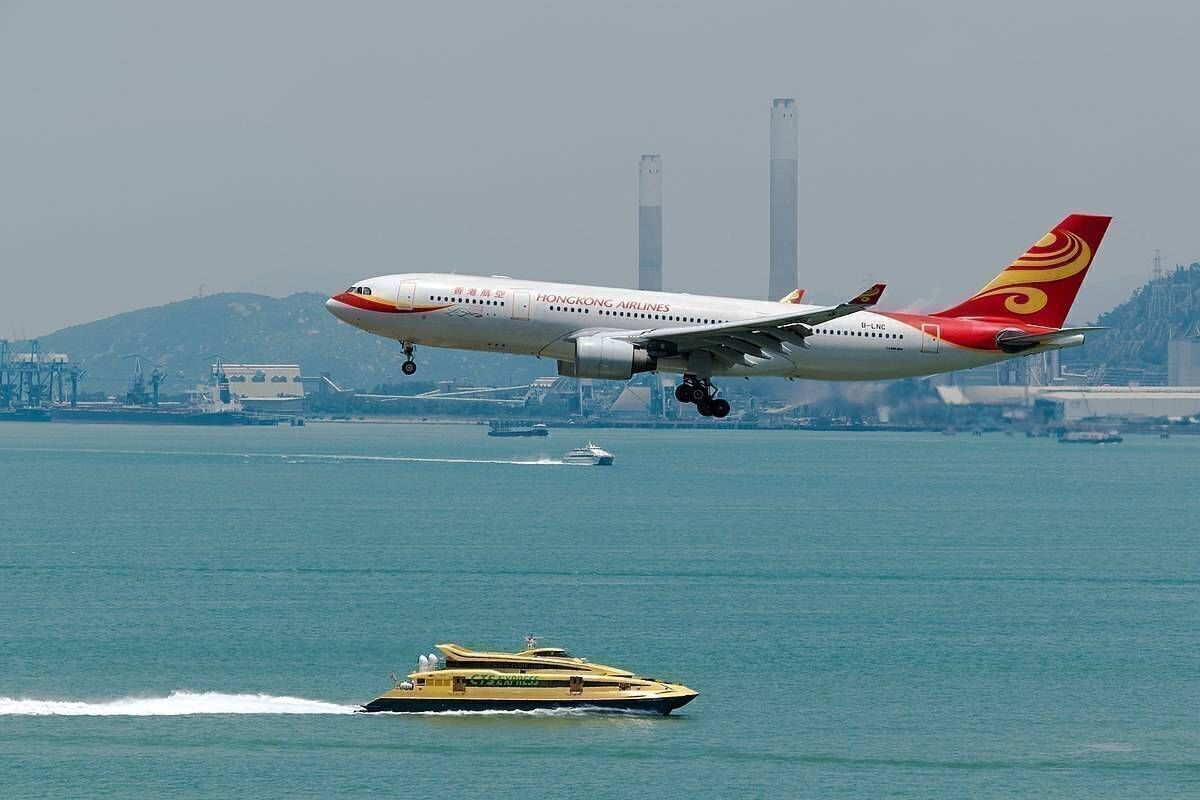 The restructuring plan required 75 percent creditor support, and Hong Kong Airlines said in October that it had received about 73 percent.
Hong Kong Airlines tried to get more support for the plan from creditors by offering to pay more cash upfront to "secured creditors," up 2.5 percentage points to about $45 million.
Program details
First, Hong Kong Airlines will reduce its fleet by about two-thirds if the plan is approved. Hong Kong Airlines currently has 47 aircraft and consists of 25 Airbus A320s, 21 Airbus A330s and one Airbus A350. It has been reported that it will get rid of all of its wide-bodies, while some argue that it is essential to some of its lucrative international routes, such as Hong Kong to Tokyo and Osaka.
Second, Hainan Airlines Group and its anonymous joint venture partners plan to inject HK$3 billion (US$380 million) into the airline to improve it.
Finally, Hong Kong Airlines said unsecured creditors and key leaseholders are expected to collect about 5 percent of what they are owed, with prorated payments for the rest after they weather the storm.
The future of Hong Kong Airlines
After more than a month of negotiations, the results show that the plan received an 80% to 100% support rate for all three types of creditors, which is likely to help Hong Kong Airlines avoid liquidation.
Hong Kong Airlines used its A330-300 to fly to Osaka after both the Hong Kong and Japanese governments eased restrictions. The booming travel demands will bring revenue to the airline, but, more importantly, confidence to creditors.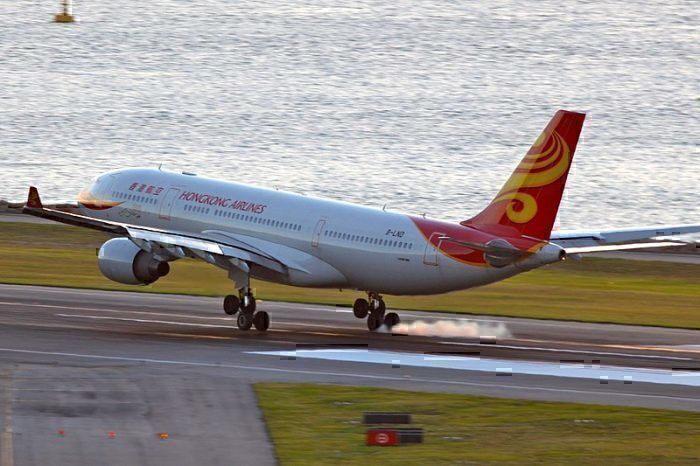 The Chinese government has shown signs of loosening its strict corona prevention policies recently. If the Chinese mainland market returns to pre-pandemic levels, Hong Kong Airlines will face a much better situation than relying only on Hong Kong customers.