Share the article
Last updated
There are hundreds of restaurants to choose from in Cancun, but if you're looking for something a little different, you can dine at one of these five award-winning restaurants while visiting the popular vacation destination. Each offers something unique, be it a different atmosphere, a special dish or perhaps some form of entertainment for guests. Whatever it is, these restaurants will leave you with lasting memories of your Cancun vacation.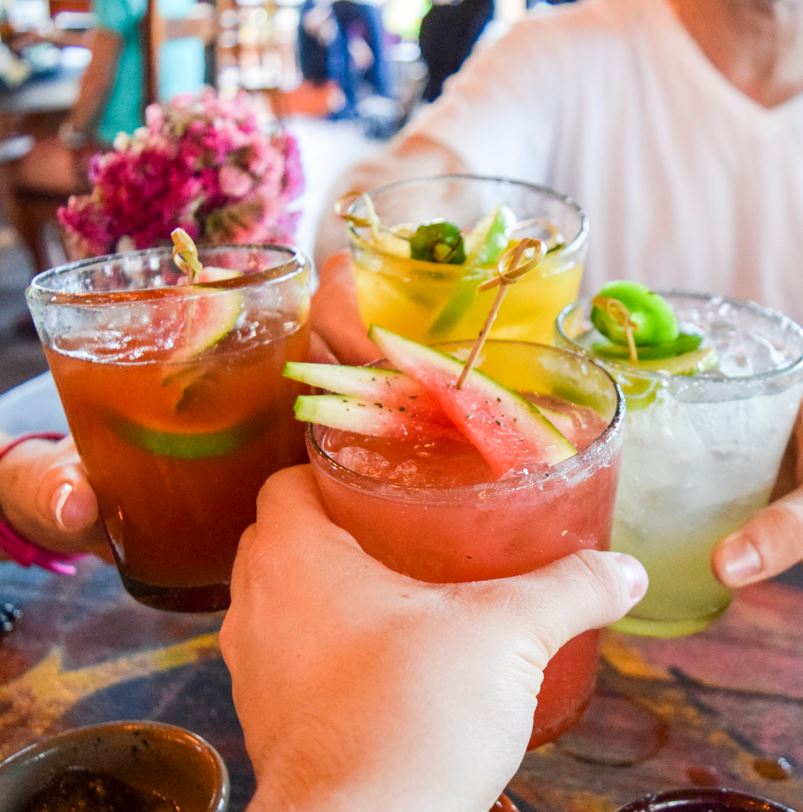 careyes
Careyes is a Mexican French fusion restaurant that combines the flavors of Mexico with the elegance of France to create unique dishes that explode with flavor. The stars of the show here are sumptuously presented steaks and seafood, but everything on the menu gets rave reviews. Careyes has received multiple awards, including a Trip Advisor Certificate of Excellence and the 2019 Traveler's Choice Award, and is a 2018 World Luxury Restaurant Award Winner. The restaurant is located in Cancun's Hotel Zone and is open daily from 12:00 p.m Open from 4pm for lunch and from 6pm to 10am for dinner.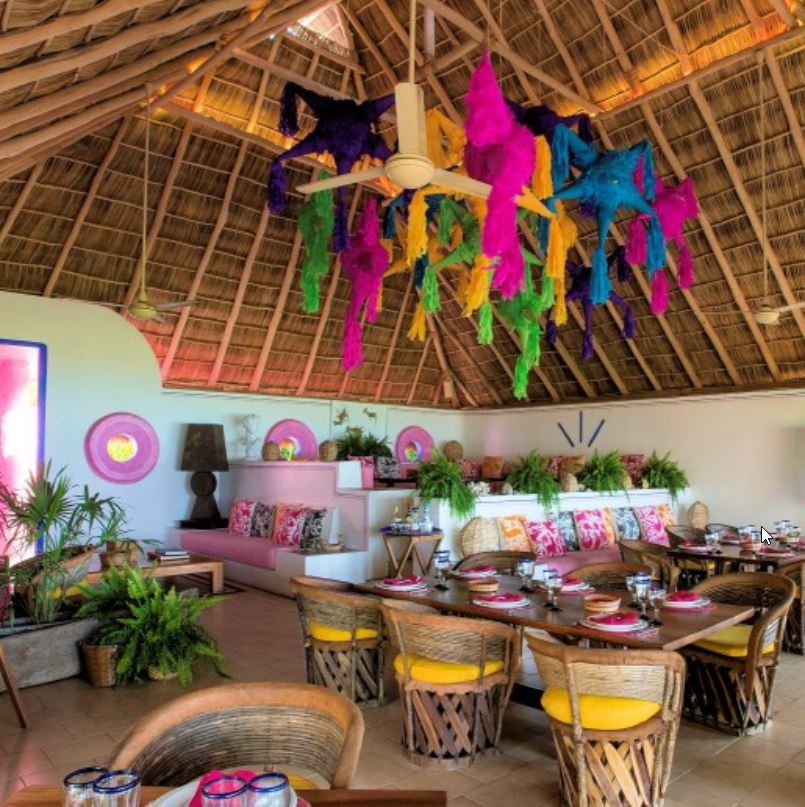 Nicoletta Modern Italian cuisine
While you might be looking for Mexican food when visiting Cancun, don't miss the opportunity to sample great Italian food at Nicoletta Modern Italian Kitchen, and you'll find they also feature Mexican ingredients. Voted the #1 Restaurant at least once by Trip Advisor, Nicoletta recently won the Global Architecture & Design Award for its luxurious interior you won't forget. The menu features classics like 25-layer lasagna and lobster risotto alongside creative dishes like truffle chicken steak and alfredo flambee. The restaurant is located in Cancun's Hotel Zone and is open every day of the week from 1:00 p.m. to 1:00 a.m.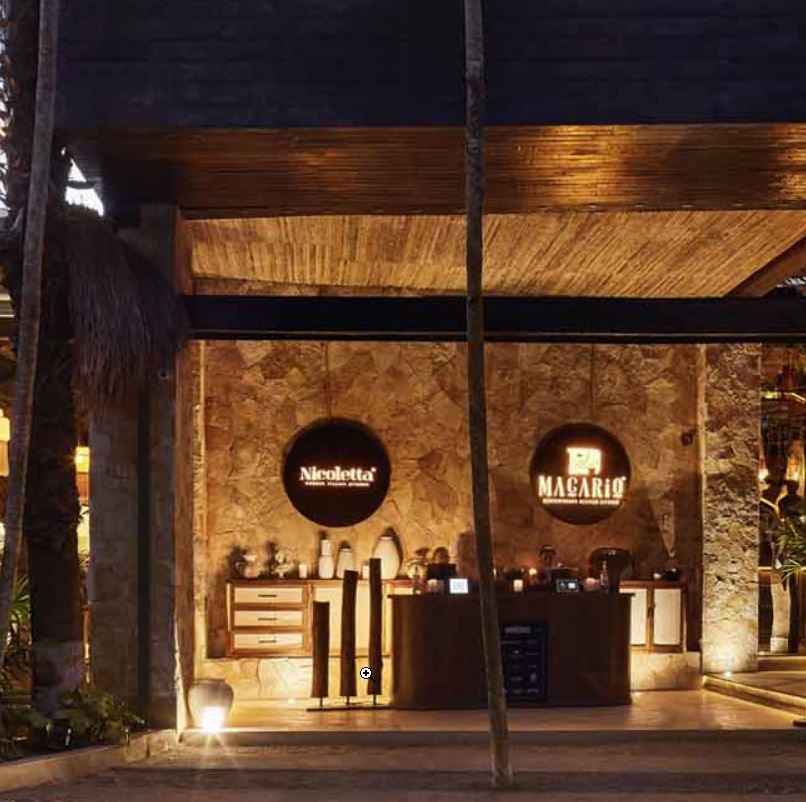 The White Box Mediterranean Gastrobar
The White Box is a more relaxed, but upscale, taster menu restaurant with Mediterranean-inspired Mexican dishes that are predominantly seafood but with something for everyone. The plates are beautifully presented and the location is perfect for those staying in the hotel zone as the restaurant is in the Hotel Grand Oasis on the main tourist strip in Cancun. The White Box has received the Trip Advisor Certificate of Excellence award nearly every year since 2015. It is open daily for dinner from 6:30pm to 10:30pm.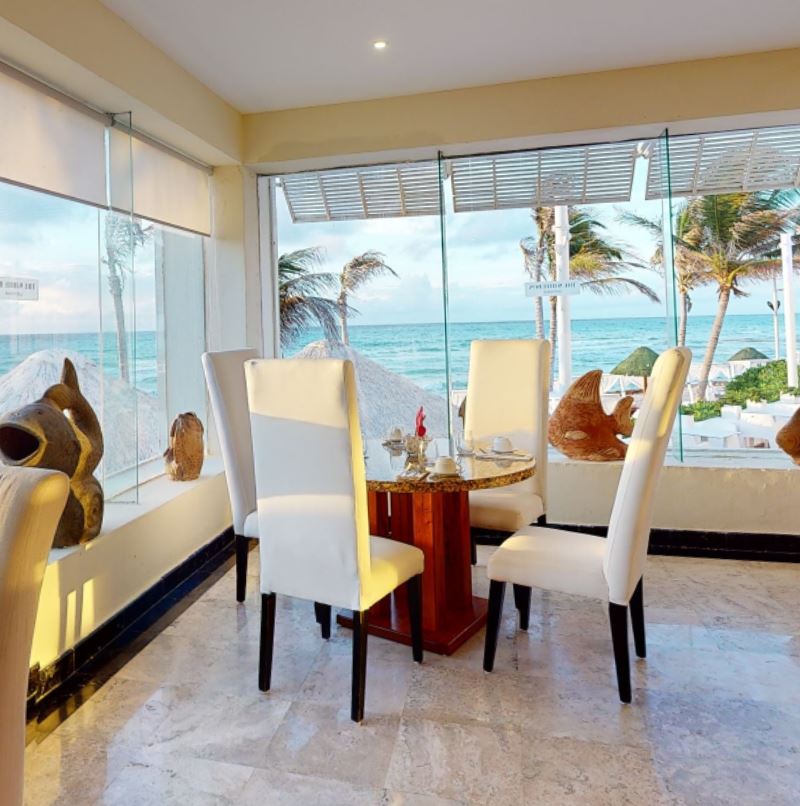 Kai
Kai prides itself on offering great Japanese food with a Mexican flair and has a lot to offer including sushi, ramen, seafood, steak and even burgers with an Asian twist. The restaurant is known for its vibrant, unique flavors and fresh ingredients and the atmosphere is pure elegance but with a relaxed vibe. Kai has won the 2021 Trip Advisor Best of the Best Traveler's Choice Award and recently the 2022 OpenTable Diner's Choice Award. The restaurant is located in the main tourist area and is open daily from 13:00 to 24:00.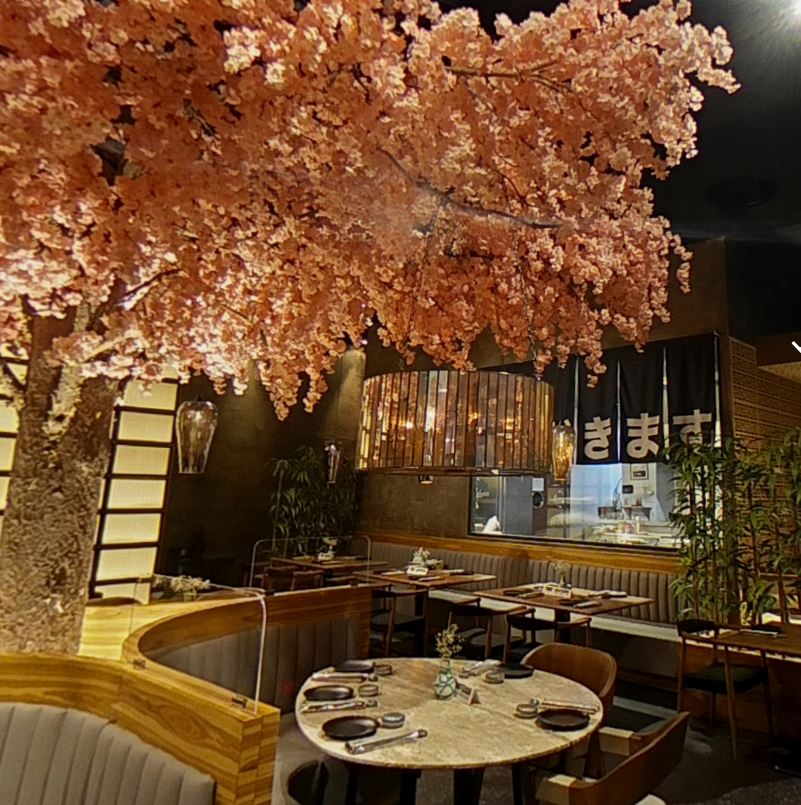 Harry's grill
Harry's grill is a destination for Cancun visitors looking for an upscale dining experience. Known for their steak and raw bars, they offer some of the best cuts of meat anywhere in the world. The menu features caviar, oysters, squid, Kobe, Wagyu, and black onyx, but you also have options like filet tacos, lobster tacos, king crab ravioli, and Caribbean lobster tail risotto. Harry's recently won the prestigious International Star Diamond Award from the American Academy of Hospitality Sciences, along with a host of other awards. The restaurant is located in the Hotel Zone of Cancun and is open from 1:00 p.m. to 2:00 a.m.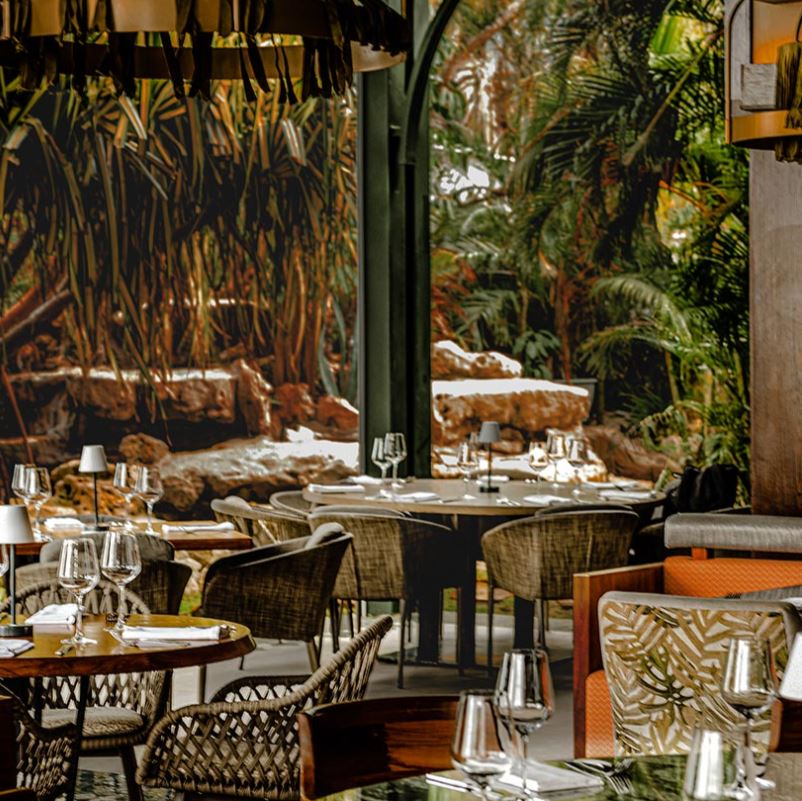 There is only so much time on vacation and there are only so many places to dine. Because of this, you have every right to treat yourself to something spectacular. While these aren't the only great restaurants in Cancun, they will definitely leave a lasting impression.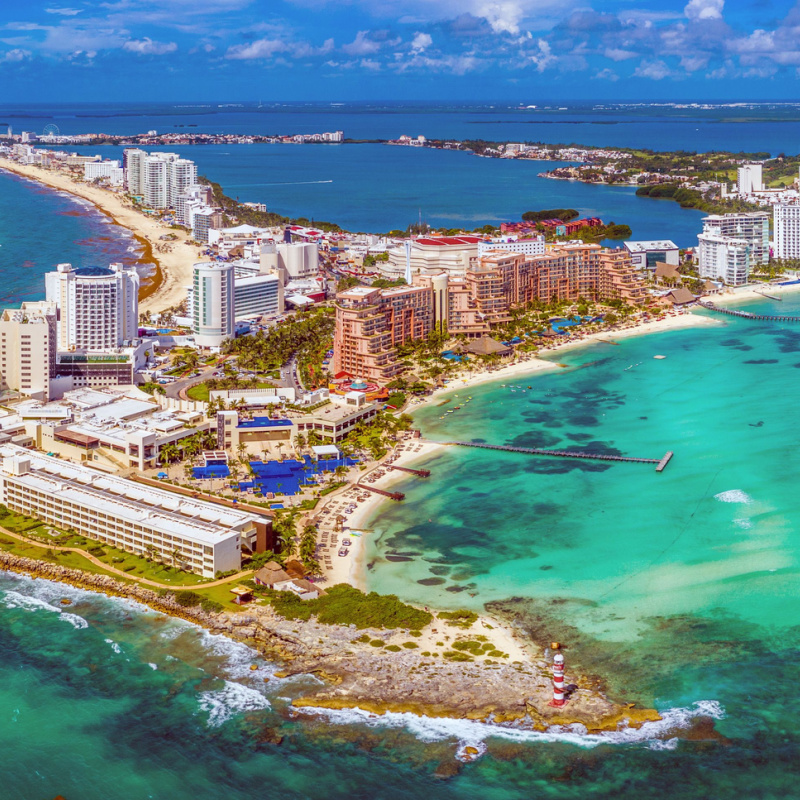 Cancun attracts millions of visitors each year and is growing in popularity. People come for the beautiful beaches, the luxurious all-inclusive resorts and, increasingly, the food scene. These restaurants are a great way to explore this food scene and see what Cancun has to offer.
Planning your next Cancun vacation:
Choose from thousands of Cancun and Riviera Maya hotels, resorts and hostels with free cancellation for most accommodations
A book Travel insurance that covers Covid-19
Book cheap Direct flights to Cancun International Airport
---
↓ Join the community ↓
That Cancun Sun Community FB Group has the latest travel news, talks and tourism questions and answers for the Mexican Caribbean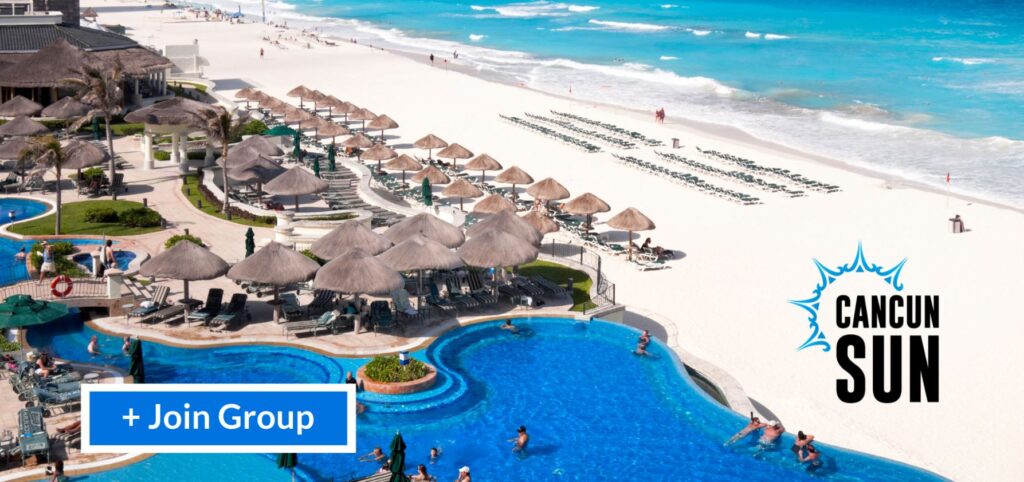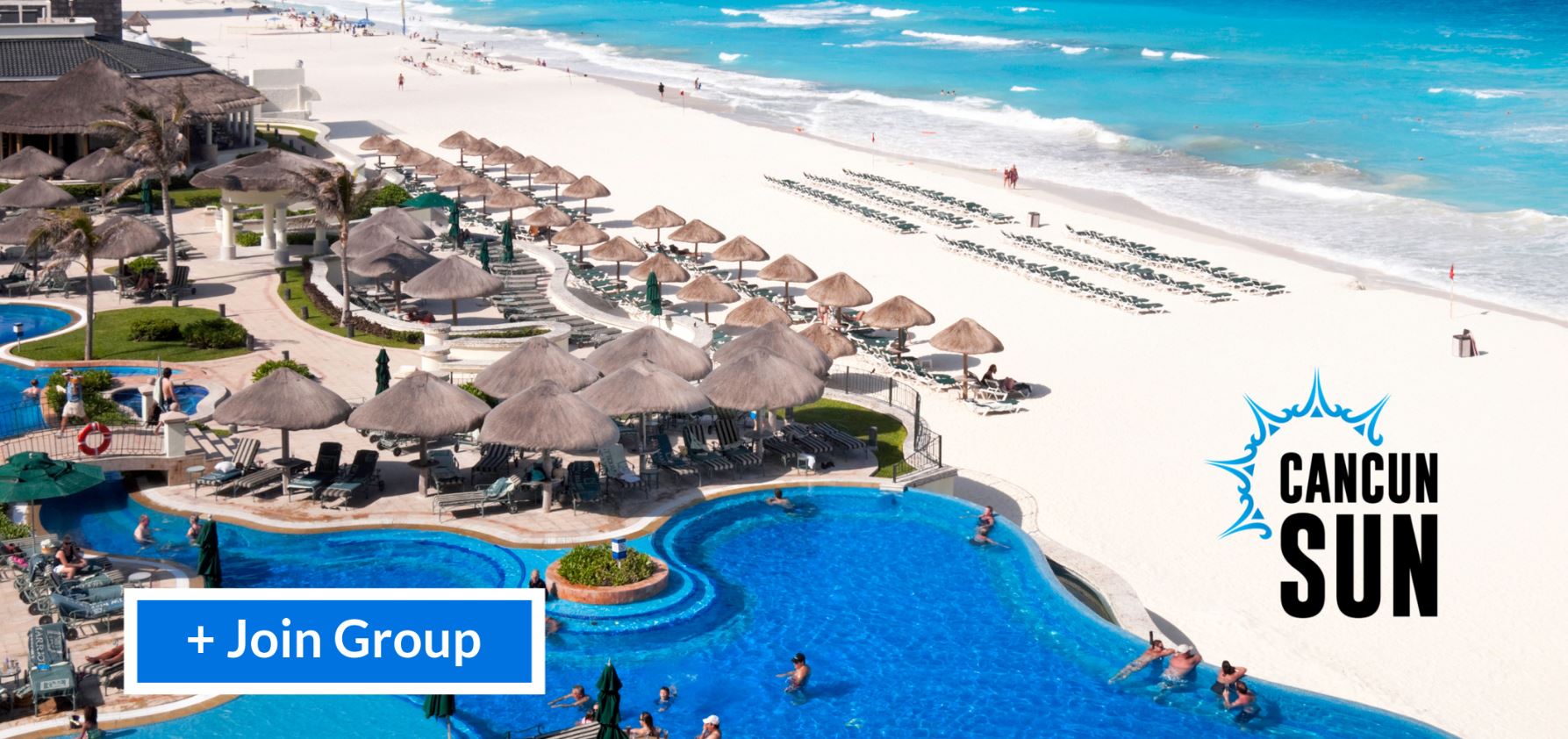 Subscribe to our latest posts
Enter your email address to subscribe to the latest traveler news from The Cancun Sun, delivered straight to your inbox.
---