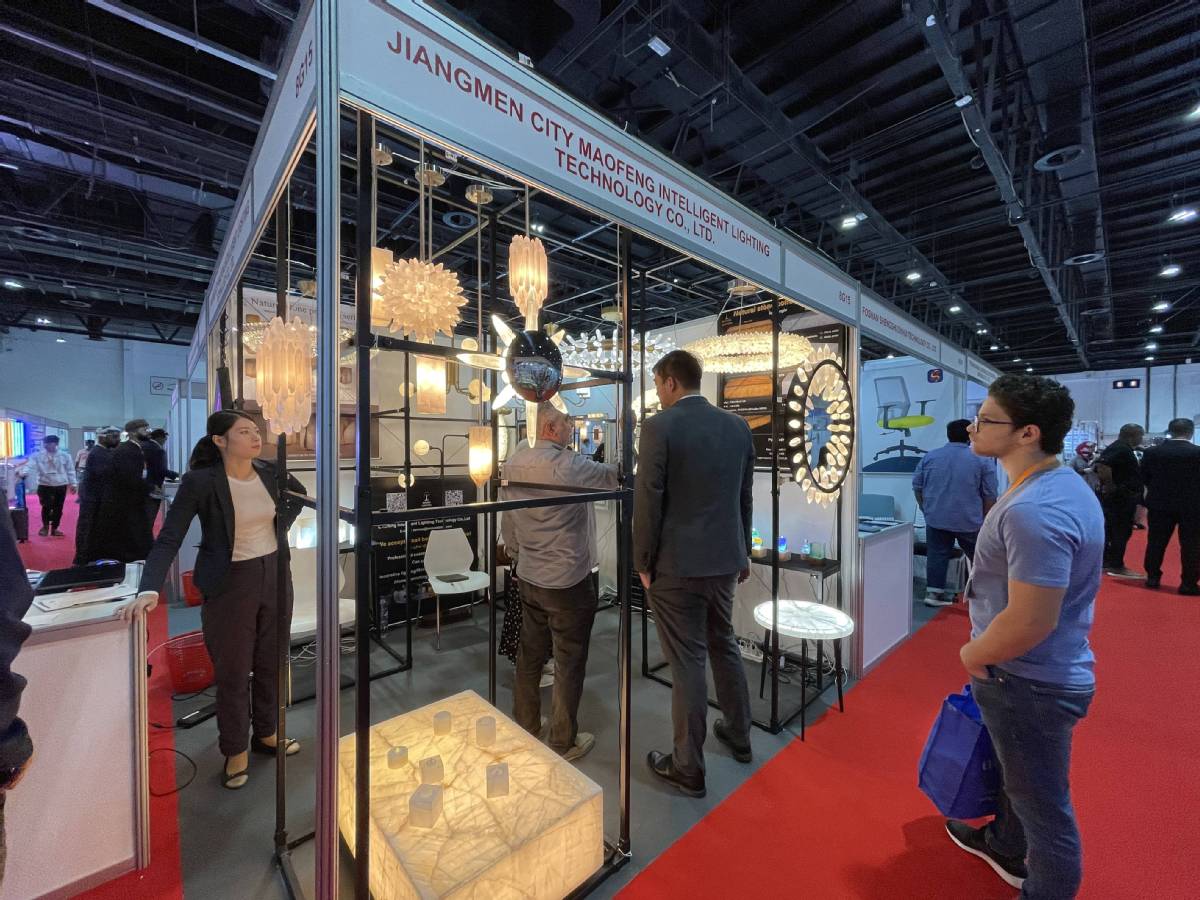 As China optimizes its COVID-19 response to provide stronger support for economic growth, business leaders from many provinces and cities are taking flights to visit overseas destinations to win more business orders and strengthen trade ties with their worldwide counterparts.
Trade watchers describe such business trips as a "race against the clock" to boost pent-up demand and build ties with new customers overseas through face-to-face contact.
Bai Ming, a researcher at the Chinese Academy, said the jet set has emerged as an immediate response to the decline in overall export performance in recent months, mainly driven by the disruption caused by the COVID-19 outbreak and softening demand for goods in many countries. Office of International Trade and Economic Cooperation in Beijing.
Xiang Lehong, chairman of Loctek Ergonomic Technology Corp, an office products manufacturer based in Ningbo, Zhejiang province, and executives from other companies have been busy visiting port areas and making plans to build overseas warehouses, particularly in California and Oregon. After arriving in the United States in mid-December, they are also looking for business opportunities and making deals with their US clients.
Senior executives and sales managers of many Chinese companies travel to and from emerging markets and signatory countries of the Regional Comprehensive Economic Partnership agreement, in addition to visiting existing customers' stores and factories and attending trade fairs in developed markets. They said the RCEP agreement, which went into effect on January 1, has already provided significant dividends to member economies through tariff concessions and trade facilitation.
Attending the Fourth Malaysia-China Trade Show in Kuala Lumpur in early November and the 13th in the United Arab Emirates earlier this month, the medical device supplier said the company will encourage its teams to attend more trade shows in overseas markets next year.
"We have met lots of new customers and won new business orders by participating in these overseas exhibitions," said Zhao.
43 of 47 Guangdong-based companies, including Bella (Guangzhou) participating in the Kuala Lumpur fair, signed export agreements and statements of interest with a potential value of $23.5 million.
Guangdong province's ministry of commerce said last week that a delegation of 270 representatives from 140 companies in the province attended the Dubai fair, winning potential orders of $1 billion earlier this month.
The ministry also said that about 1,200 Chinese companies from 13 provinces, including Zhejiang, Jiangsu, Shandong and Fujian, participated in the Dubai fair.
During the trade event, 17,000 business meetings were held between 10,280 buyers from 12 countries, including Qatar, Saudi Arabia, the USA, Russia and France. Nearly 85 percent of respondents received planned orders, potentially worth $2.06 billion.
Zhang Yongjun, a researcher at the China Center for International Economic Exchanges in Beijing, said it is practical to have face-to-face meetings with foreign customers, especially in the traditional manufacturing sector, such as clothing and industrial parts.
He said that as China optimizes more COVID-19 control measures, there may be no need for charter flights. Daily commercial flights could meet the demand for business travel in the coming months.
China's foreign trade value rose 8.6 percent year on year to 38.34 trillion yuan ($5.5 trillion) in the January-November period of this year. According to data from the General Administration of Customs, the exports of the country's private companies, which are an important force in foreign trade, reached 13.22 trillion yuan with an annual increase of 18.1% and constituted 60.6% of the country's total exports.