I heard a rather angry man publicly berate his parents on the radio.
It was about the queen.
It was a smooth roll out, maybe even a wink.
If I was following him correctly, he said that they disdained to accompany him to watch the hearse speed by on its way to Edinburgh. Instead, they chose to travel to the capital to pay their respects in person while Queen Elizabeth II lay at rest.
They were prepared for a long, grueling wait.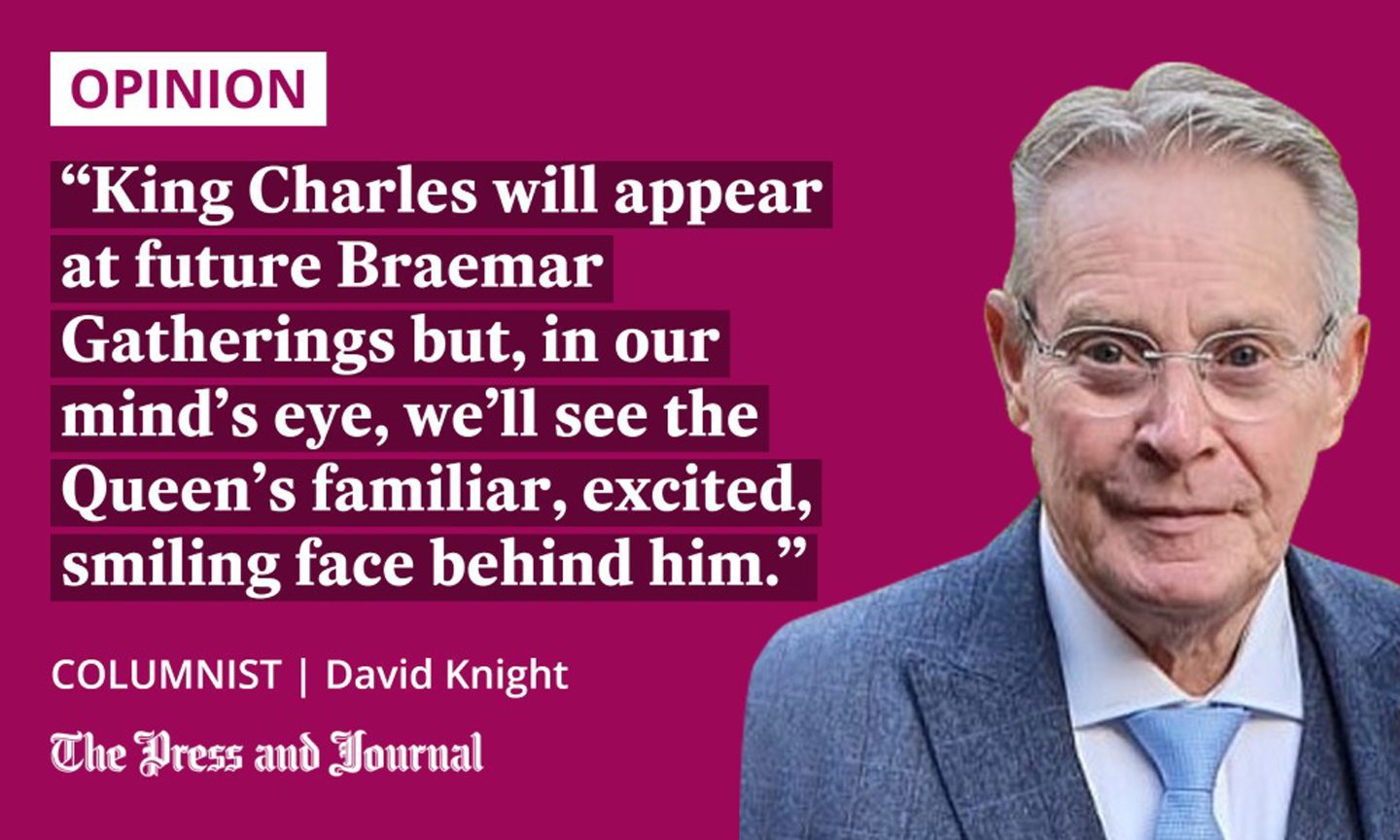 But the extraordinary thing is that not only were they an elderly couple, but they were also not very good on their feet. Somewhat frail, one suspected. Still, they were willing to put their bodies through their paces.
He couldn't believe it as he watched him sitting in the comfort of his armchair at home.
Maybe it's a generation thing. I suppose joining a crowd lining the streets was a more spontaneous and immediate expression of emotion when the first waves of grief took hold. Like being right in the middle of social media.
But on the other hand, worshiping in a solemn line for hours was a deeper, contemplative process. Being able to analyze your innermost thoughts and suffer a little pain in the process. sense of duty; Just like another couple I heard about who got up at 3am to travel to Edinburgh.
The art of queuing
The scenes we've seen in London and Scotland over the past few days have been truly extraordinary. People felt they were helping to write history that later generations will look back on in awe, like flickering black-and-white Pathe newsreels.
For someone like me who can't even stand queuing for fish and chips, it was also a sense of awe. I've started playing online chess on my phone to kill time, but a tight game in a chip shop queue isn't good for concentration when you can get gored in a move.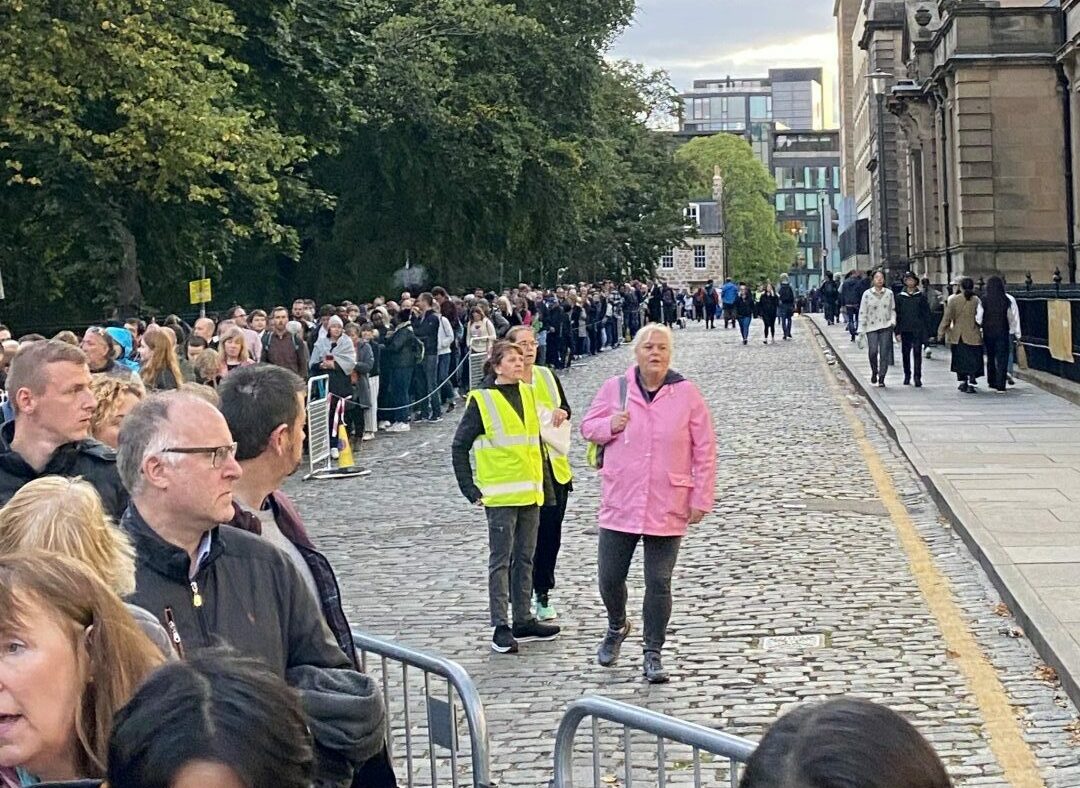 The art of queuing at these momentous events has sparked a debate of its own. Distraction is key to coping, or a deep sense of anticipation, like waiting for the queen's coffin.
These amazing scenes culminated in the crowning moment, so to speak, with today's Queen's funeral, of course. What preceded was an overture to that final crescendo.
queen of the world
Today is the day we dreaded: finally saying goodbye to our dear monarch. She's the only one most of us have known; not just the ultimate matriarch of the UK, but "queen of the world," as one US newspaper put it.
Her presence will live on in the British psyche for centuries to come, I believe. There are clear precedents for this.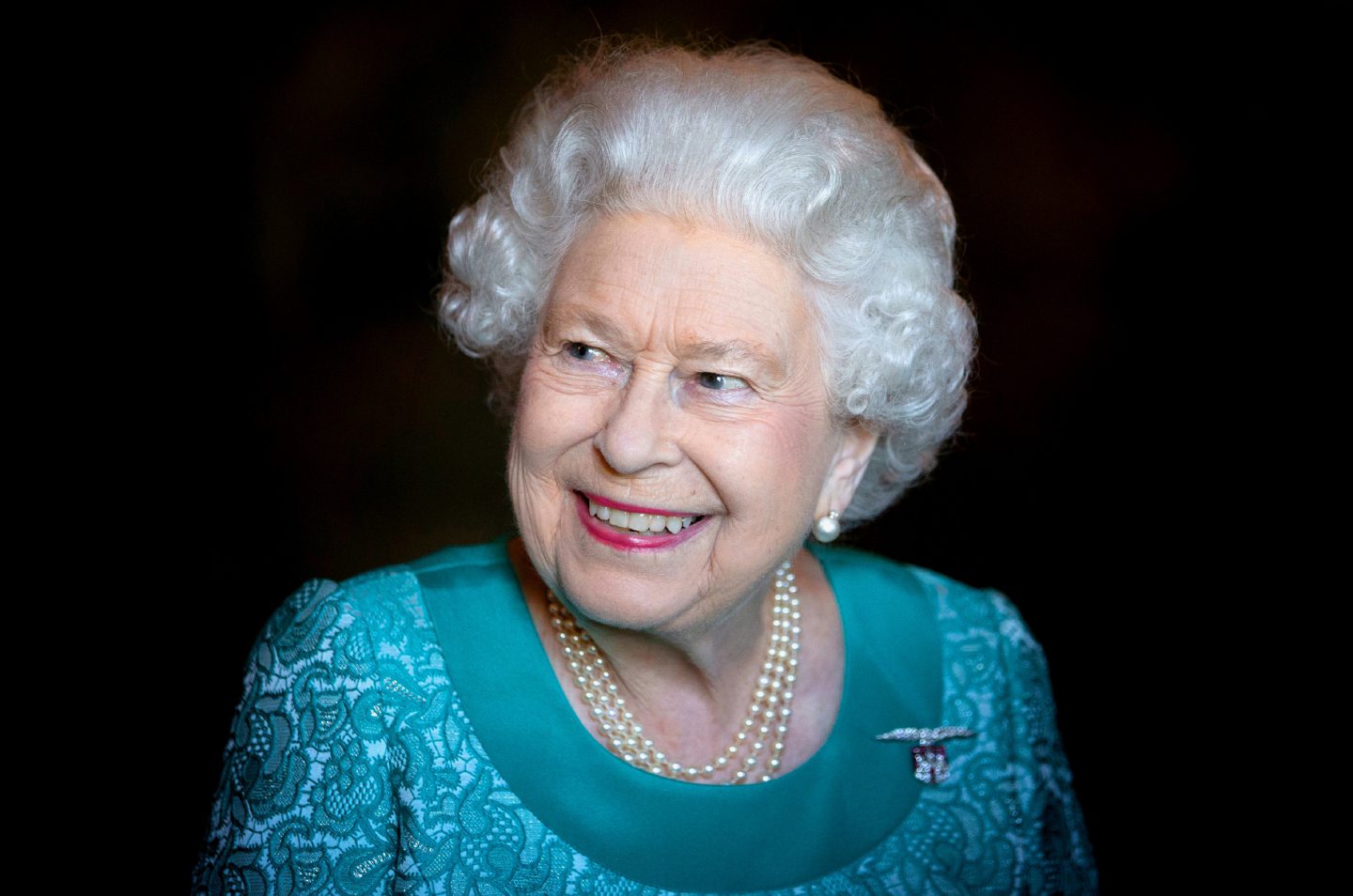 Take a look at how the Tudor Queen Elizabeth I and the Victorian eras still influence our lives today. In front of Buckingham Palace stands a huge, stunning Victoria Monument – surely the death of Queen Elizabeth II will require something of similar stature.
Her presence will be felt everywhere for generations to come.
King Charles will appear at future Braemar Gatherings, but in our mind's eye we'll see her familiar, excited, smiling face behind him.
Protesters, choose your moments
People have expressed themselves in so many ways at this historic moment. There was even a human rights debate about the arrest or interrogation of demonstrators by the police.
Don't get me wrong, young inexperienced cops have a habit of pushing hard and overdoing it. I know – I've challenged their bosses enough times during my time as a news manager.
The freedom to protest is sacrosanct, but give us a break
But it was pretty stupid and self-defeating to show up to events where 99.9% of people wanted to pay homage to their queen – and then stage a protest against the monarchy or try the police's patience by taking them with them waved at blank paper. It calls for trouble.
The freedom to protest is sacrosanct, but give us a break – time and place etc.
King Charles or President Sturgeon?
Of course, the future of the monarchy has already been discussed. In a poll after her death, a large majority thought the Queen had done a great job, but one in five did not support the monarchy as an institution.
Offering stability while leaving your own mark is a major challenge for the king as he heralds a new Carolean age.
The two previous incumbents named Charles distinguished themselves in extreme ways. Charles I lost his head and became known as 'the Tyrant King', then finally he really lost his head.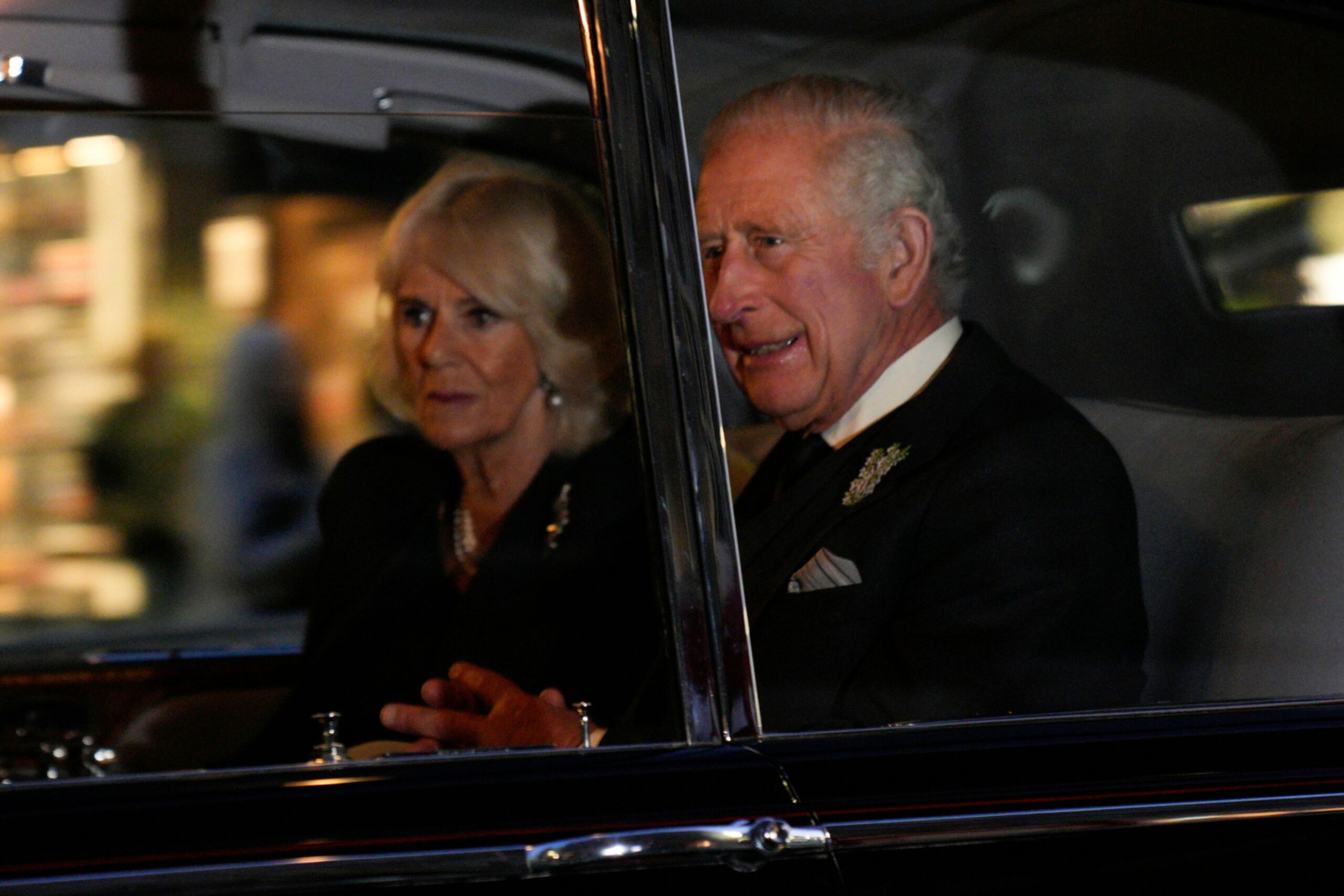 The SNP has been hot and cold about keeping the monarchy in the unlikely event – currently – of gaining independence.
First Minister Nicola Sturgeon claims the monarch would still be the head of state in Scotland, but factions in the SNP think differently. How long would the pro-monarchy policy last if they won?
Who would you rather be staring at at Braemar? King Charles or President Sturgeon?
---
David Knight is the longtime former Associate Editor of The Press and Journal
Already a subscriber? log in
[Elizabeth II's presence will be felt for generations]
[[text]]