The surge in travel demand comes as China lifts quarantine restrictions for inbound travelers.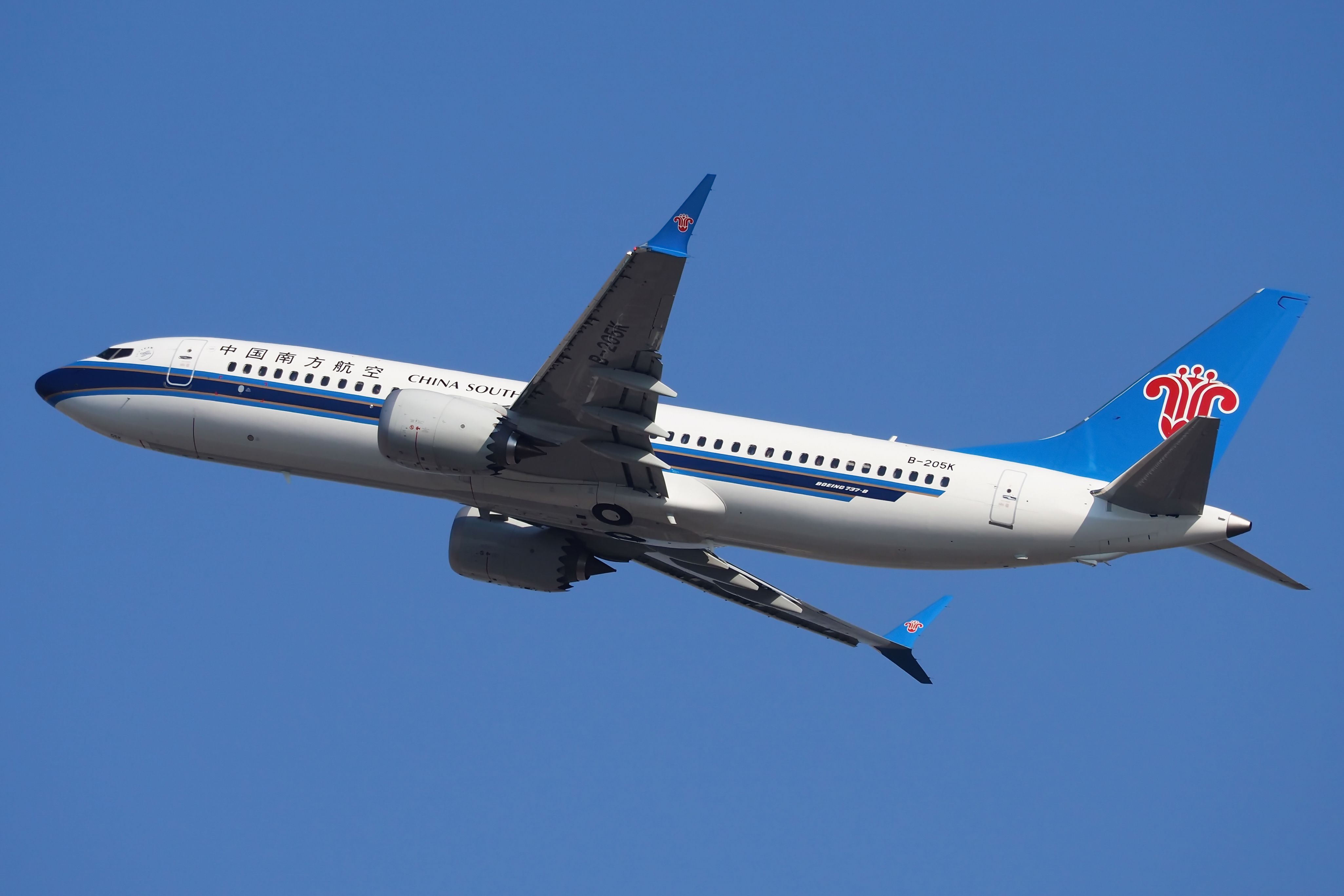 Trip.com announced that it has experienced an increase in demand for travel from mainland China following the country's government's announcement that it is lifting quarantine restrictions for inbound travelers. The announcement comes on the eve of the Lunar New Year, when demand for travel from China is usually at its peak, with demand for travel to Southeast Asian countries particularly high.
China to end quarantine restrictions for incoming passengers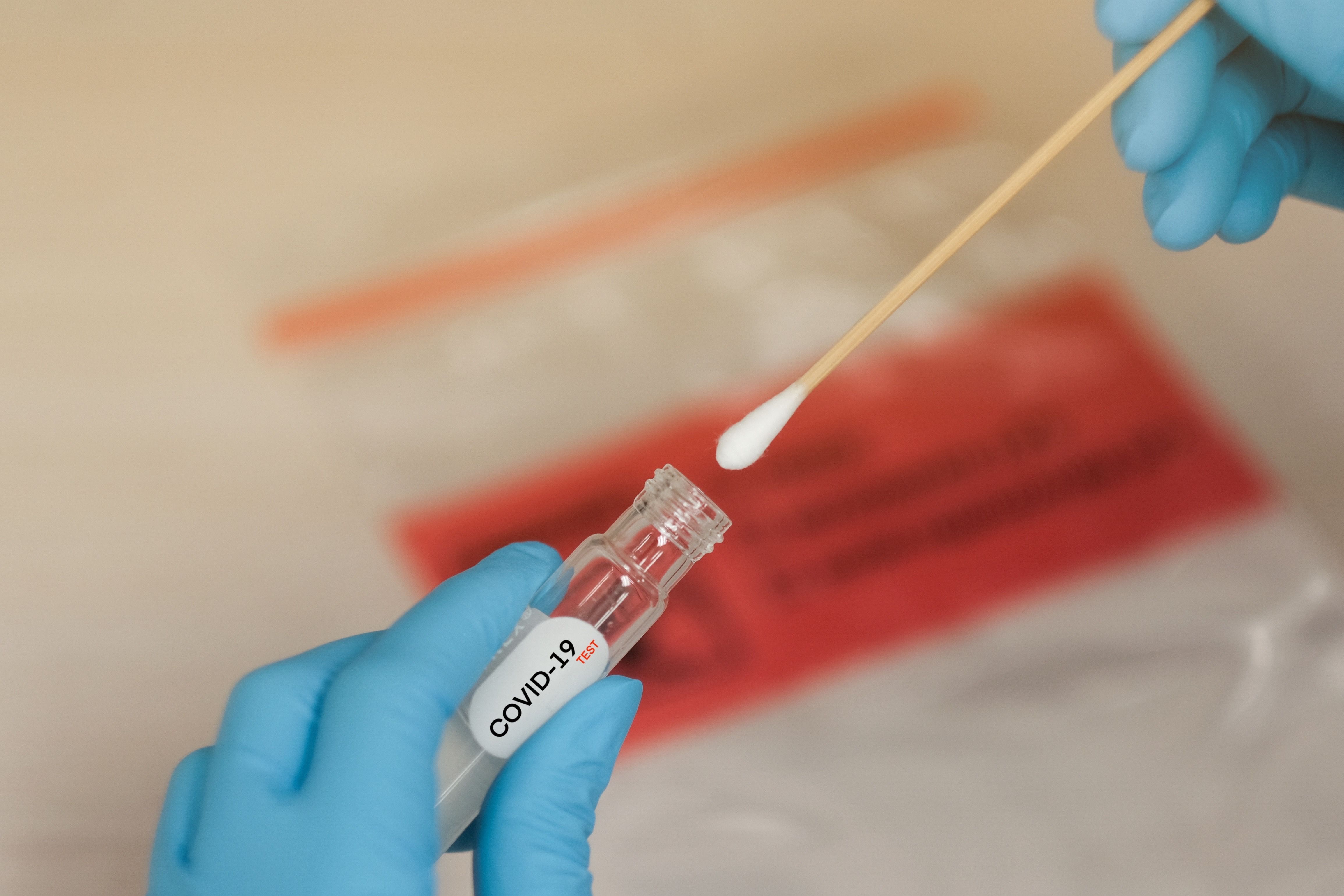 Photo: Horat Resor Shutterstock
On December 26 of last year, China announced that it would end quarantine restrictions for inbound travelers following the abandonment of its zero-COVID policy. The policy change took effect on January 8 of this year, and was followed almost immediately by an 83% increase in flight searches from China and a 59% increase in flight bookings. The most popular destinations for Chinese tourists include Australia, Hong Kong, Indonesia, Macau, Malaysia, Singapore, Taiwan, Thailand, the United Kingdom and the United States.
China's decision to ease travel restrictions comes just in time for the Lunar New Year, which takes place from January 21 to 27 this year and is considered one of the main holidays in Chinese culture. International travel increased by 540% compared to the same period last year when zero-COVID travel restrictions were still in place. Unfortunately for travelers, the cost of travel also increased by a factor of 32%.
Demand for travel to Southeast Asia is increasing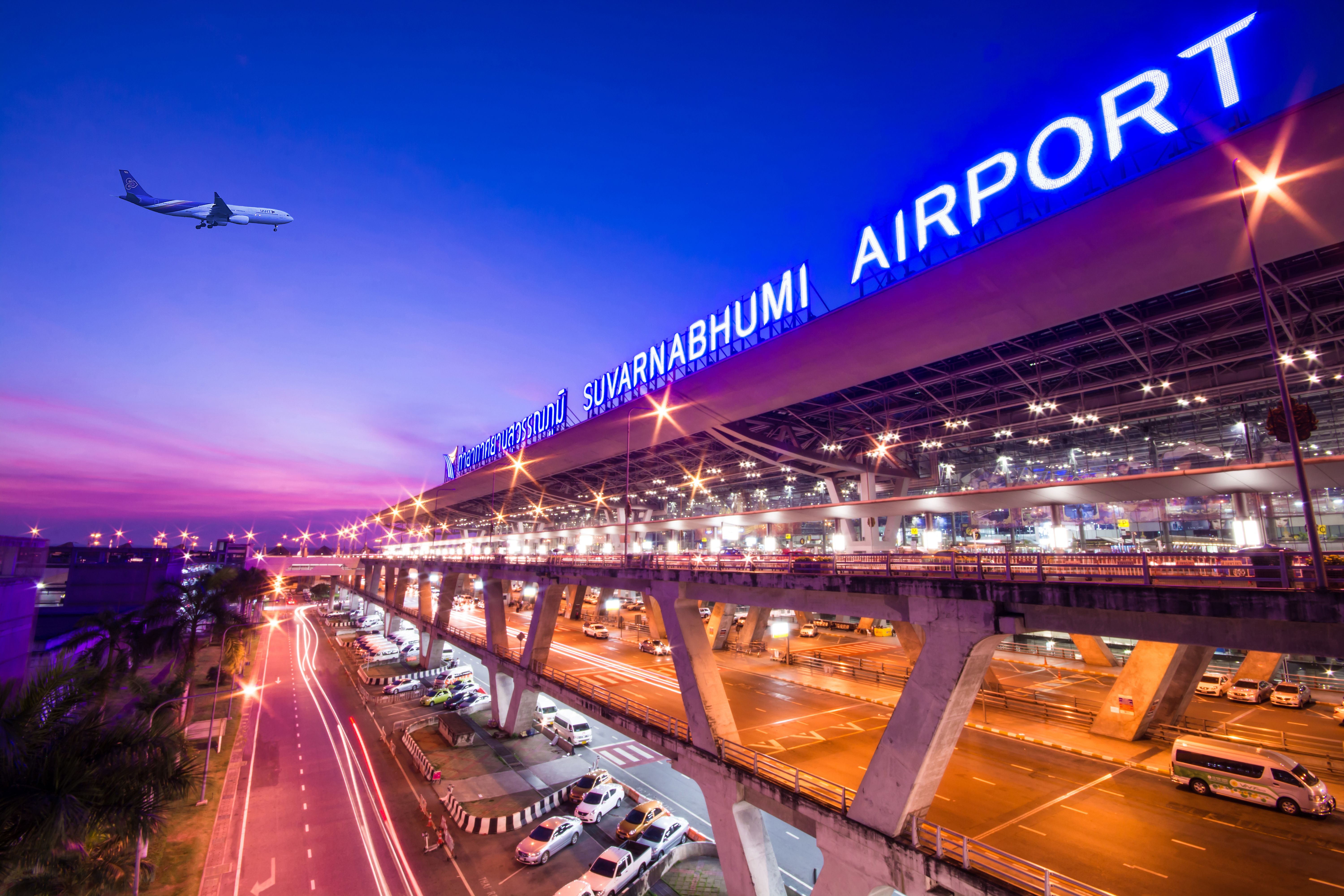 Photo: Sihasakprachum/Shutterstock
Another result of the loosening of restrictions and the fast approaching lunar year is a 1,026% increase in travel bookings to Southeast Asian countries compared to last year. Countries that can expect to see increased numbers of tourists this month include Cambodia, Indonesia, Malaysia, Singapore and Thailand. Malaysia in particular will see a 584% increase in tourists from China, while Singapore and Thailand will see increases of 499% and 101%, respectively.
The latest trend comes as countries in Southeast Asia are eager to welcome back Chinese tourists. Cathay Pacific has significantly increased the frequency of flights between Singapore and China in recent weeks, while Thailand's Deputy Prime Minister and Minister of Public Health Anutin Charnoirkol personally waited at the gate to welcome Chinese tourists on the first post-pandemic flight from Xiamen to Bangkok.
However, some countries are still hesitant to abandon travel restrictions, citing the recent surge in COVID cases and deaths in China as a cause for concern. Therefore, Japan and India will require travelers to present a negative PCR test in order to enter the country.
China's decision to end quarantine restrictions on inbound travelers ultimately comes at the perfect time to revive China's travel industry, as tourists look to take advantage of the Lunar New Year holiday to go abroad. For many, it will be the first time they leave the country since the start of the pandemic. , and while some destinations continue to maintain the practice of screening incoming passengers, the vast majority of the world is eager to welcome tourists from China.
Source: The Guardian and PR Newswire