The carrier's route network has grown tremendously over the past few months.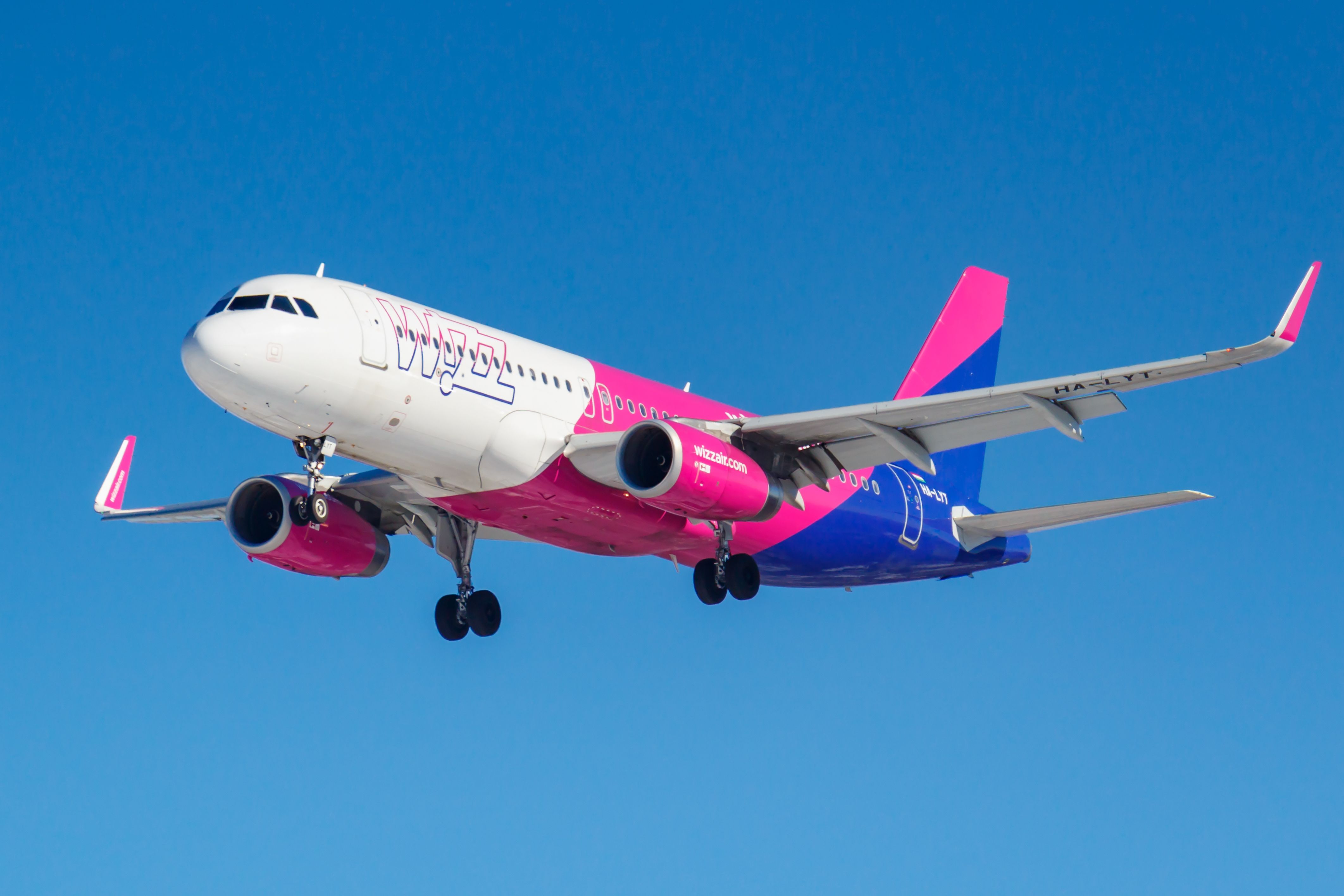 Wizz Air is expanding its route network from London Luton and Gatwick Airports. The Hungarian ultra-low-cost airline announced earlier this week that it has launched four new routes from the airports this month.
Flights are already operational, and tickets can be purchased on the company's website or mobile app. The news comes after the carrier said it will open five more routes after taking delivery of its fourth A321 from Belgrade, Serbia, next summer.
Luton to Poland
Last week, Wizz Air launched a new flight from London Luton Airport to Łódź, Poland from 12 December. The Polish city is the center of the country's film industry, and travelers can enjoy colorful street art, several museums, and a vibrant nightlife scene. Two days later, on December 14, the carrier launched a new service to Bydgoszcz, Poland. The city is known as the "Venice of Poland" because of its beautiful riverside scenery. Travelers can also visit the unique Museum of the History of Dirt and Soap and explore the city's old town.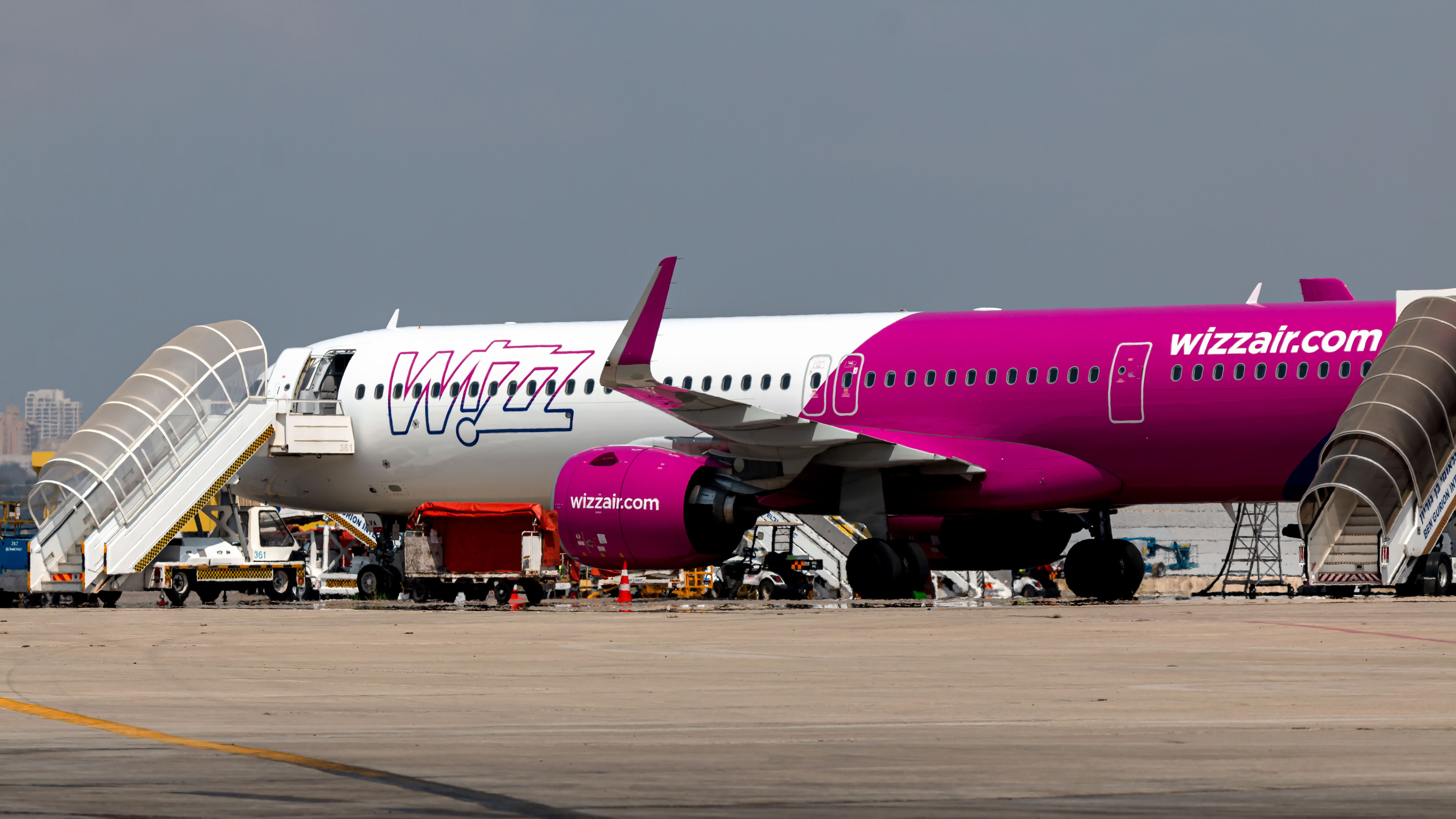 Photo: Shutterstock
Gatwick to Italy and France
On December 13, Wizz Air launched flights from London Gatwick Airport to Verona, Italy. Passengers will be able to fly to the city where Shakespeare's Romeo and Juliet was set and visit architectural highlights such as Juliet's balcony and the Arena di Verona, one of the world's best-preserved Roman amphitheatres, the carrier said.
Also on December 17, the company started flights from Gatwick to Grenoble, the capital of the French Alps. Wizz Air said the Grenoble service would be seasonal and aimed at winter sports enthusiasts.
As an ultra-low-cost airline, passengers can count on these new flights from Luton and Gatwick. Tariffs reportedly start at £12.99 ($15.66).
Here's a breakdown of Wizz Air's new UK routes.
| Route: | Days of operation: | Start: | Price: |
| --- | --- | --- | --- |
| London Luton – Lodz (LCJ) | Monday, Wednesday and Friday | December 12, 2022 | £12.99 ($15.66) |
| London Gatwick – Verona (VRN) | Tuesday, Thursday and Saturday | December 13, 2022 | £12.99 ($15.66) |
| London Luton – Bydgoszcz (BZG) | Wednesday and Sunday | December 14, 2022 | £12.99 ($15.66) |
| London Gatwick – Grenoble (GNB) | Saturday and Sunday | December 17, 2022 | £12.99 ($15.66) |
Wizz Air UK CEO Marion Geoffroy spoke about the airline's new service.
"We are delighted to announce the addition of four new destinations from our bases at London Luton Airport and Gatwick Airport. This allows our passengers to enjoy a wider variety of city breaks, winter breaks and beyond. We are constantly looking to stimulate the local economy around our airport bases, create cheaper connections, expand our route network and invest in the UK market. We look forward to welcoming customers to our young, efficient and sustainable aircraft over the festive period and into the New Year." – Marion Geoffroy, Managing Director, Wizz Air UK
Paving the way for fuel efficiency
As the largest operator of the A321neo with 75 flights, the airline will use the aircraft type on its newly launched Luton and Gatwick routes at some point. The airline said the fuel-efficient jet was a showcase for its fleet and proof of its commitment to reducing carbon emissions.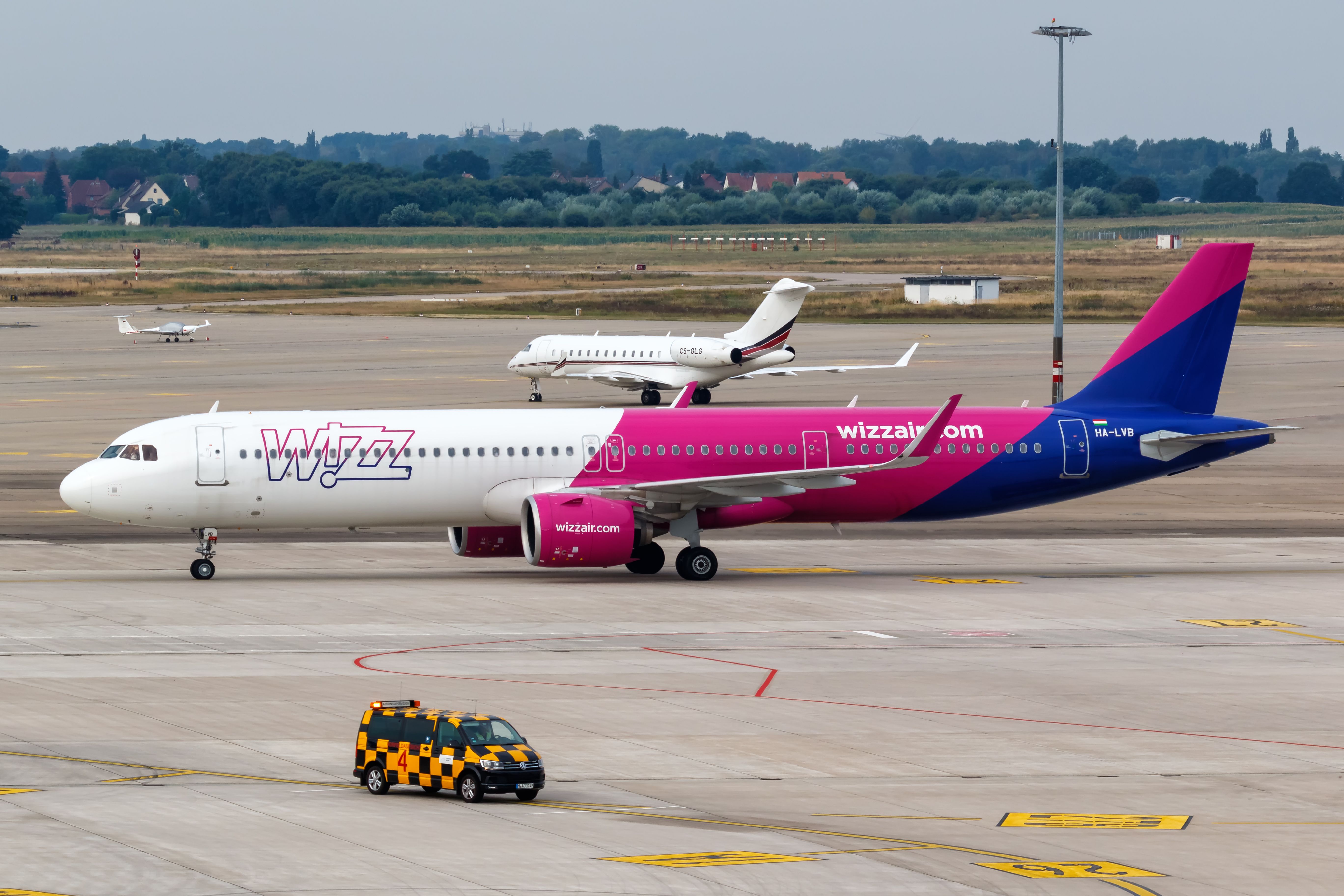 Photo: Shutterstock
The all-airline operator bills itself as Europe's fastest-growing carrier and the world's most environmentally friendly airline, with a total of 175 Airbus A320 family aircraft.