The Boston-based company is pleased to announce the launch of its new website as it hopes to continue providing the best apostille services in Boston and other parts of the country
Individuals wishing to travel out of the country, particularly for reasons of employment and for reasons requiring the use of legal documents, require apostille and notary services. An apostille signs, seals and authenticates a document to be used in a foreign country. Finding a company that can provide apostille and notary services at very affordable rates can be a challenging task. That narrative is changing as Boston Apostille Services is committed to providing fast and excellent notary and apostille services to Bostonians and other Americans outside of Boston.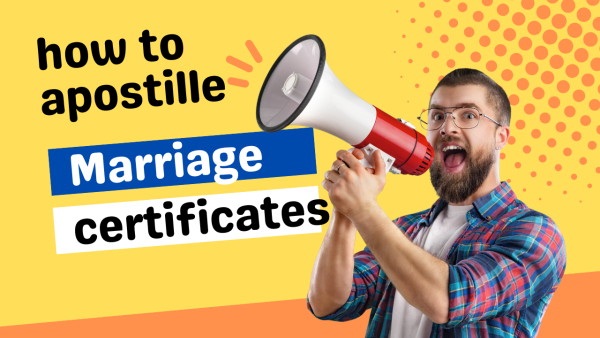 Today, Boston Apostille Services management is pleased to announce the launch of its new website, which it believes would strengthen its determination to provide quality notary and apostille services to Bostonians, while expanding its reach into other parts of the United States to expand The new website has a beautiful user interface and describes each service that Boston Apostille Services offers with simple navigation that helps visitors easily find any section or service they are looking for.
"Whether it's Apostille services for FBI reports, powers of attorney, college degrees, birth or marriage certificates, Boston Apostille Services is the go-to place," said Hanson Bechat, CEO of Boston Apostille Services. "We saw a need to offer apostille services to Boston residents and decided ours would be affordable and fast. Our full apostille service is not just limited to Bostonians as we aim to achieve nationwide coverage that serves people in other states of the United States."
Apostille services may seem like a new development, but it is simply a comprehensive version of what notary services are all about. For example, at Boston Apostille Services, when a customer has their documents checked, the company identifies the documents that need to be notarized and notarizes them. After the notary stage, Boston Apostille Services translates the documents through its 120+ certified translators for presentation abroad. Finally, the company processes customers' apostilles in all 50 states and authenticates FBI and federal documents with the State Department.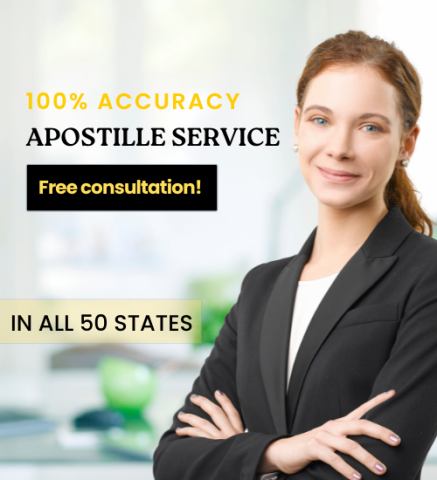 "With the launch of their new website, customers can access our services efficiently and quickly," continued Hanson. "Everything is clearly presented in a beautiful and minimal design so visitors can understand our processes and offers and be sure they know what they are signing up for."
Boston Apostille Services has provided exceptional notary and apostille services for over 10 years. Their process has proven to be fast and effective with over 50,000 happy customers. They offer a flexible pricing plan and customer service unmatched by other companies in their industry. Interested customers can book free consultations to understand how their services will work through the new website.
Visit https://bostonapostilleservice.com/ for more information.
media contact
Name of the company: Boston Apostille Service
Interlocutor: Hanson Betchat
E-mail: Send e-mail
Phone: +1 (978) 424-4629
Address:1215 Main Street, Suite 155
City: Tewksbury
Federal State: MA01876
Country: United States
Website: https://bostonapostilleservice.com/