Bonja, Australia's new low-cost airline, took off in style today with its first passenger flight. Founded in 2021 by Lidia Valenzuela, Peter McNally and Tim Jordan, it is primarily owned by 777 partners. The new airline has its headquarters on the Sunshine Coast of Queensland, Australia, with a fleet of three aircraft serving its destinations.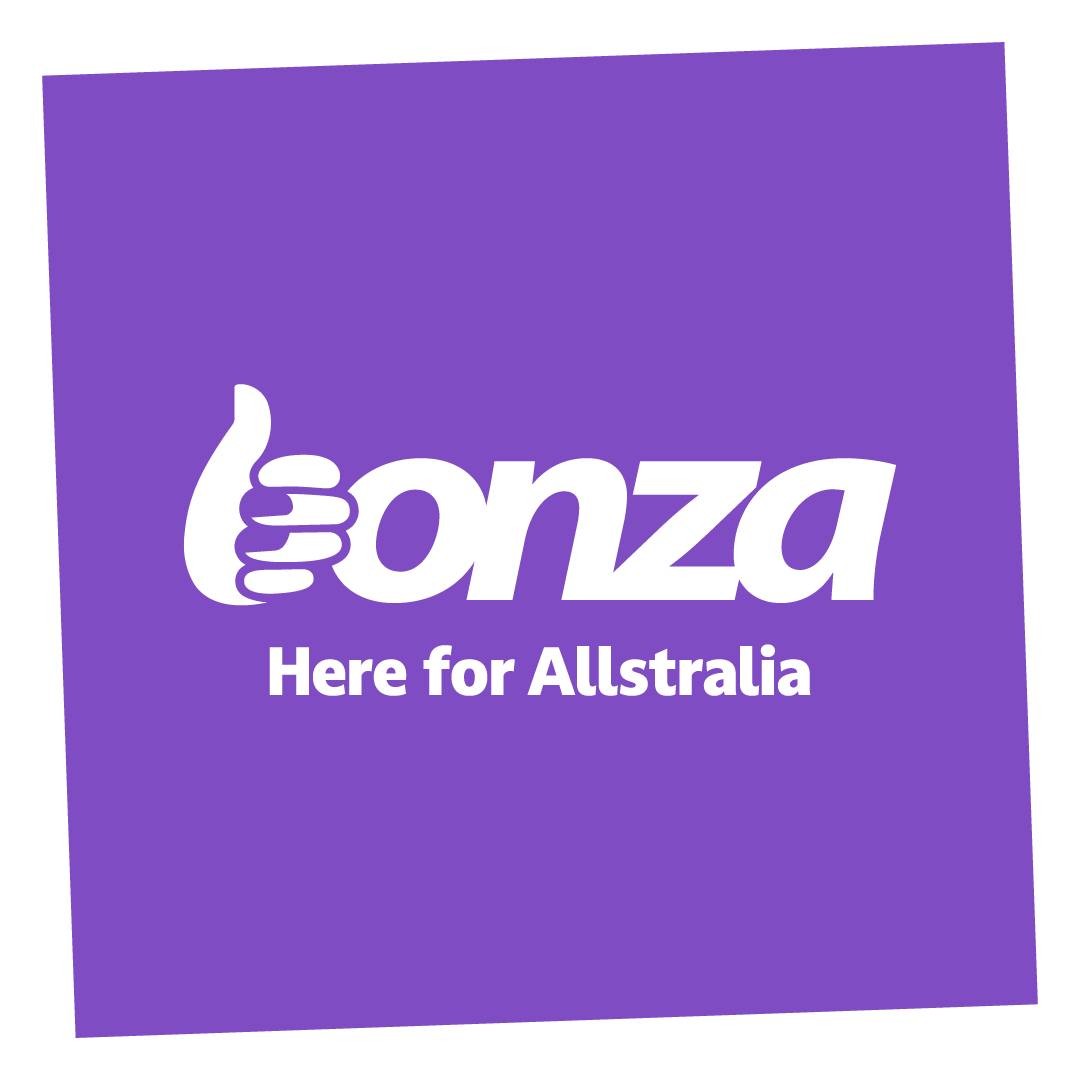 On 31 January 2023, Bonza launched its first passenger flight from Sunshine Coast Maroochydore Airport (MCY) to Whitsunday Coast Proserpine Airport (PPP). The new carrier comes strong in the Australian aviation industry with its ambition to operate 26 of the 27 untraversed routes, opening up a new market for travellers.
Tim Jordan, Bonza's CEO, emphasized the airline's goals in a recent statement to the media:
"It's about new market stimulation and the opportunity to travel to many places, to many people to see friends and family … We're traveling for the many, not the few."
Passenger response
With over 10,000 seats sold after opening ticket sales on January 27, 2023, Bonja received a warm welcome from passengers. Bookings are scheduled across 15 routes and 12 destinations, with booking availability till October 2023. A positive response from passengers on the carrier's first passenger flight will hopefully affect ticket sales.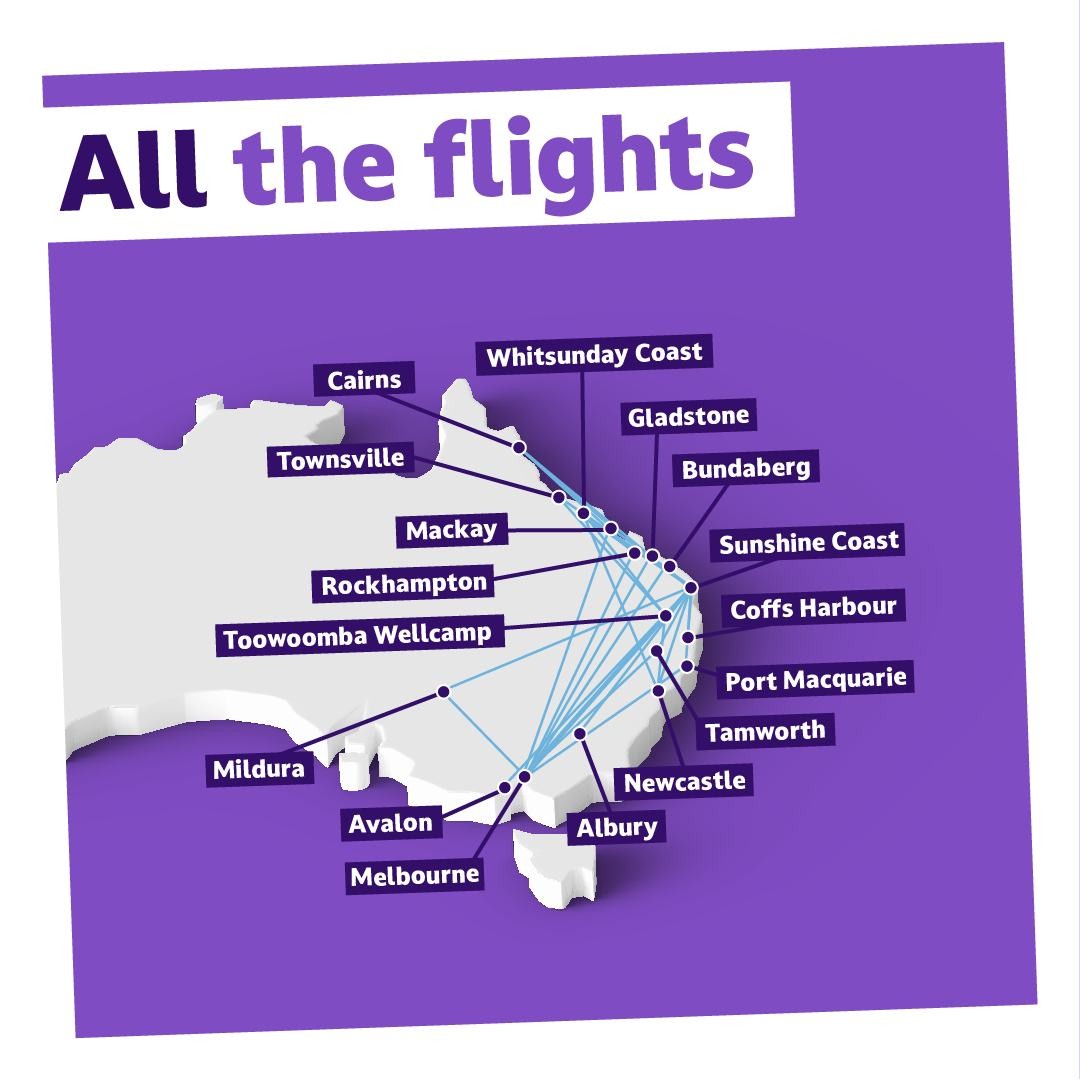 A new experience of flying
Innovation keeps existing airlines relevant and helps new airlines in particular gain the awareness they need. The airline has introduced an innovative flying experience by incorporating the following methods:
Ticket sales are on the airline's app instead of the website.
Passengers place food and beverage orders on the app while onboard.
There are purple seats with built-in USB ports.
The most interesting aspect is that passengers can buy budgie smugglers while flying.
Trolleys don't move around the plane, you'll be surprised how the hostesses serve food and drinks onboard.
Enjoy the local flavor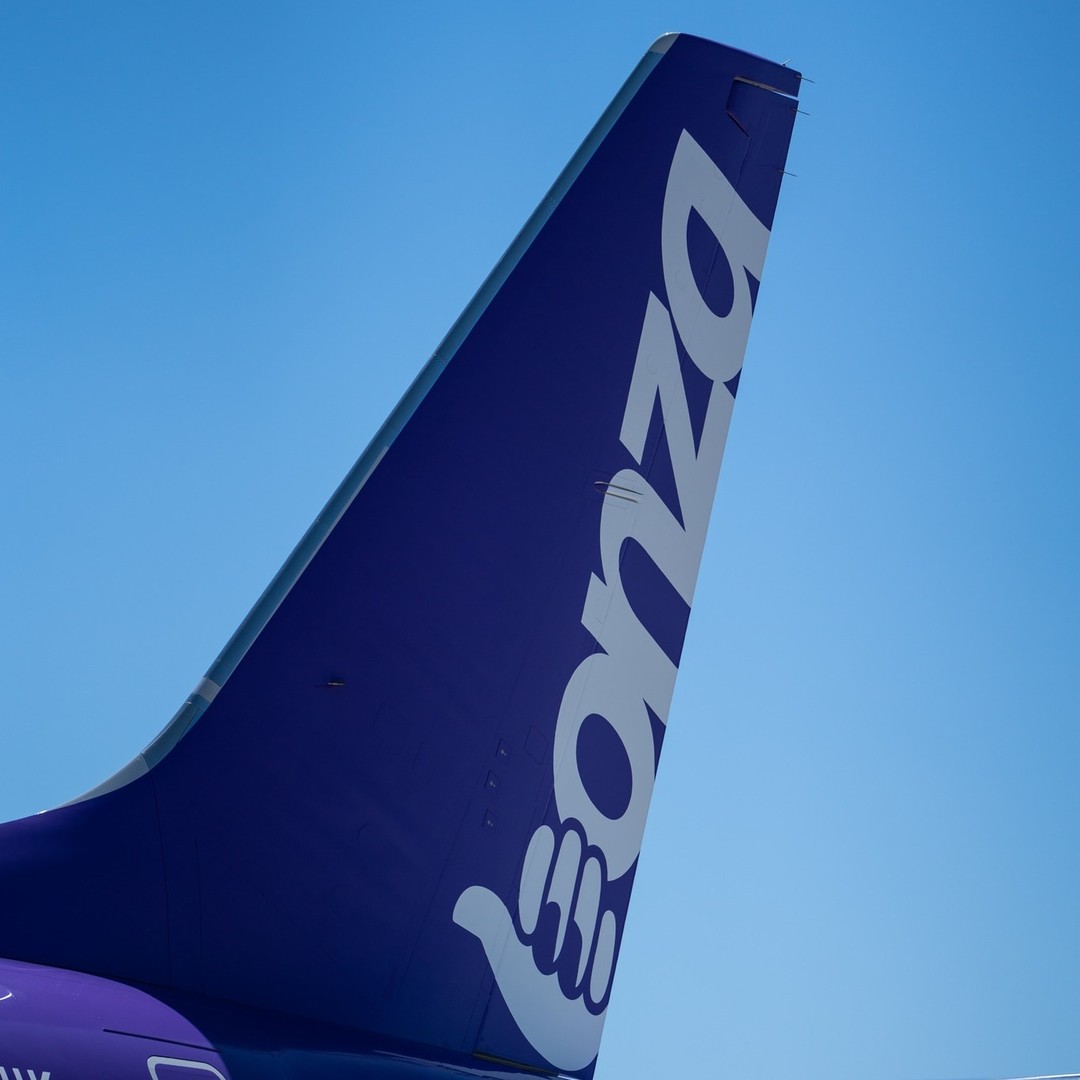 Bonja plans to source its onboard snacks and drinks from Handmade Food Co and Good Mates. The airline plans to engage local businesses to improve their sales and offer its passengers a typical day on the Sunshine Coast experience while onboard.
What do you think of this new airline? Are you flying with them soon? Let us know in the comments.