Australia should strive to attract travelers from its more traditional markets to offset the increasing decline in tourists from China, the country's economists argue.
According to a new study by Charles Darwin University (CDU) and Griffith University, word of mouth and repeat visits are important drivers of international tourism in Australia. The study recommends that the Australian tourism industry re-engage with traditional tourism markets, such as Japan, Indonesia or India.
Tourism is Australia's largest services export, and previously in 2018 China contributed 15.5 per cent to Australia's international visitors, overtaking New Zealand (15 per cent) as the top tourist source.
That was an increase of about 15 percent per year, from 353,000 a decade ago to about 1.44 million in 2019.
However, the study found that tourism is an industry very open to political and environmental conditions, and the authors note that as Australia-China relations began to deteriorate in 2018, there was a corresponding decline in visitors came to Australia from China.
"Even before the COVID-19 pandemic, the growth rate fell drastically and almost stagnated," said Maneka Jayasinghe, lecturer in economics at the CDU's Asia Pacific College of Business and Law. "It will get worse because of the political and economic tensions between Australia and China."
"To that end, it might be worth exploring ways to re-establish links with some of the traditional tourism markets, such as Japan, which was a major tourism market in the early 1990s but gradually declined thereafter," the newspaper said.
"In addition, countries with a fast-growing middle class like India could have high growth potential as reliable tourism markets."
The study comes at a time when relations between Australia and China have deteriorated and show little sign of improvement.
In the final move, Australian Prime Minister Anthony Albanese said if Beijing is serious about repairing current ties, it must end trade bans on Australian goods, imposed after former Foreign Secretary Morrison called for an investigation into the origins of COVID-19 .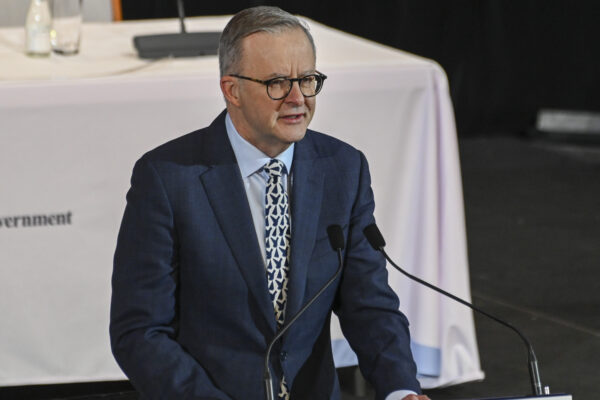 At present, Beijing still has sanctions on beef, coal, wheat, barley, seafood, lamb, honey and timber imports.
Returned tourists and Chinese migrants in Australia could bring hope to the industry
After looking at the top 20 origin countries over the past 20 years, the study also found that repeat tourism has been a key factor behind the growth of the Tousim industry, with each 1% visitor growth for any origin country yielding an additional 0.3% of growth in the following year.
"This indicates that tourists are having good experiences and are visiting Australia again or sharing their positive perception of Australia with other potential visitors," Jayasinghe said.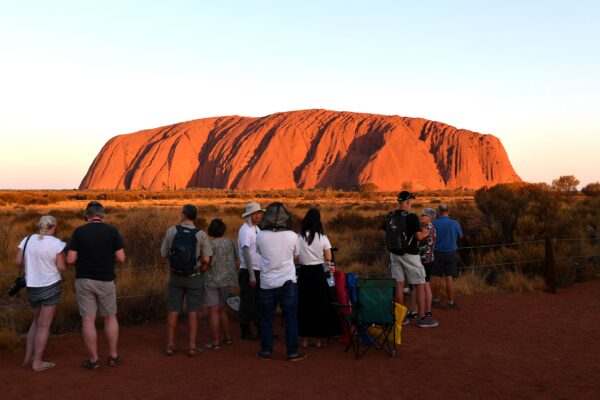 Another key factor that could bring about change, according to the study, is the Chinese migrants living in Australia.
Despite the slowdown in tourist growth from Chinese markets, Chinese migrants residing in Australia should be enough of a lure to sustain tourism numbers, said lead author Prof Saroja Selvanathan of Griffith University's Griffith Asia Institute.
"This study finds that despite deteriorating China-Australia political relations, the stock of Chinese migrants in Australia would continue to help increase the number of Chinese tourists in Australia," Selvanathan said.
"One of the study's recommendations to increase the shortage of Chinese tourist arrivals in Australia is that the Australian tourism industry target the growing middle-income classes in other emerging markets such as India and Indonesia."