Travelers from Hong Kong, Macau and China will require a negative test before leaving for Australia.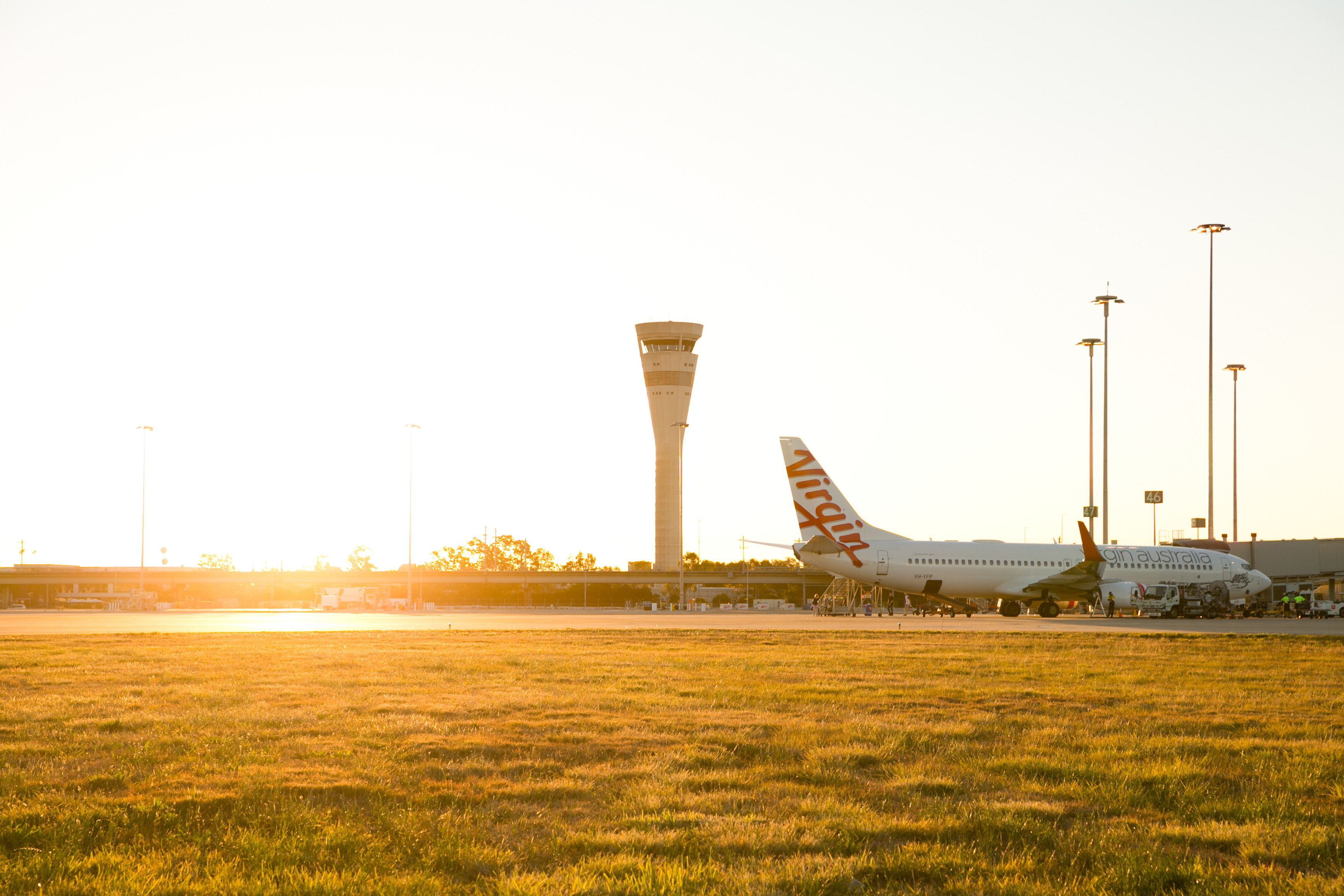 From January 5, travelers from mainland China, Hong Kong and Macau will need to provide proof of a negative pre-departure COVID-19 test before boarding if disembarking in Australia. This move follows other countries such as Great Britain, the United States and France.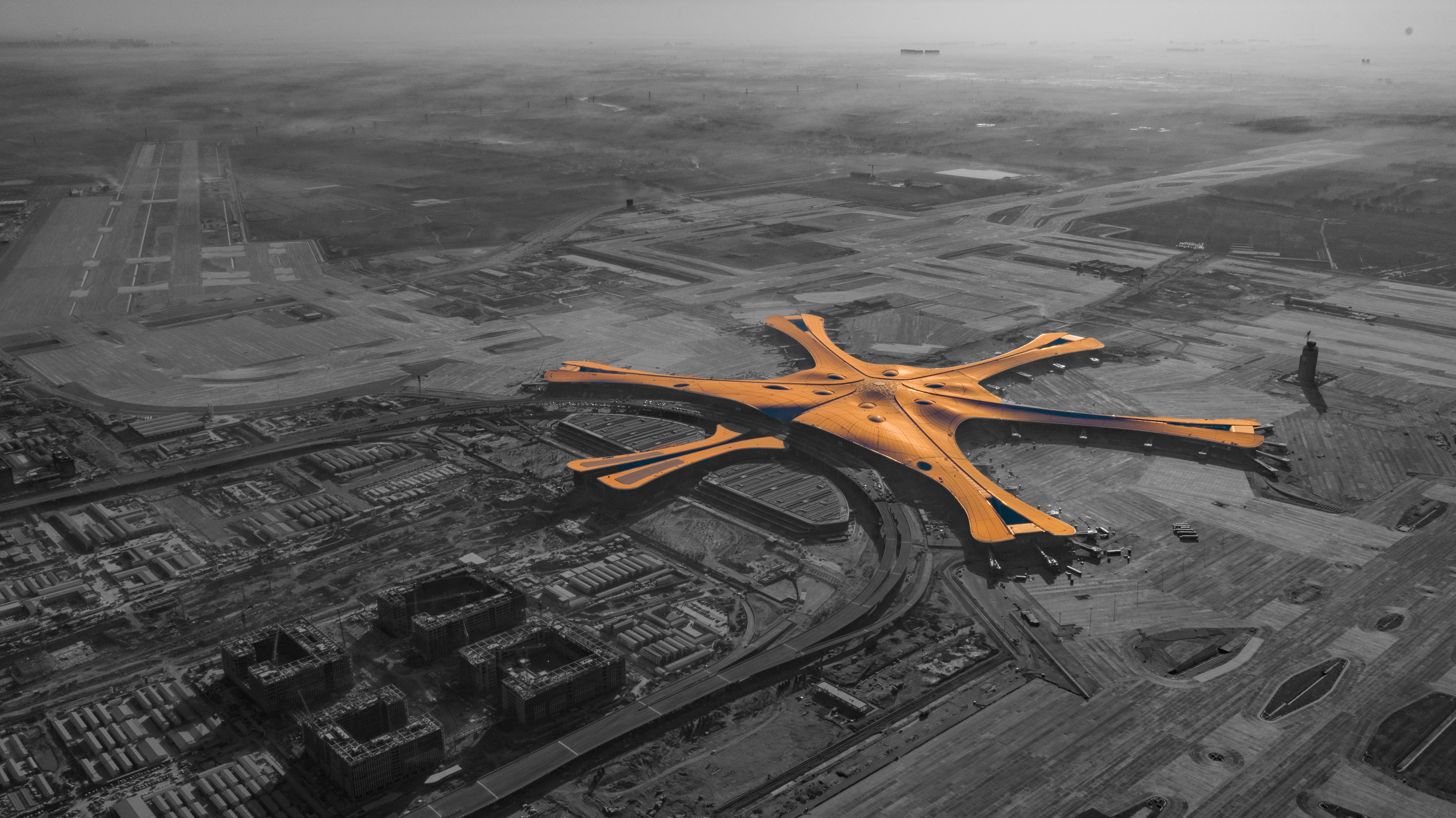 COVID-19 cases are increasing in China
China's population of 1.42 billion has recently seen COVID-19 infections skyrocket as restrictions are finally lifted, with the country estimated to experience between one and two million COVID-19-related deaths in 2023. However, as widely reported, detailed information Ambiguity about the epidemiological situation regarding Chinese COVID-19 infections has raised concerns in other countries, with many now deciding to request negative tests before departure to protect those within their borders. Australia's Health Minister, Mark Butler, addressed Australia's concerns:
"This lack of comprehensive information has led several countries in recent days to take various measures – not to limit travel from China, it is important to say – but to collect better information about what is happening epidemiologically in that country.
"I want to emphasize that the government welcomes the resumption of travel between Australia and China… I also want to emphasize that this is a temporary step, reflecting the lack of comprehensive information currently on the situation in China."
Only a temporary measure
The move is only temporary while Australian health officials monitor the situation in China. As a precaution, Australia decided to implement these measures ahead of the expected lifting of all Chinese travel restrictions from January 8.
China will resume issuing passports and visas this week as it moves away from its COVID-19 policy. The move leads to the expectation of a flood of Chinese travelers ahead of the Lunar New Year in February.
After the announcement on December 27 that China would lift its severe COVID-19 restrictions, travel bookings increased. Unsurprisingly, those in China have lived with some of the most drastic restrictions for three years and are looking forward to their newfound freedom.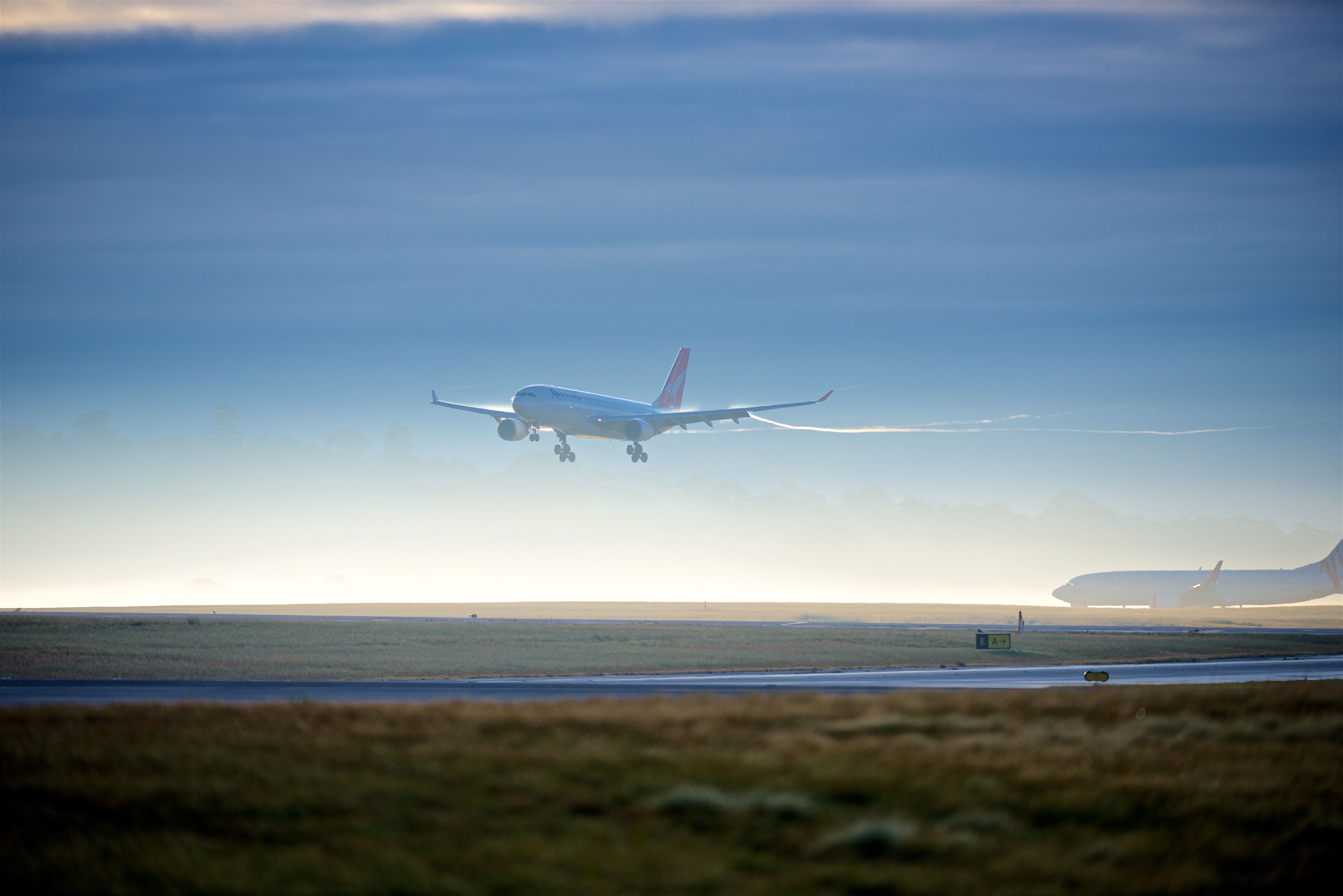 Top of the list for Chinese travelers
As the Chinese prepare for a year of travel, Japan, Thailand, South Korea, the United States, the United Kingdom and Australia top the list, with travel inquiries increasing for these destinations. Those hoping to tick China off their bucket list may have to wait a little longer, as the Chinese government will limit the issuance of visas to foreign visitors until mid-2023 as the country continues to vaccinate the country's elderly.
Hong Kong will also remove incoming COVID-19 tests for travelers as the special administrative region opened its borders with neighboring China this month.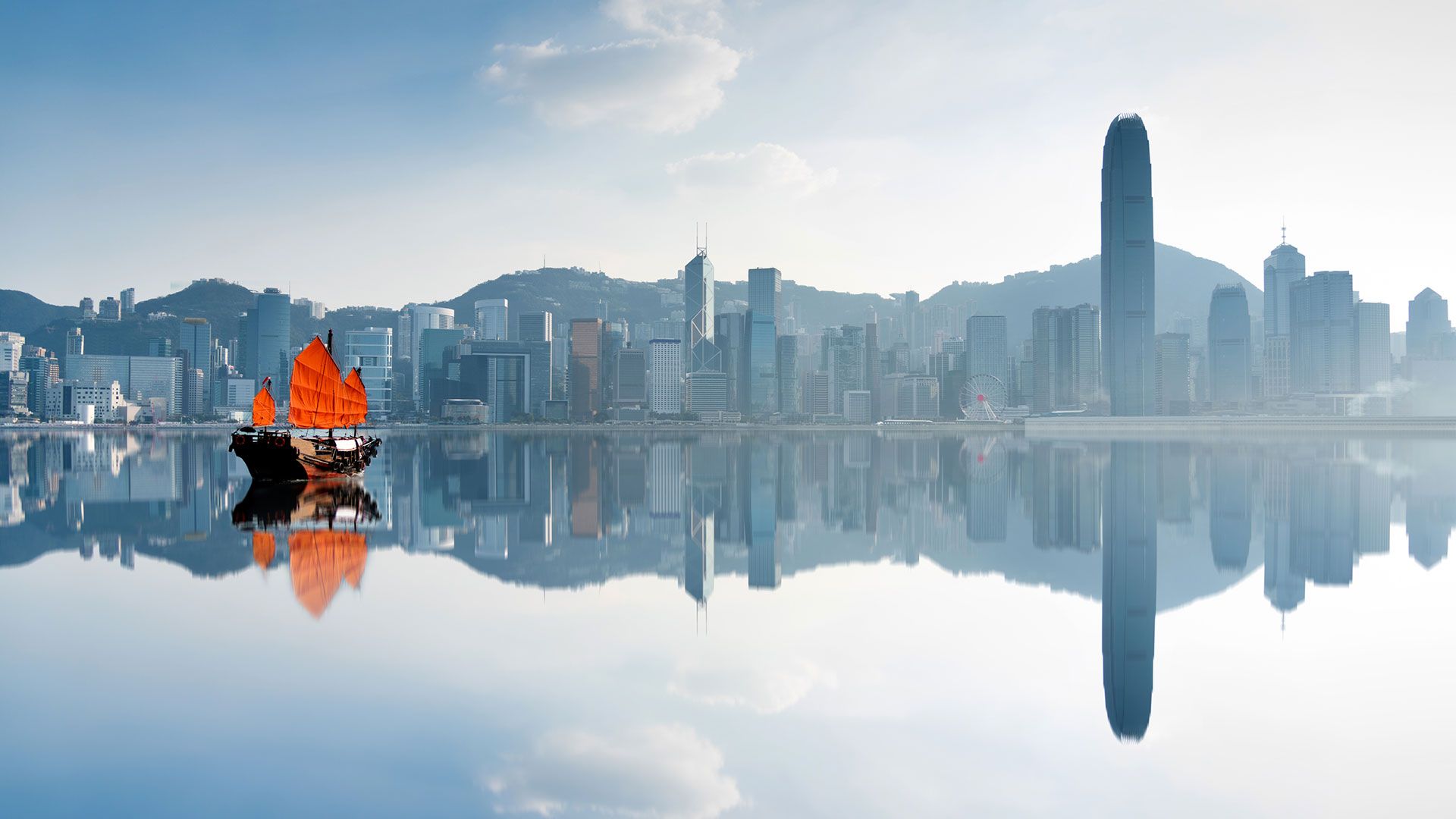 Source: Hong Kong Tourism Board
No decision from neighboring New Zealand
The New Zealand government is still assessing the risk of whether pre-departure checks are necessary for incoming Chinese passengers. The state canceled its tests before going to all states in June of last year. Health Minister Stuart Nash reported that the health risk assessment is underway and the decision will be made within 24 hours, and stated:
"Our response will remain proportional to the potential risks posed by passengers and in the context of the international situation."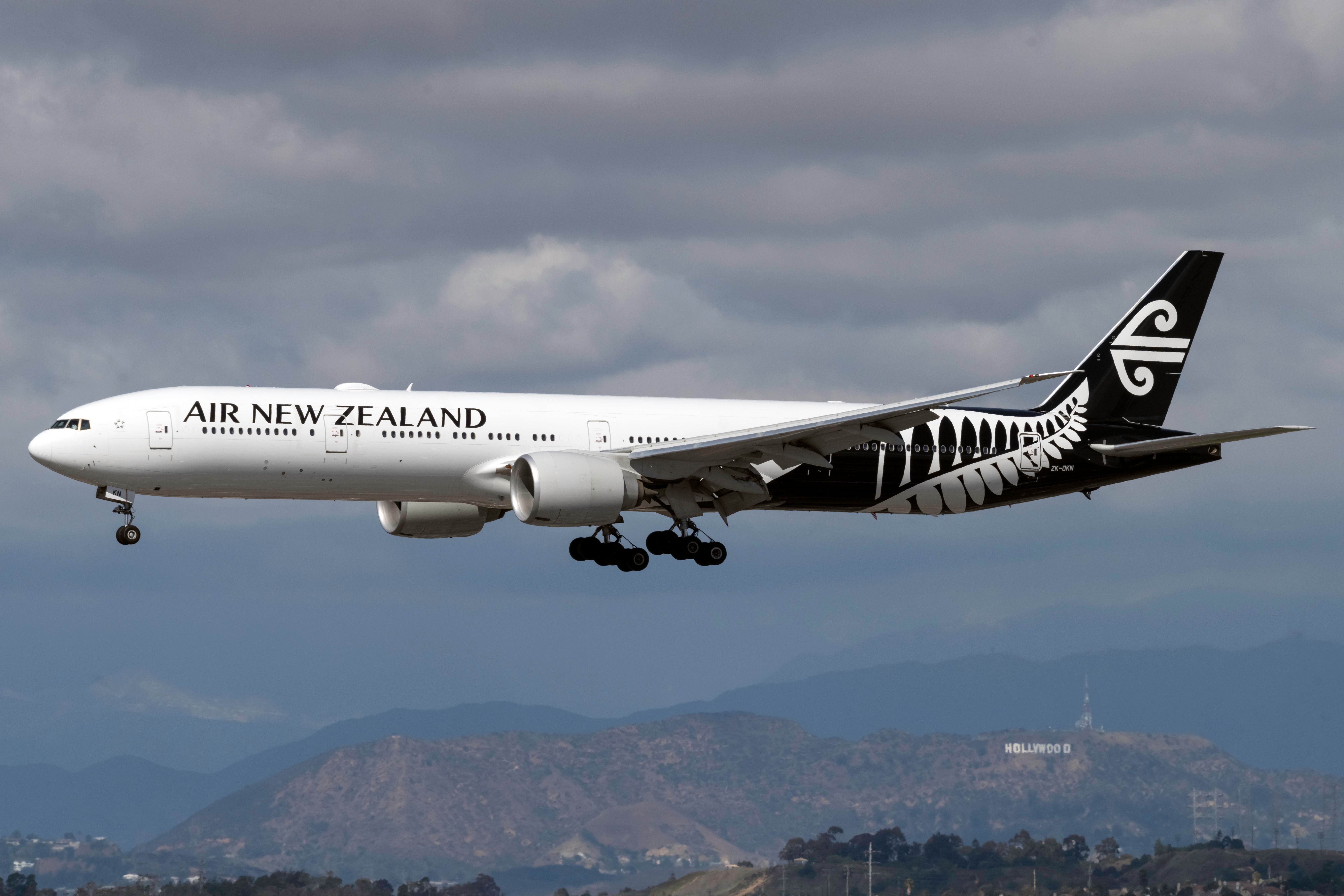 Photo: Vincenzo Pace Just a flight
Sources: Sky News Australia, ABC, Reuters, Health.gov.au, Stuff.co.nz